PHERGAL Laboratories is a 100% Spanish, dynamic and technological company. We work to offer our customers the most effective, innovative and safe products that act to promote beauty, well-being and health.
Our company is a leading dermopharmaceutical company in the cosmetic, nutricosmetic, healthy coloring, hair care and food supplement markets. A company whose mission from its origin has been to be present throughout the world, today its products are distributed in the pharmacy, mass consumption and natural health stores channels in more than 40 countries on 5 continents.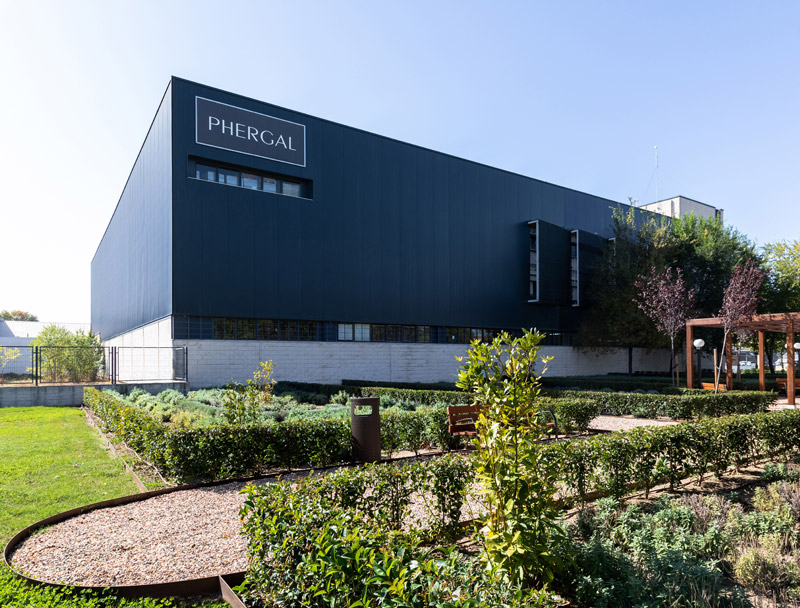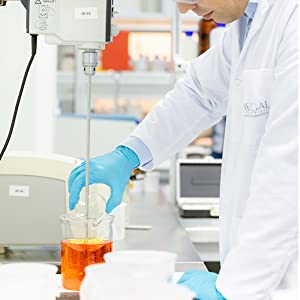 I+D+i
Great R & D & i capacity to anticipate market trends with innovative products of natural and organic origin.
Time-to-market as a key and differentiating factor of success: the speed in identifying the technology, elaboration of formulations, manufacturing and launching.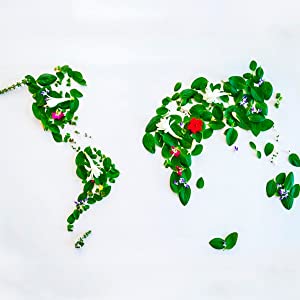 International leadership
Presence in emerging markets such as Asia, Oceania and Mena.
Solid commercialization in developed markets: Europe and the US.
Loyal customer base and with a high level of recurrence in sales.
International network of exclusive distributors in 40 countries. Own sales force covered by 35+ managers for the national market.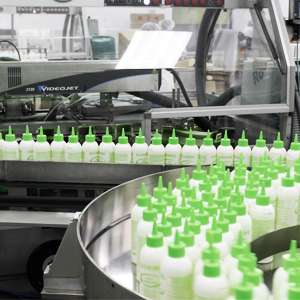 Technological installation
41,506 m2 located in Madrid that includes a production plant, an R + D + i laboratory, a logistics plant and an office.
Production process of the highest pharmaceutical quality, adapted to European and international health standards: ISO: 9001 Quality and 22716 GMPs.