Dr. Tree
Eco friendly and sustainible brand which caters to the delicate skin care need of the whole family.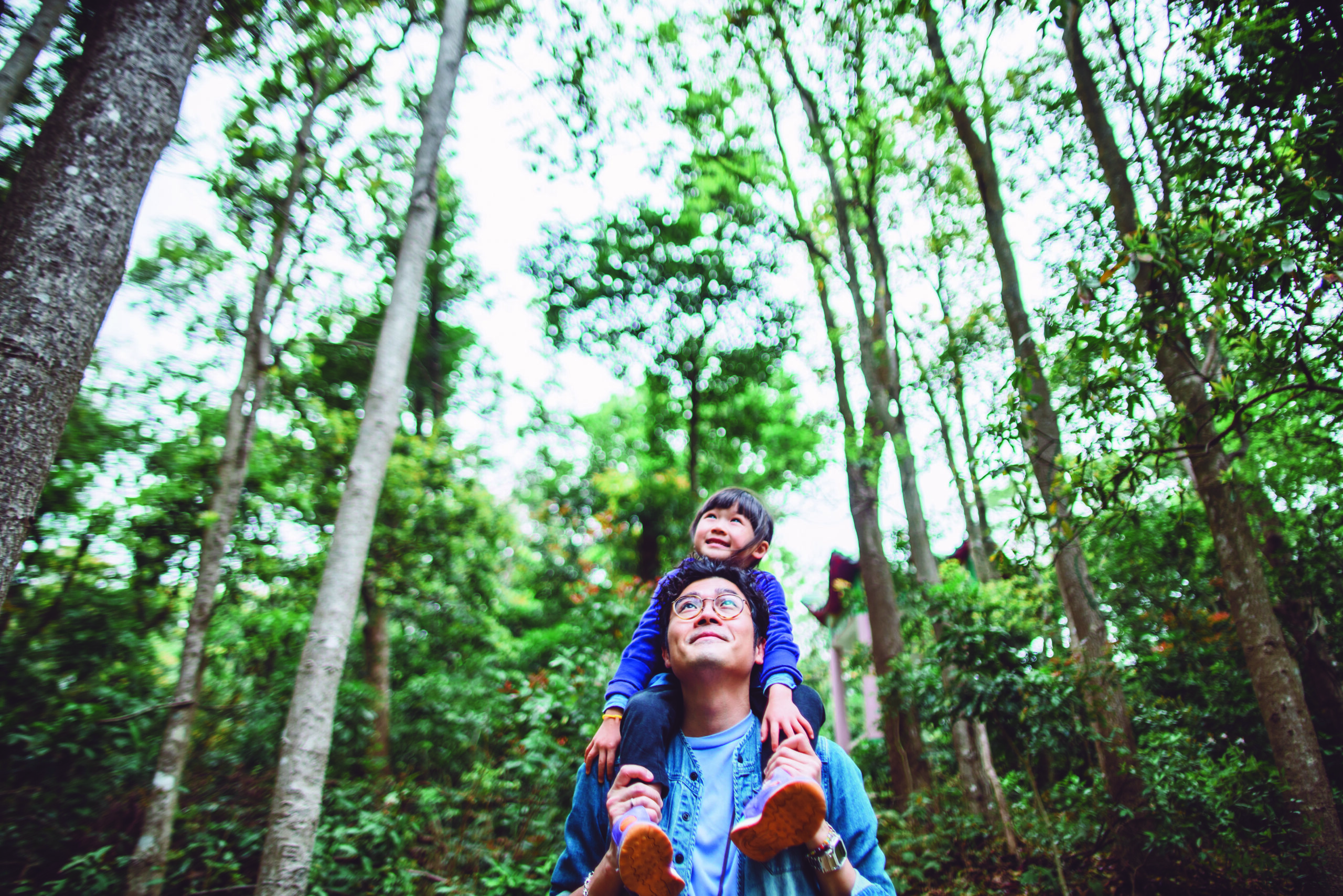 Eco

Conscious

Values

​​and

Spirits
Dr. Tree is a brand of eco-conscious values ​​and spirits. We stand at the forefront of sensitive skin care for the whole family and also thecosmetic movement "clean beauty", cosmetics that respects both skin and environment.
All Dr. Tree natural products are made with highly innovative effective formulas that protect the most sensitive skin care. With natural ingredients, it is ethically natural cosmetics and certified by Cosmos Ecocert.
Dr. Tree is committed to Sustainability and to giving Solutions for this trend with products Of high dermatological value And solid shampoo formulas with Natural cosmetic certification.
We innovate by incorporating environmental protection in every step of production, promoting ecological and renewable materials, using green chemistry and promoting better management of natural resources.