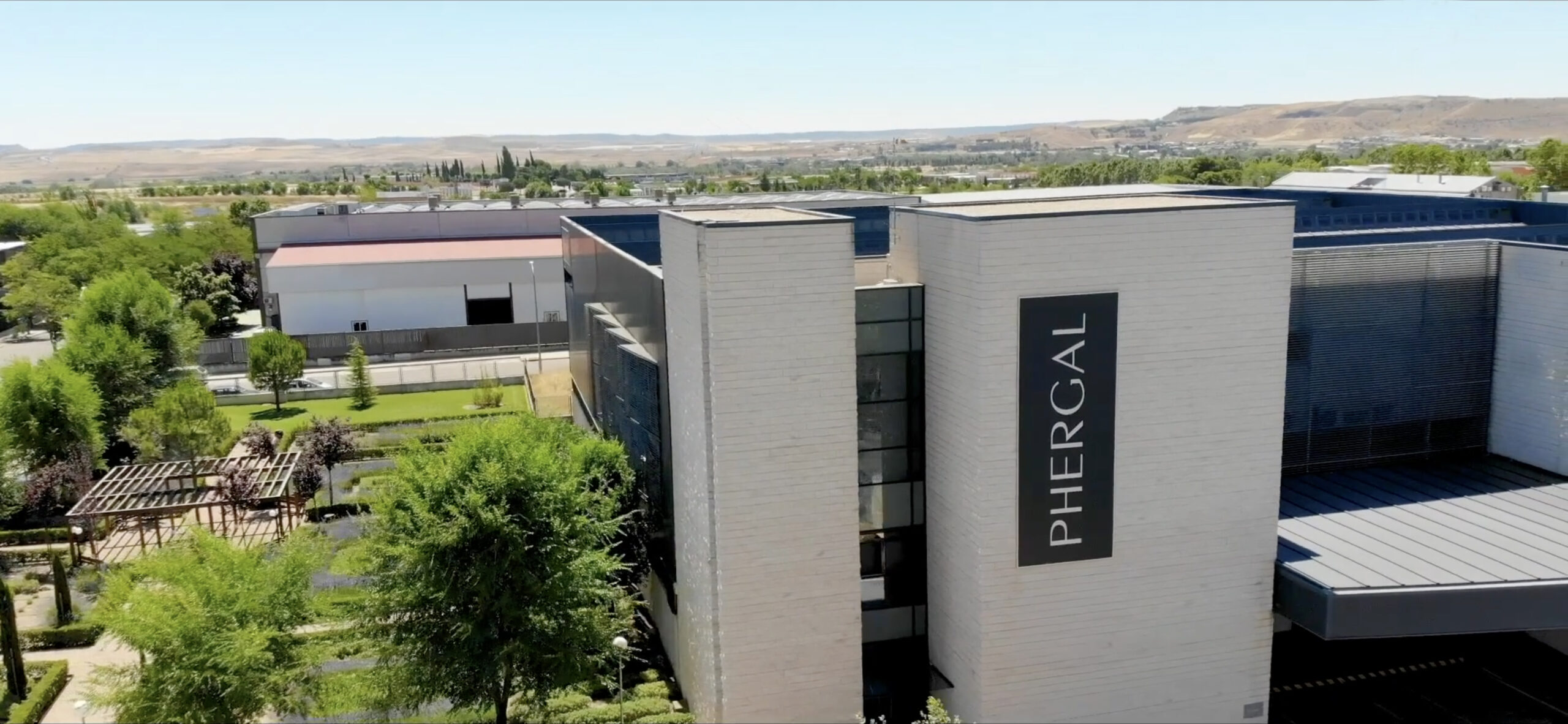 The secret is to know how to listen. As simple as that. When your challenge is to offer answers that improve a person's wellbeing, it is essential to listen to their needs, to listen to the possible alternatives, to listen to the subtle differences that make them unique... And once you learn to do it, you can become an inspiration.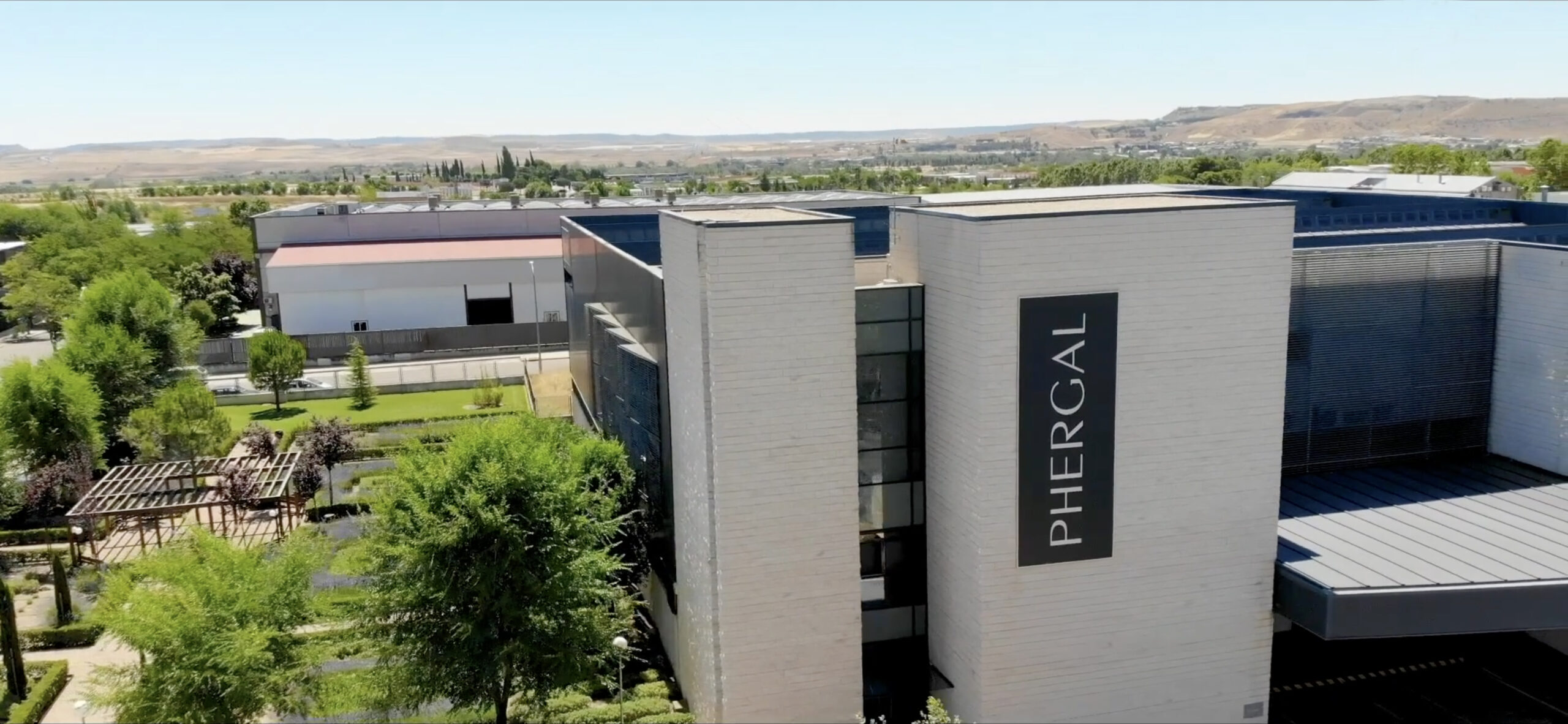 BEAUTY
Our formulations are based on botanical and natural extracts which seek maximum efficiency. Allergies are reduced and dermatological, clinical and paediatrical tests are taken.
INNOVATION
We seek effectiveness, invest in technology, take care of every process and work alongside a team of experienced pharmacists, dermatologists, biologists…etc.
HEALTH
Beauty is in how we see the world and in how we want the present and future generations to see it. People feel confident, healthy and beautiful in a natural way. This is how we understand it.
We would like to be the fountain of inspirations and innovations. Making people live a healthy and happy life is our forever goal. We are here for you!
Read the articles from our blog
Find out about the latest news from Phergal