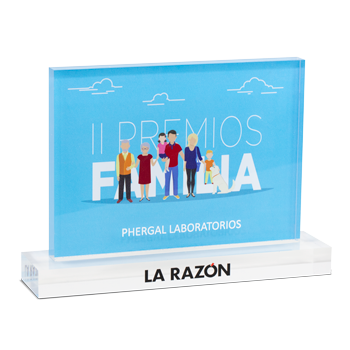 LA RAZÓN AWARD «COSMETIC BRAND FOR THE WHOLE FAMILY» 2020
Research and innovation has led Phergal to develop a wide range of products for the whole family, among which Dr. Tree stands out.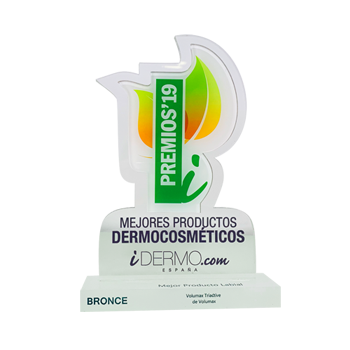 IDERMO AWARDS «BRONZE FOR THE BEST LIPSTICK» 2019
Volumax Triactive, from Phergal Laboratories, was awarded as the best lip product at the Idermo Awards 2019.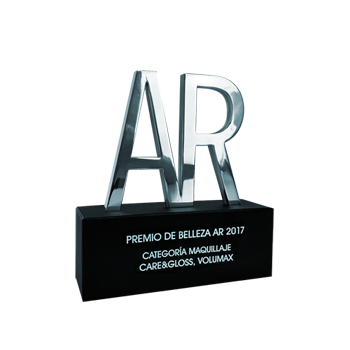 Phergal received, in this IX edition of "AR Beauty Awards", the recognition of Volumax where it stood out as the best product for beauty and lip care.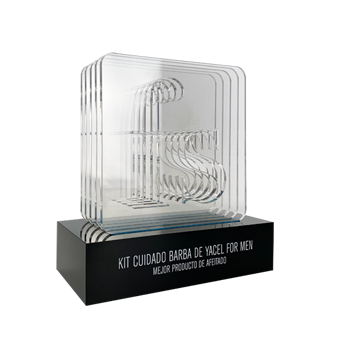 BEAUTY AWARDS «OUT OF THE SERIES» 2017
Yacel for Men Beard Care Kit, awarded as Best Shaving Product in the 2017 Out of Series Beauty Awards of the Expansión newspaper.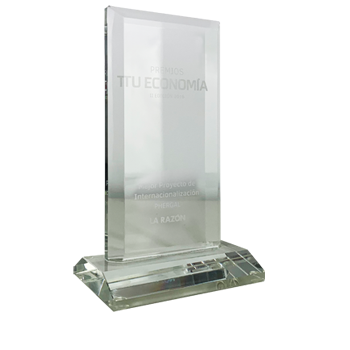 YOUR ECONOMY AWARDS «BEST INTERNATIONALIZATION PROJECT» 2016
Tu Economía de La Razón Awards for the Best Internationalization Project. Phergal Laboratorios is present in more than 40 countries.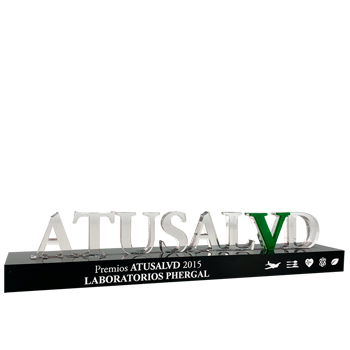 AWARDS TO YOUR HEALTH «MOST INNOVATIVE PRODUCT IN DERMOFARMACIA» 2015
A Tu Salud Award for the most innovative product in dermopharmacy for the launch of e'lifexir Essenciall Night Beauty Cocktail.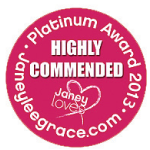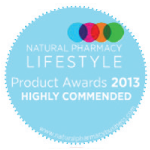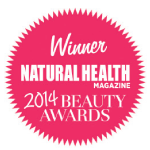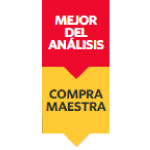 No. 1 hair color by Consumer Advice Center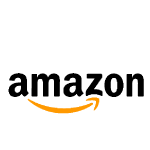 The best hair color valued by American consumers in 2017, 2018 and 2019 on Amazon