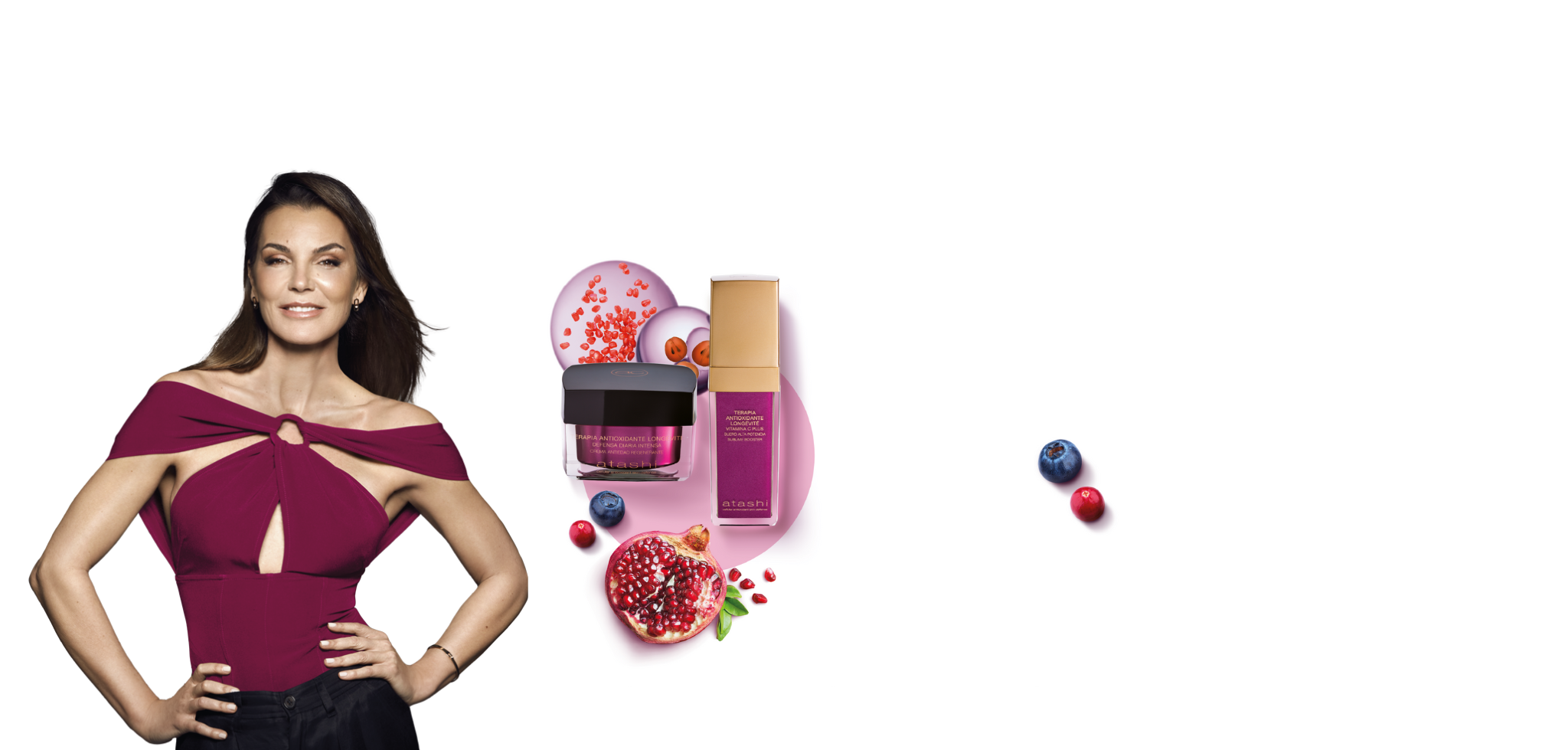 The maximum regenerative power of totipotent plant stem cells.
Apt for all skin types, especailly dry and sensible skins. Protect and repair skin from the environmental stress, UV and IRA radiations, polluting agents.n.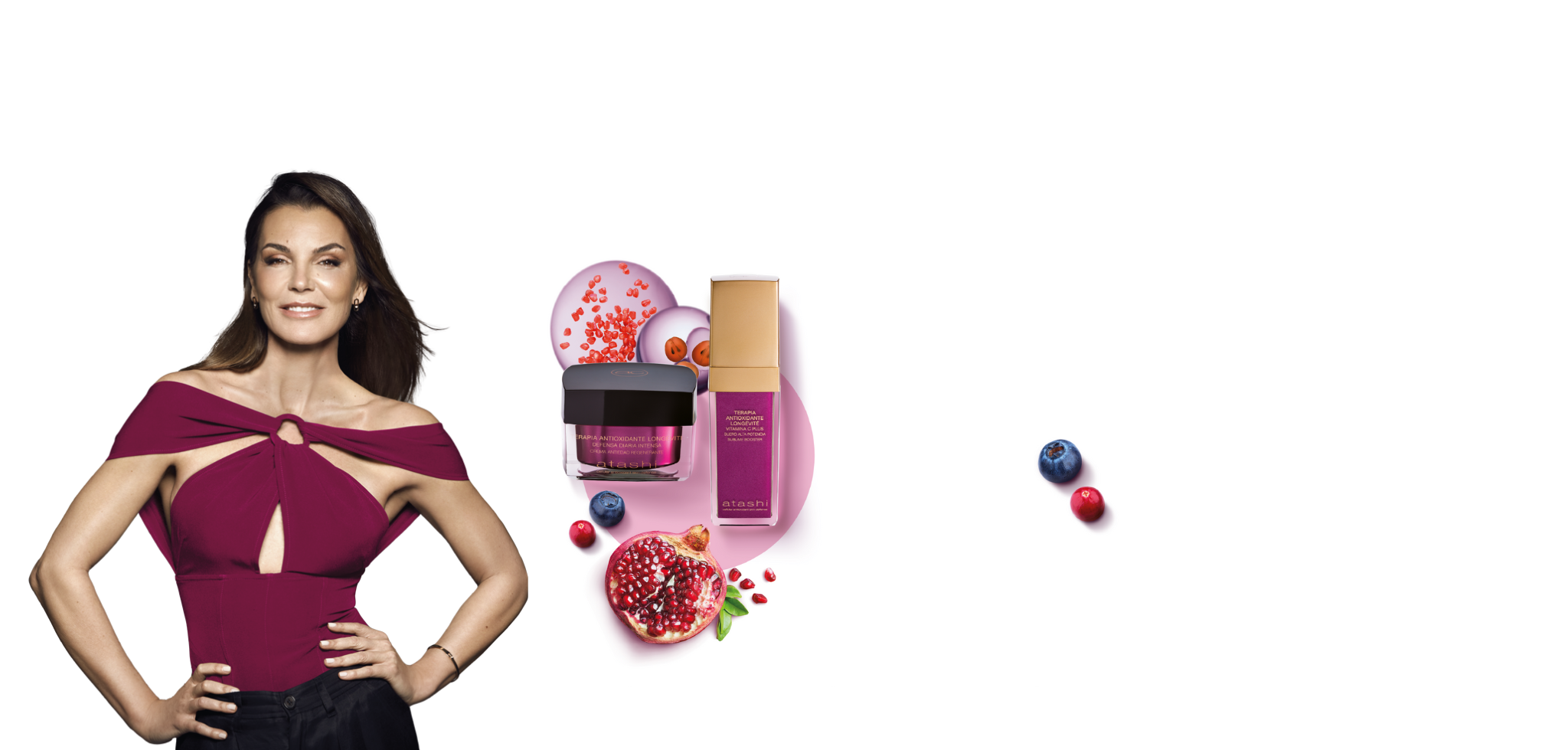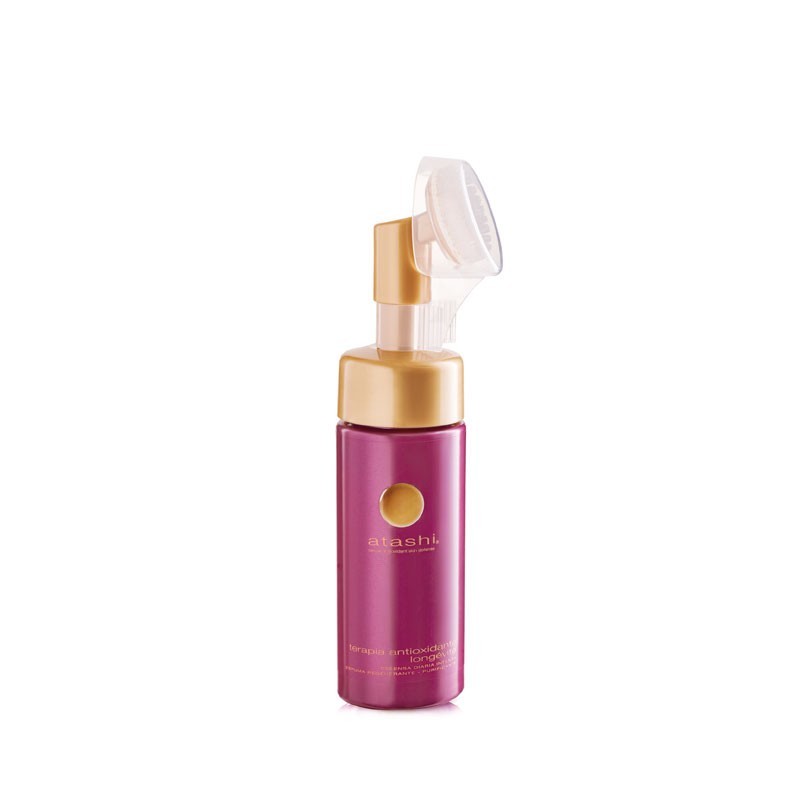 Cleaning Regenerating purifying foam
Deeply cleanses all skin types, due to the gentle and delicate micropeeling provided by glycolic acid. Protects against pollution damage.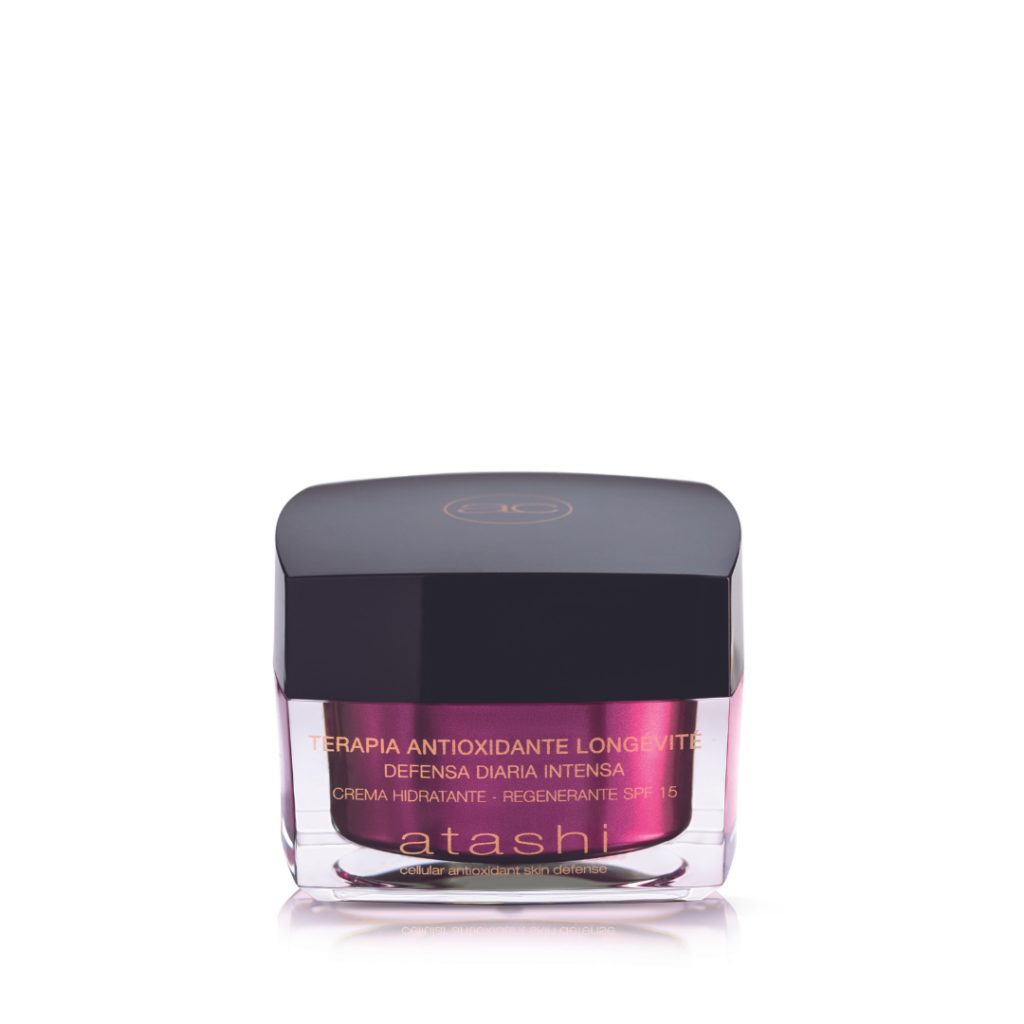 Regenerating moisturising cream SPF 15
Protects the skin from the oxidative damage caused by pollution and solar radiation.Skin is moisturised, smooth, elastic and glowing.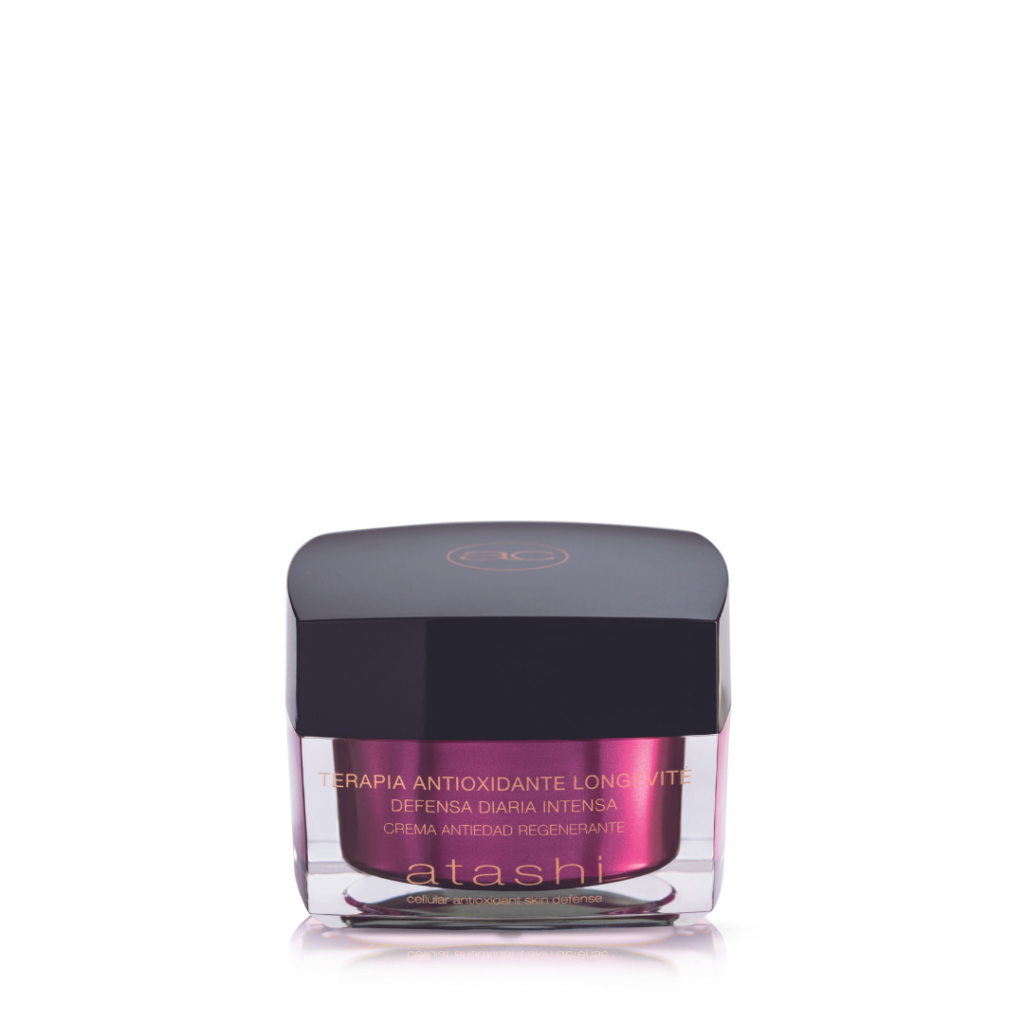 Regenerating anti-ageing cream
Correct wrinkles and provide firmness. Jojoba and mimosa sedes produce a soft and velvety touch to the skin, with the aroma of lilies of the valley.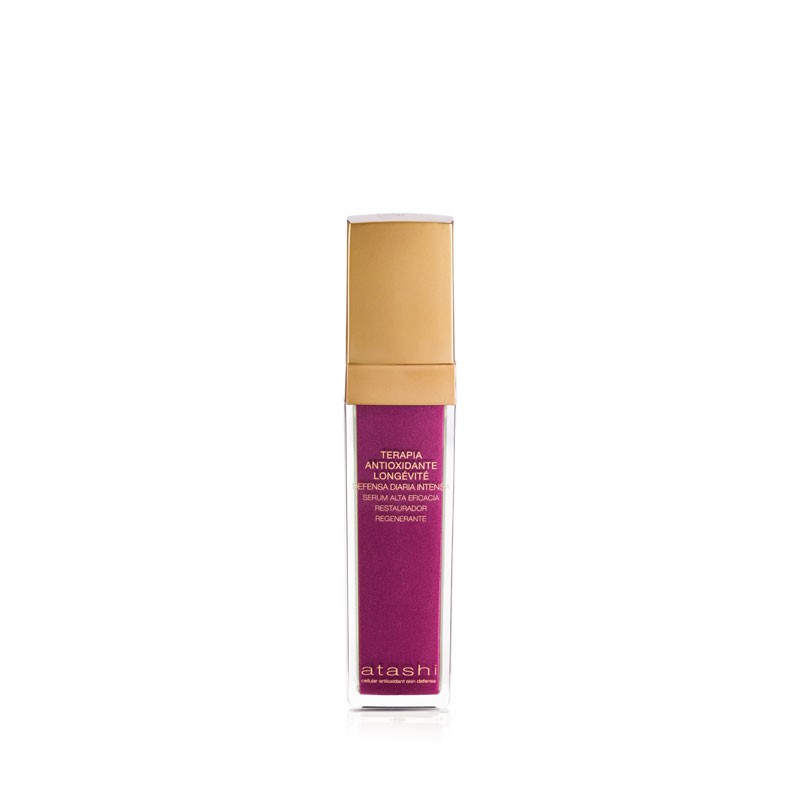 High power sublime
Black grape totipotent stem cell extracts and red cranberry liposomes will recharge the defences and repair damaged skin. Its vitamin C plus reduces hyper-pigmentation and brightens the skin.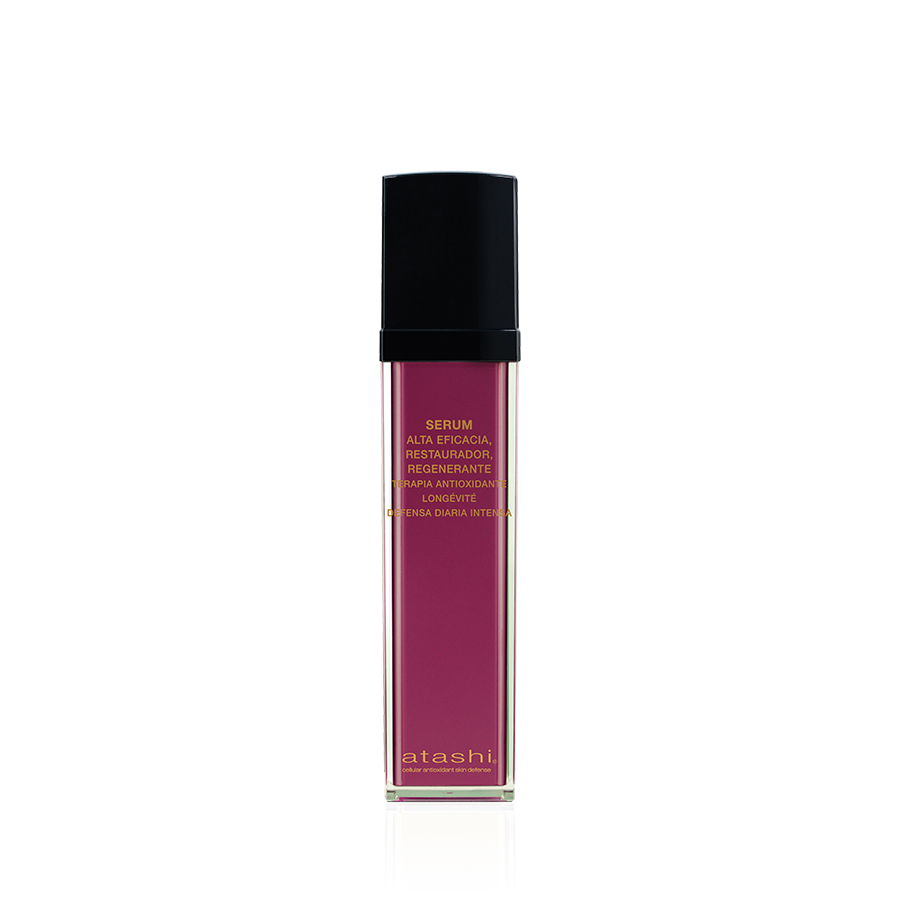 High-efficiency restoring regenerating serum
Moisturised, smooth, elastic and glowing skin… due to hyaluronic acid. It has a light and very soft texture with an aroma of lilies of the valley.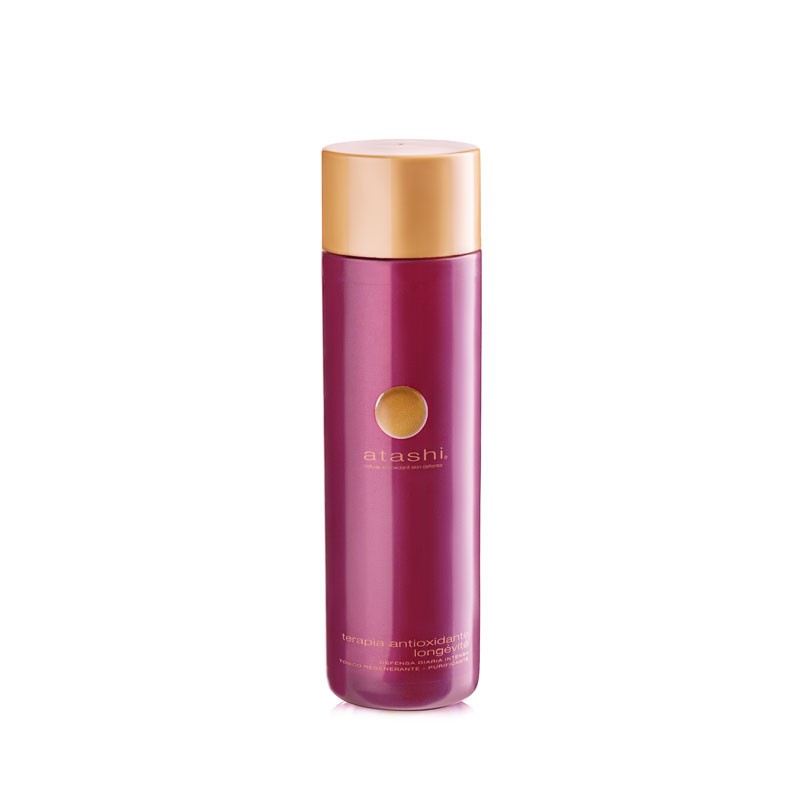 Regenerating purifying toner
Energizes the skin and delicately exfoliates to leave the skin smooth and with no imperfections. The organic fruit waters derived from grapes, cranberries and pomegranates stimulate the senses.

Regenerating illuminating eye contour
Reduces the damage caused by chronic inflammation. Minimizes the expression lines. Reduce puffiness and shadows, while stimulating brightness. Enhance the effects of this eye treatment with a velvety massage around the eye.