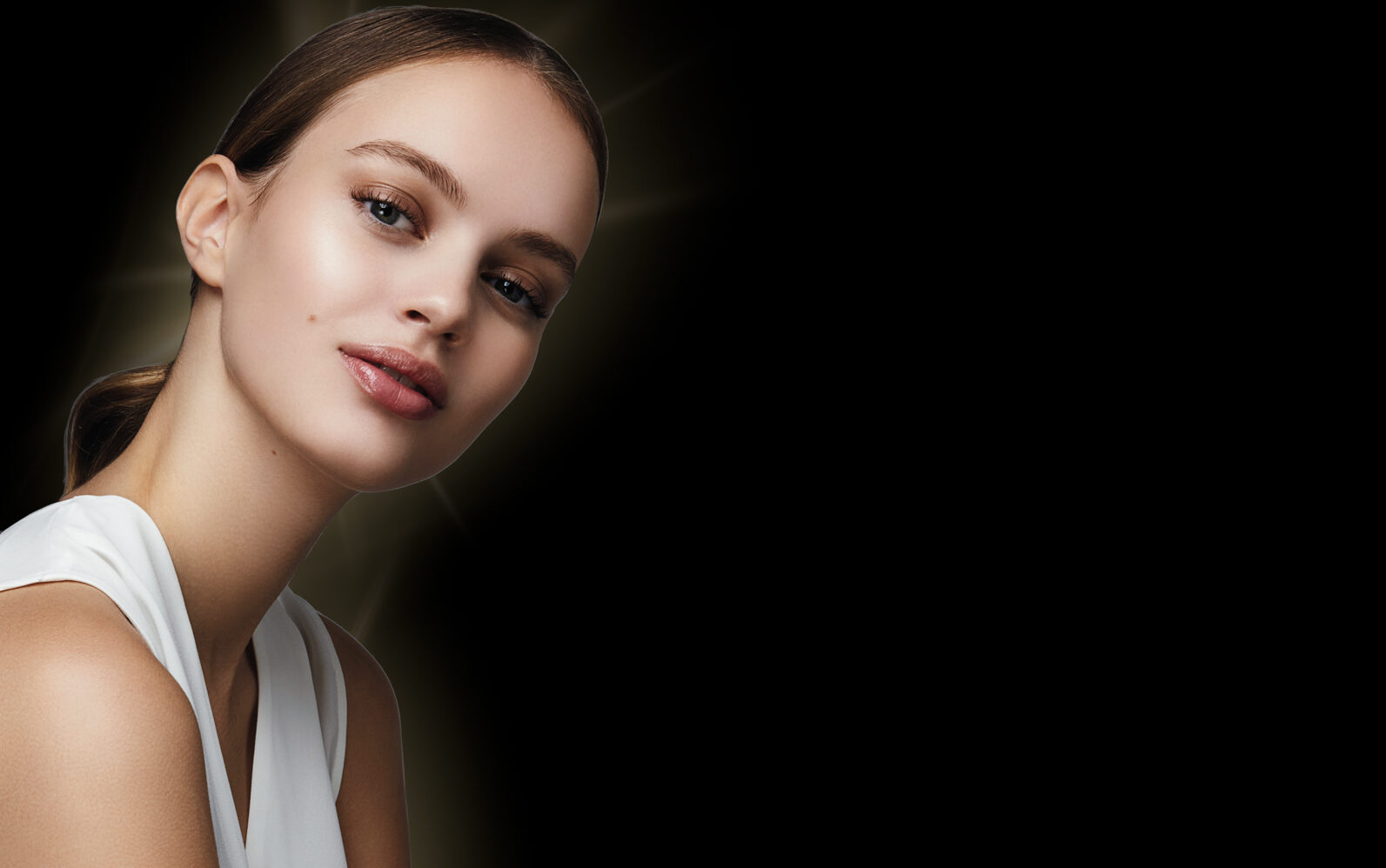 The maximum regenerative power of totipotent plant stem cells.
Smooth expression wrinkles. Reactivate collagen production. Reduce deep wrinkles. Repair skin from the interior, reactivate the colleagen prodcution and deeply hydrate.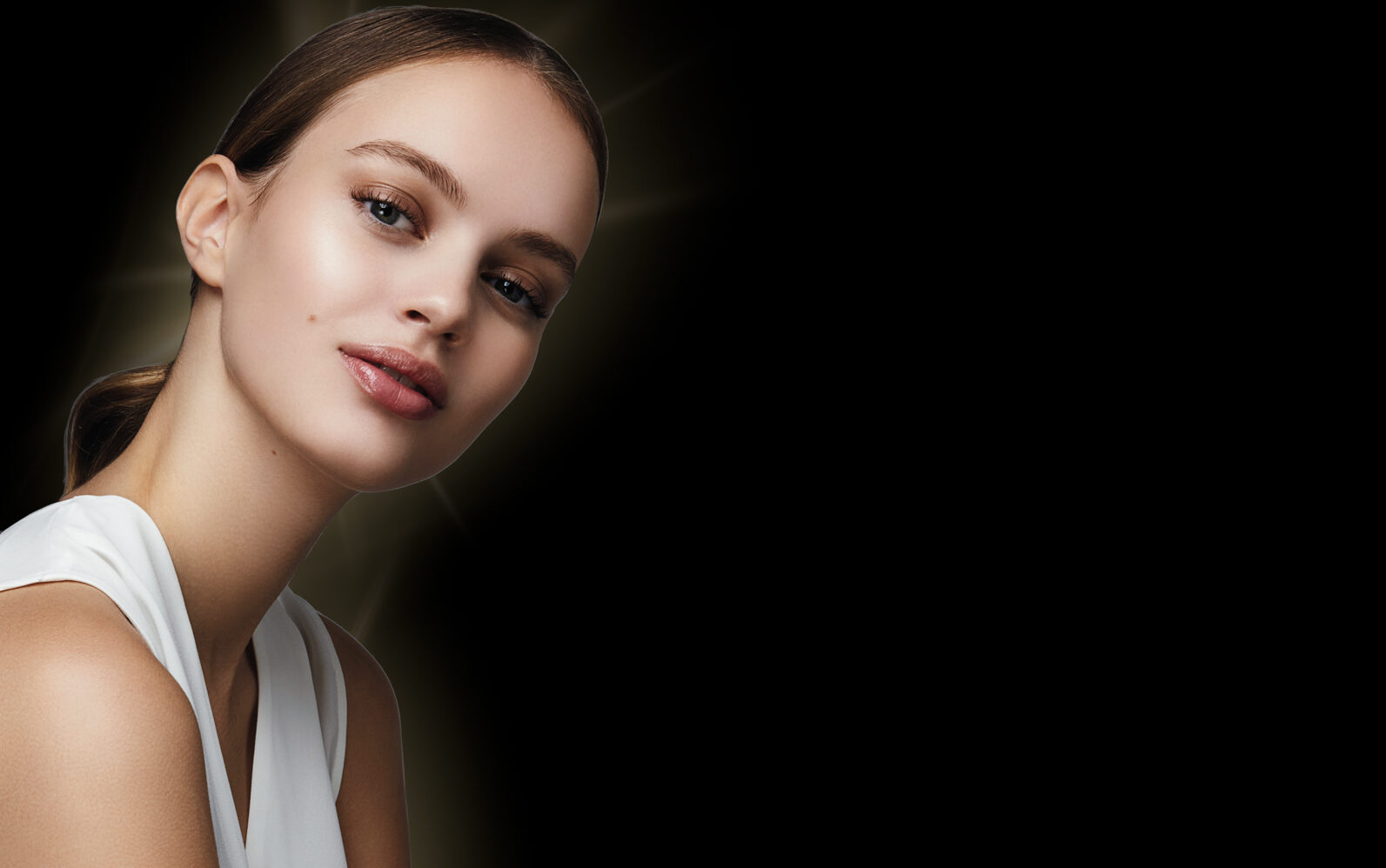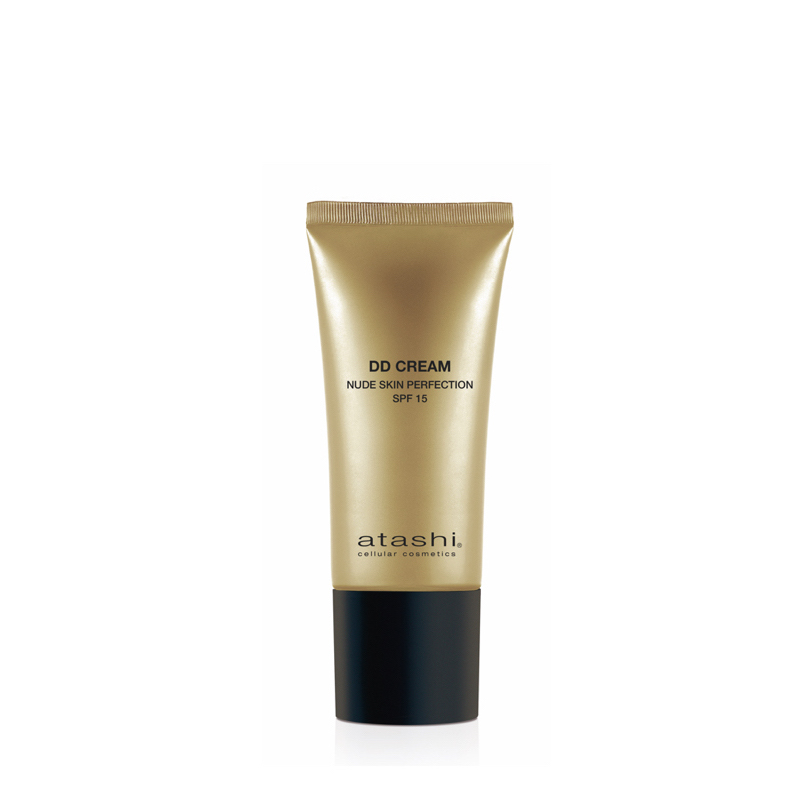 DD CREAM SKIN PERFECTION SPF 15
Exclusive formulation, which stimulates the daily defenses by slowing down cutaneous ageing. Minimizes pores, covers and treats dark spots, and provides a radiant golden tone. Effect of a youthful, ultra-radiant skin without imperfections.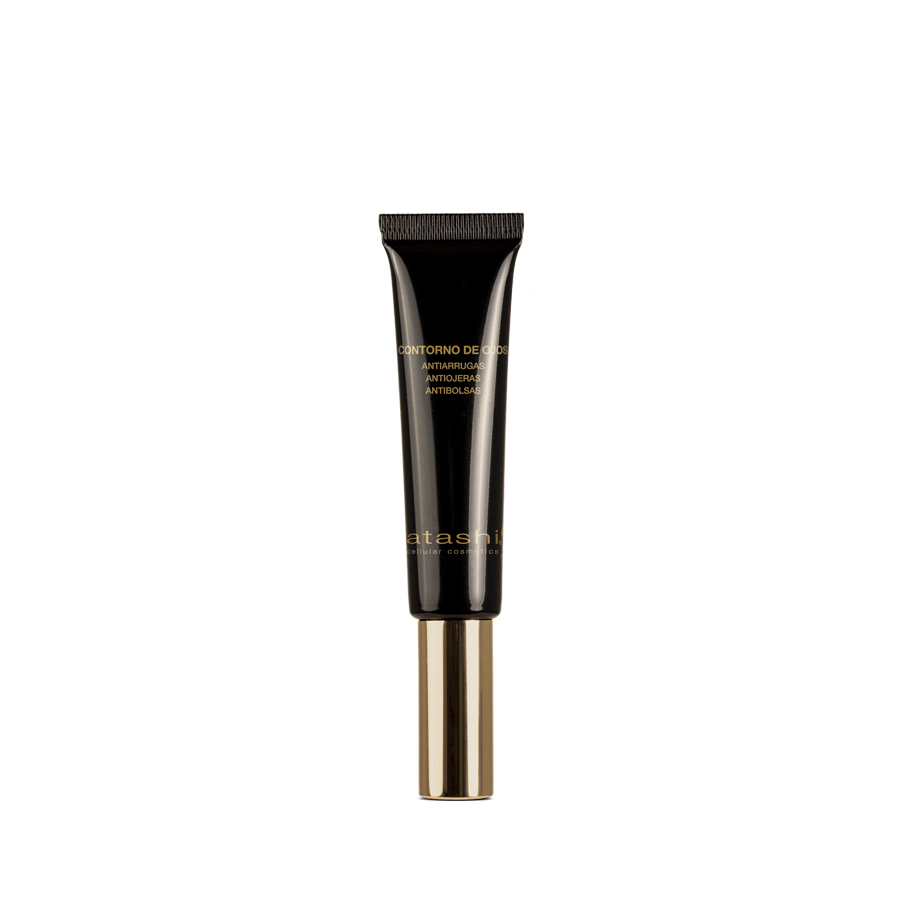 EYE CONTOUR
Enriched with Haloxyl™, an ultra-powerful agent which shows a 72% attenuation in the colour of dark circles and an 89% anti-eyebag effect. With pure retinol in molecular film, which smooths deep wrinkles, rejuvenating and brightening.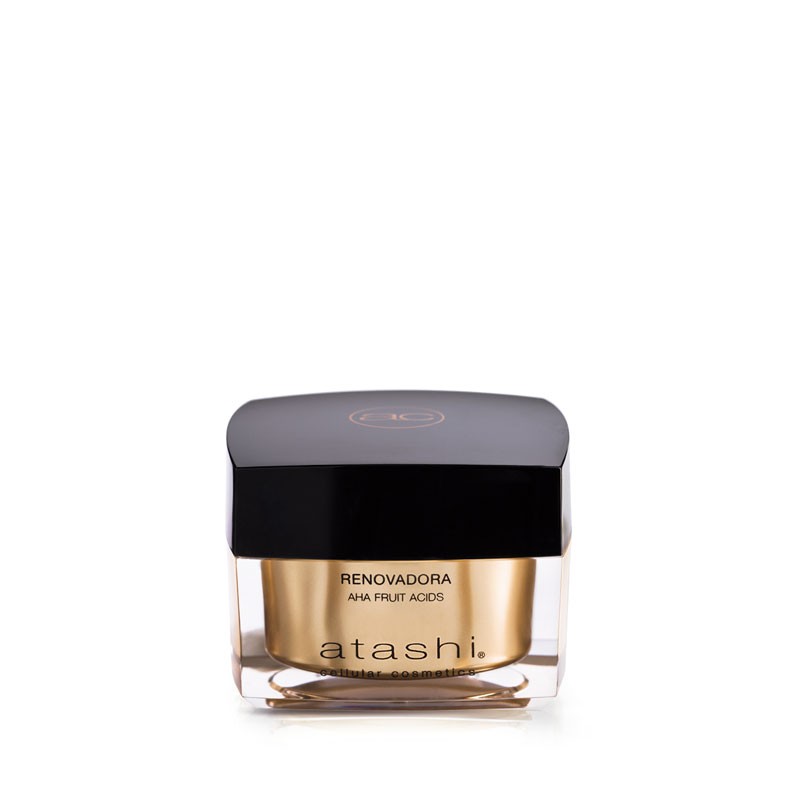 RENEWAL CREAM
Dual action treatment. Acts simultaneously by accelerating cell renewal and DNA repair.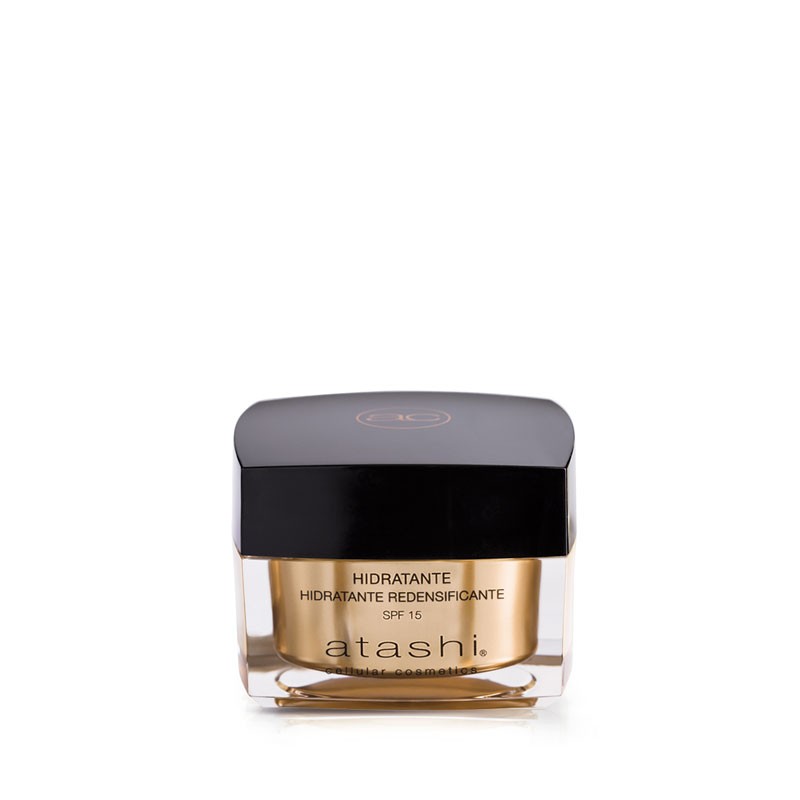 REDENSIFYING MOISTURISING CREAM
Redensifying moisturising cream with SPF 15. Moisturizing redensifying treatment.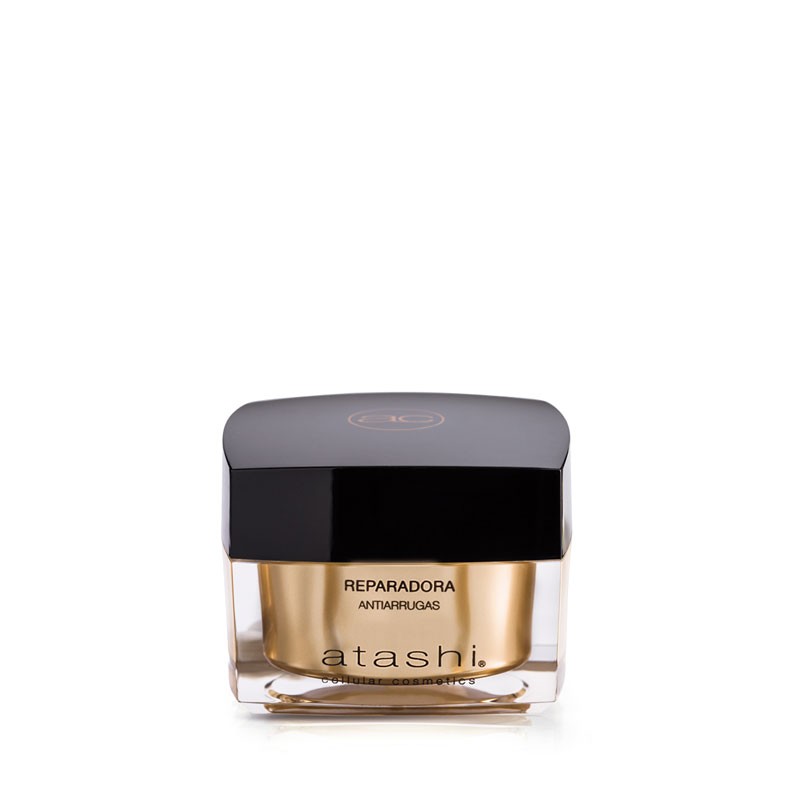 ANTI-WRINKLE REPAIR CREAM
Biotechnological treatment. Reduces deep wrinkles Erases the expression lines.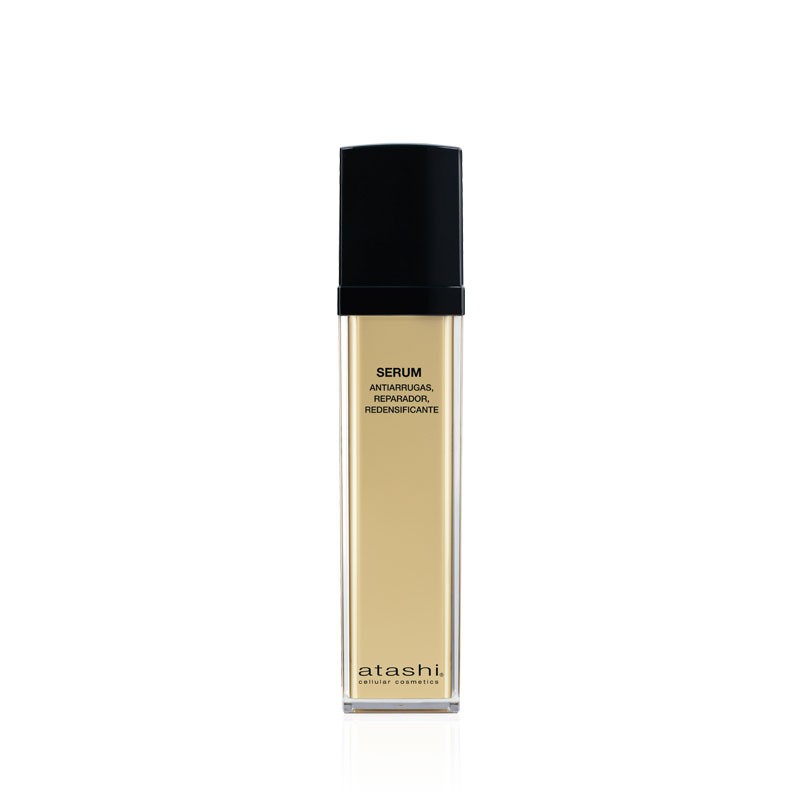 ANTI-WRINKLE REPAIR SERUM
effective concentrate based on Black Pearl extract and stem cells of the Gardenia Jasminoide for a redensifying action.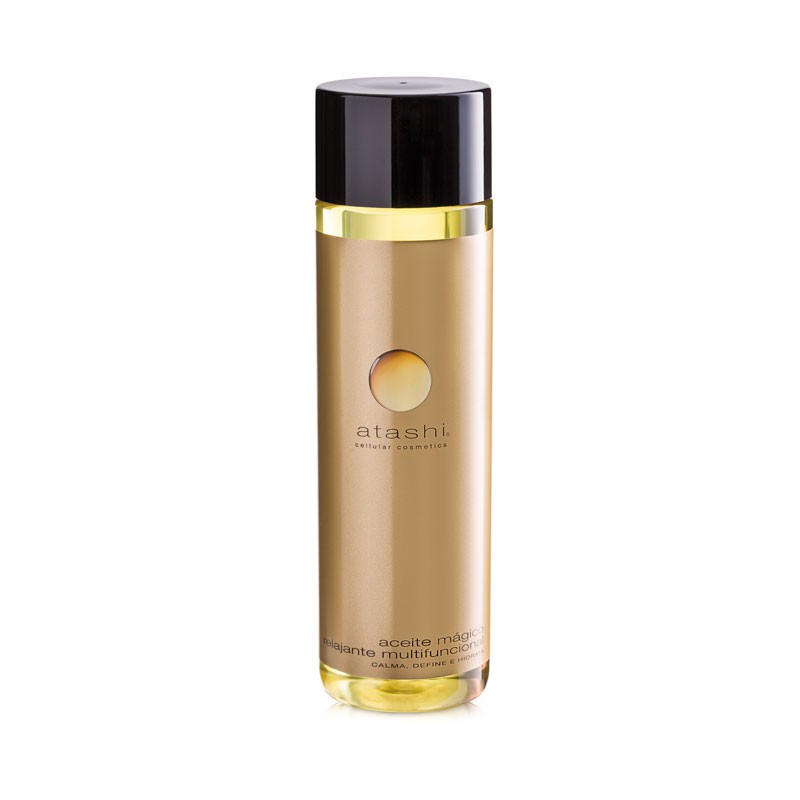 MULTIFUNCTIONAL MAGICAL RELAXING OIL
Luxurious 100% biological treatment, a deep sensation of relaxation. Nourish and sooth the skin.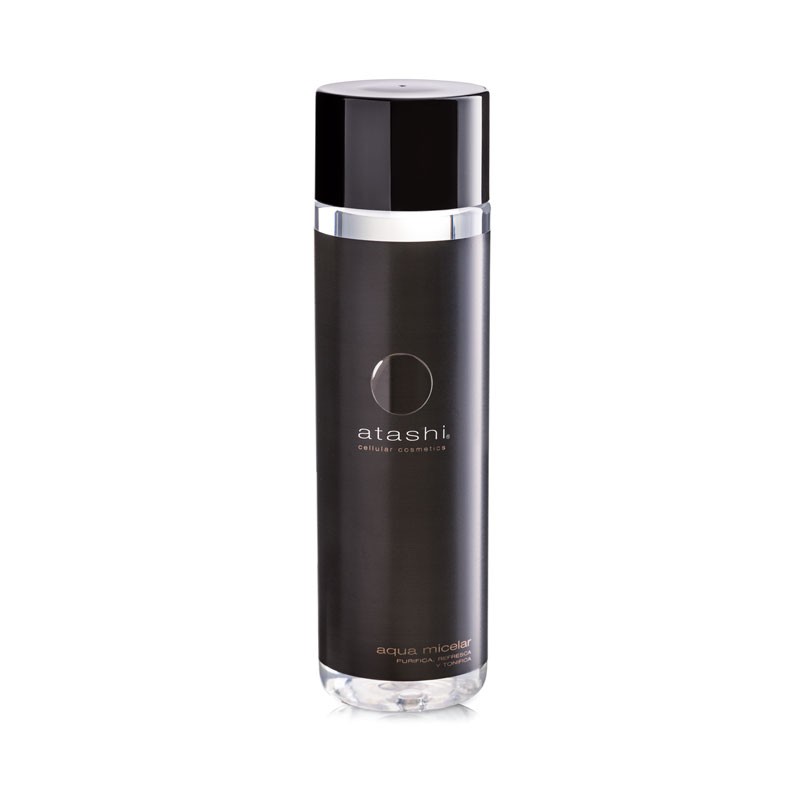 ATASHI PURIFYING MICELAR WATER
Purifies, refreshes and tones. Cleanses and softens the skin. Does not leave a feeling of tightness.