The most innovative line that reprograms
Smooth expression wrinkles. Reactivate collagen production. Reduce deep wrinkles. Repair skin from the interior, reactivate the colleagen prodcution and deeply hydrate.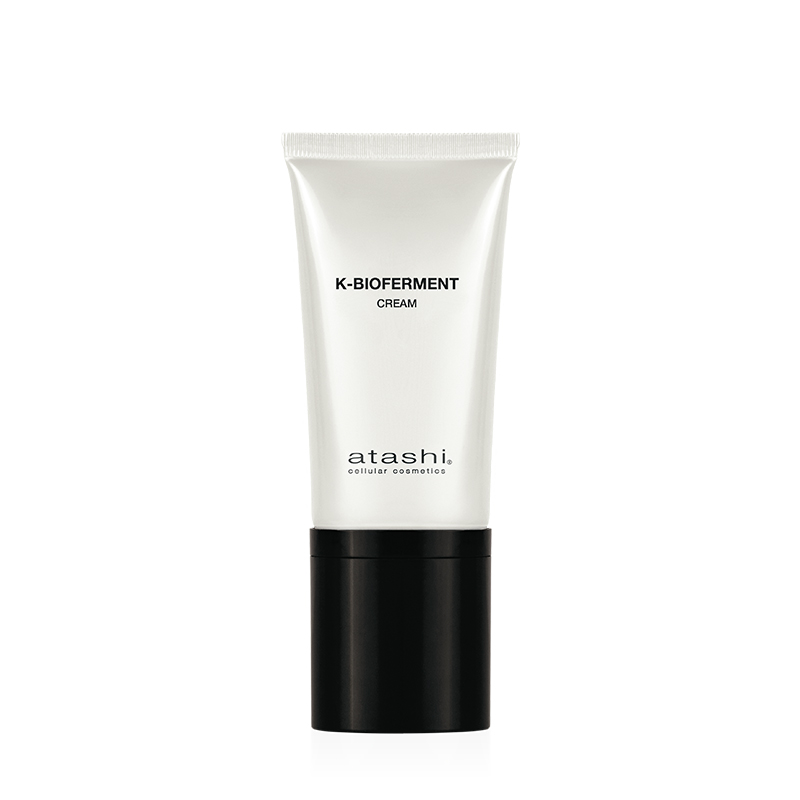 K-BIOFERMENT THERAPY CREAM
Exclusive formulation, which stimulates the daily defenses by slowing down cutaneous ageing. Minimizes pores, covers and treats dark spots, and provides a radiant golden tone. Effect of a youthful, ultra-radiant skin without imperfections.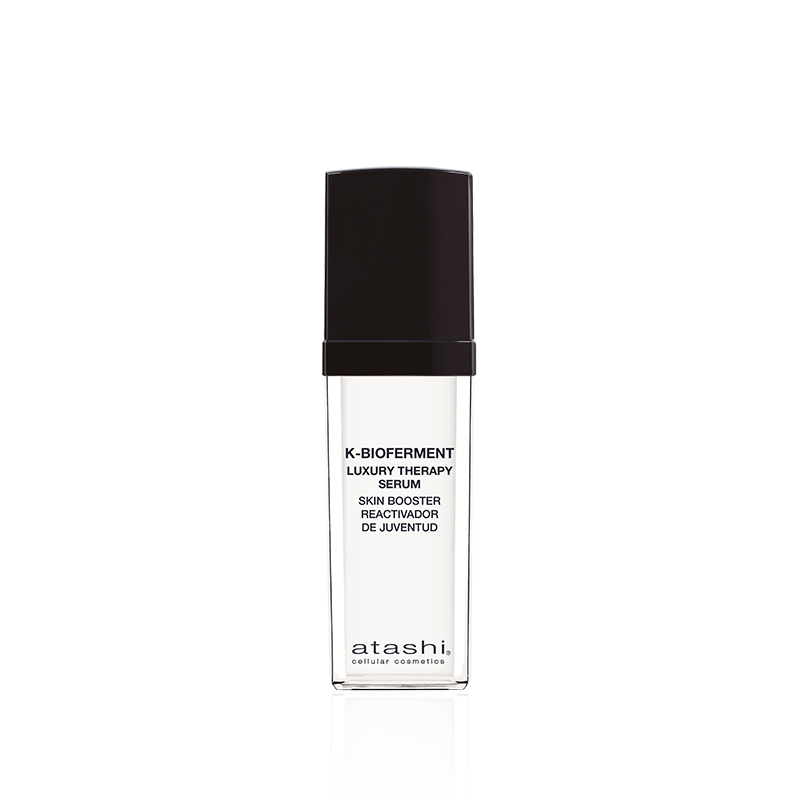 K-BIOFERMENT LUXURY THERAPY SERUM
Enriched with Haloxyl™, an ultra-powerful agent which shows a 72% attenuation in the colour of dark circles and an 89% anti-eyebag effect. With pure retinol in molecular film, which smooths deep wrinkles, rejuvenating and brightening.