PHERGAL Laboratories is a 100 % Spanish company leading in the cosmetics, nutricosmetics, healthy colouration, hair care and food supplements markets. PHERGAL laboratories are among the leaders in Spanish laboratories thanks to their constant contribution of numerous discoveries in the dermo-pharmaceutical eld. From the first permanent hair color without ammonia to the most efective nutricosmetics and going through exclusive body treatments.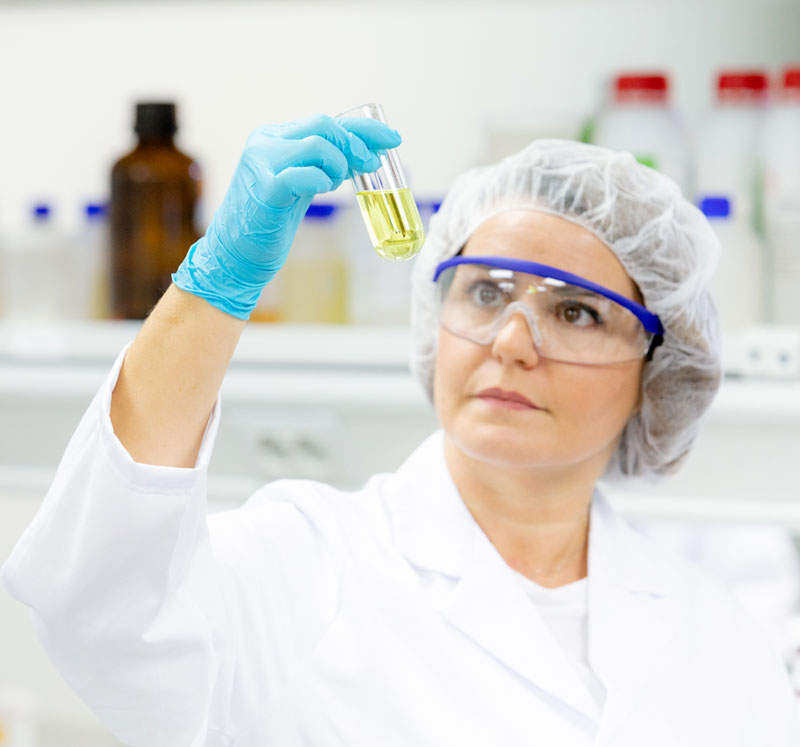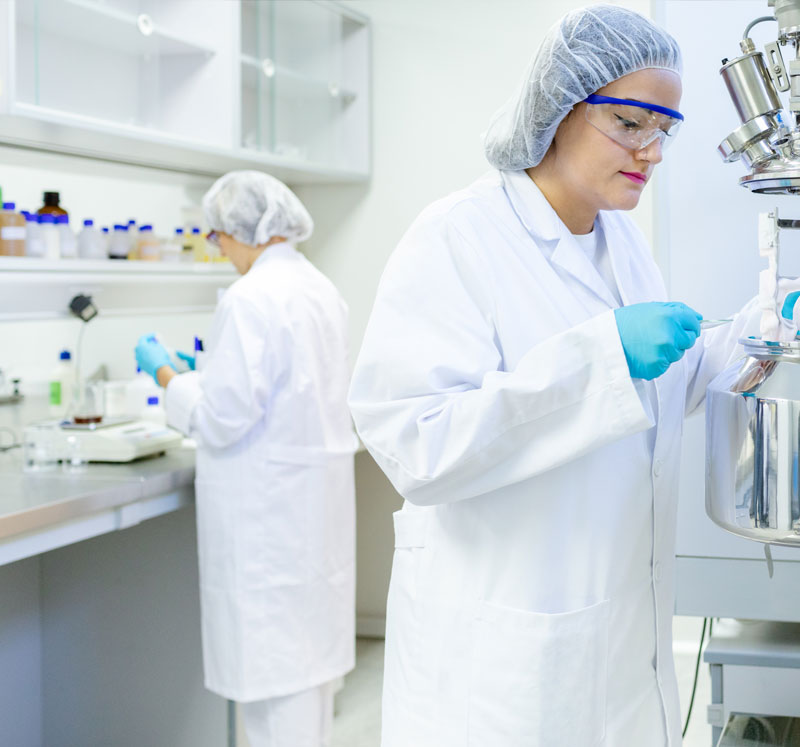 The quality of our products is guaranteed by strict manufacturing methods which follow the European quality standards ISO 9001: 2008 andGMP (UNE EN ISO 22716, 2007), which are backed up by solid technical and human resources, both in R & D & I, and in communication strategies.
Good Manufacturing Practices are intended to ensure compliance with product specications through the standardization of production processes. All PHERGAL Laboratories' products are developed under dermatological control and their eectiveness is tested by studies both in vivo and in vitro.
Pharmaceutical Experience
37+ years at the forefront to offer you advanced health and beauty prodcuts. Trusy of millions of consumers from worldwide is our quality guarantee. Our products are distributed in pharmacies, mass markets and natural health stores in more than 40 countries in 5 continents.
Thanks to our scientic and technical team led by Maria del Pino Navarro Veroz, we can understand in depth the morphology and functionality of our skin and hair. This knowledge is key to the development of effective and high-quality treatments.