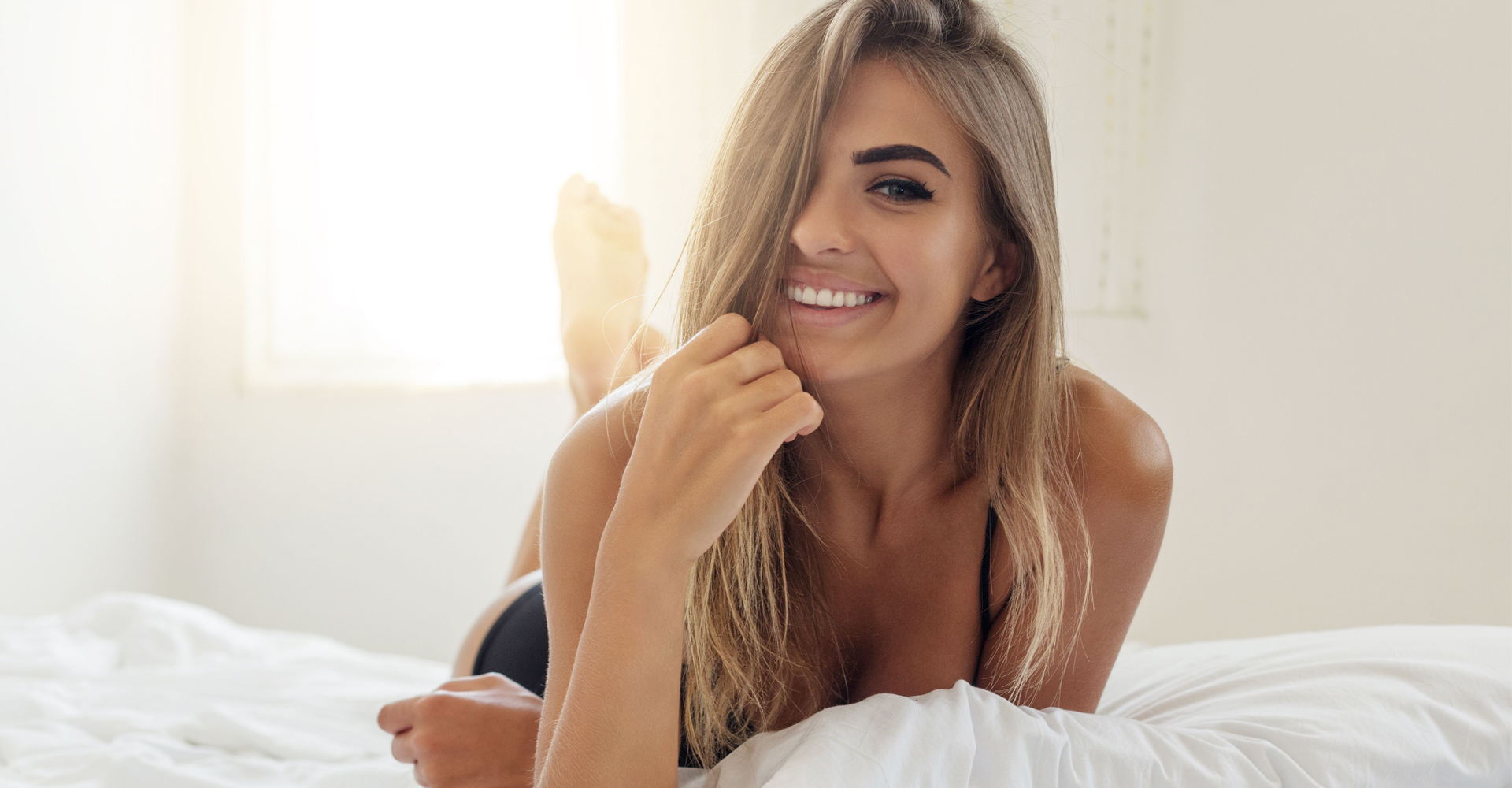 Revolutionary nutricosmetic treatments formulated with double action Duality Concept complex: With a dermal splendour base which enhances the beauty of the skin and with target ingredients which act on specific problems: hair loss, tanning, etc.

Food supplements and infusions which regulate the functioning of the body providing health and well-being.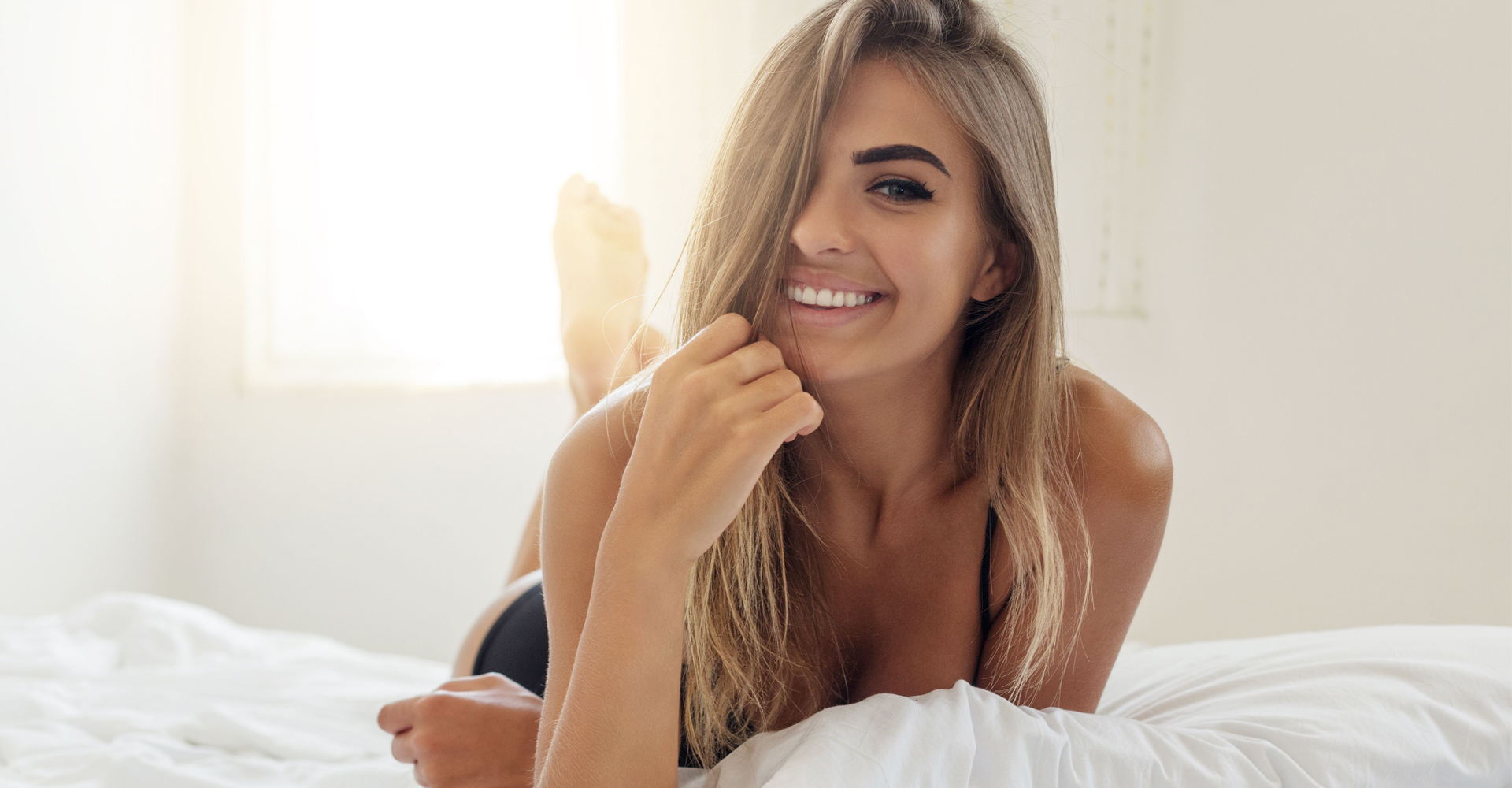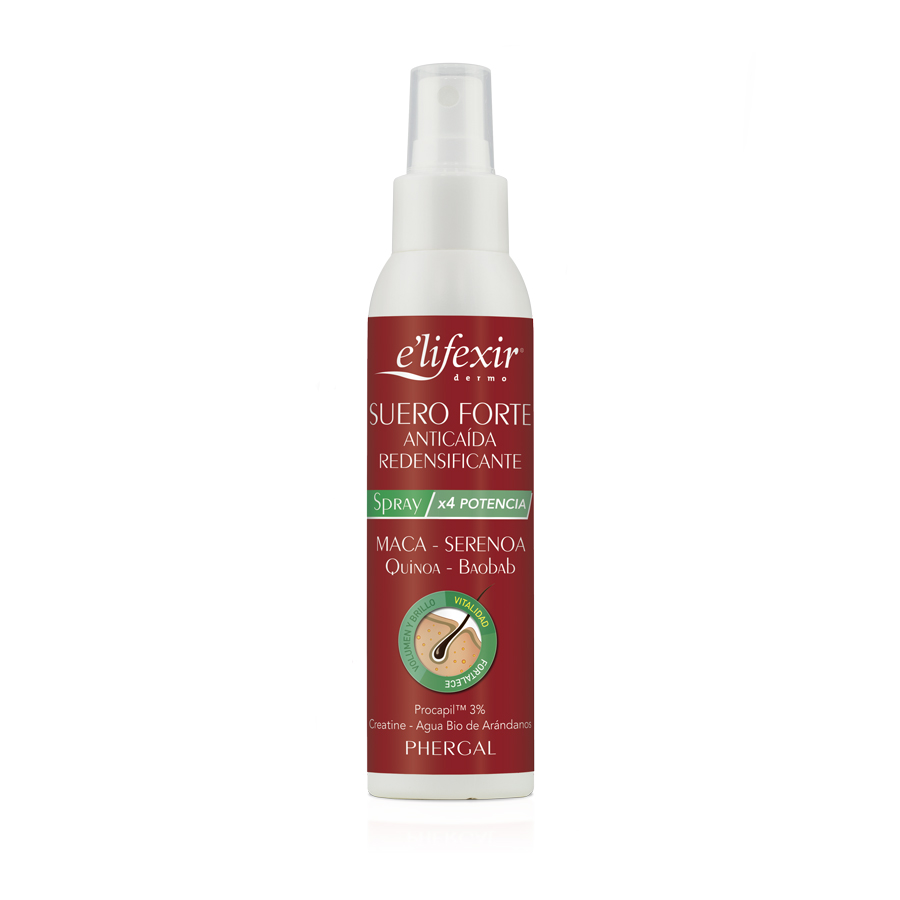 SERUM HAIR REDENSIFIER STRENGTH, VOLUME, SHINE.
Act directly on the causes that trigger hair loss. Volume, strength and shine.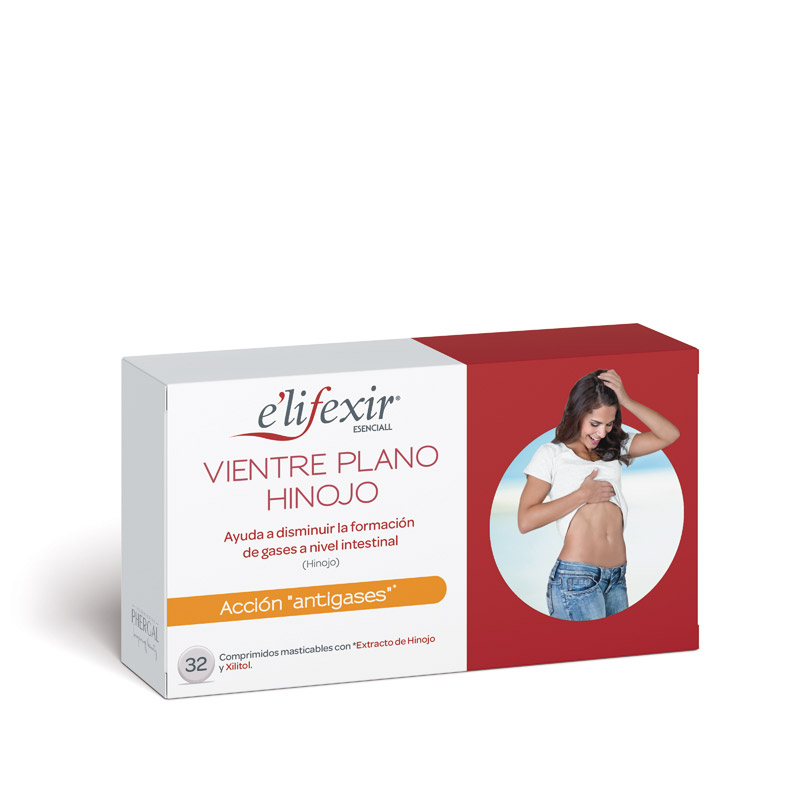 FLAT TUMMY HINOJO NUTRICOSMETICS
You will feel lighter and digestive discomfort will be reduced.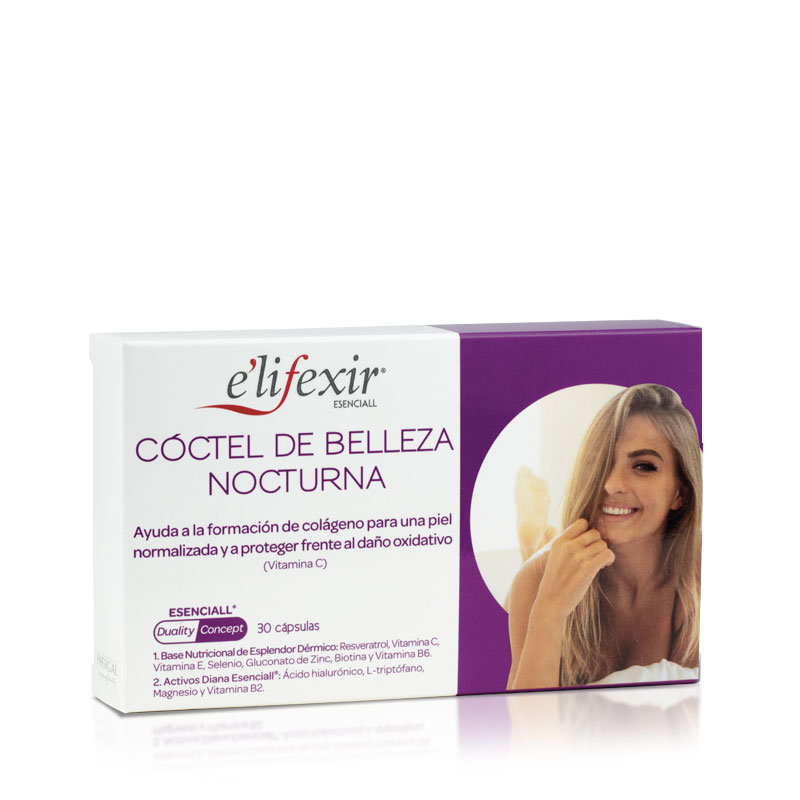 ESENCIALL YOUTHFUL AND RADIANT SKIN
Help to reduce your skin fatigue and enhance the restorative effect of sleep.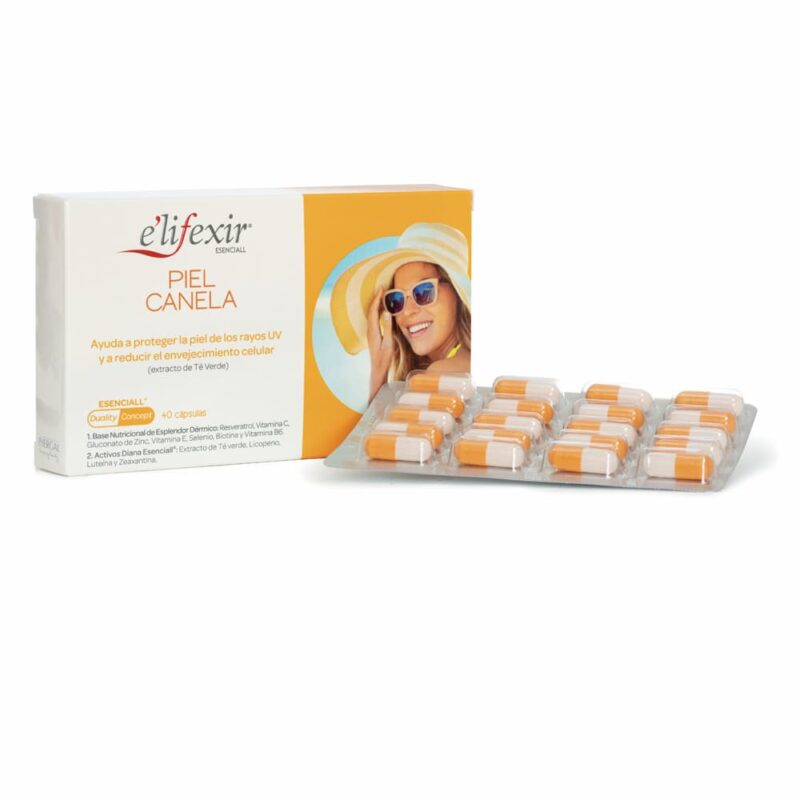 CINNAMON SKIN INTENSE AND LASTING TAN
Take care of your skin and your eyes with Cinnamon Skin.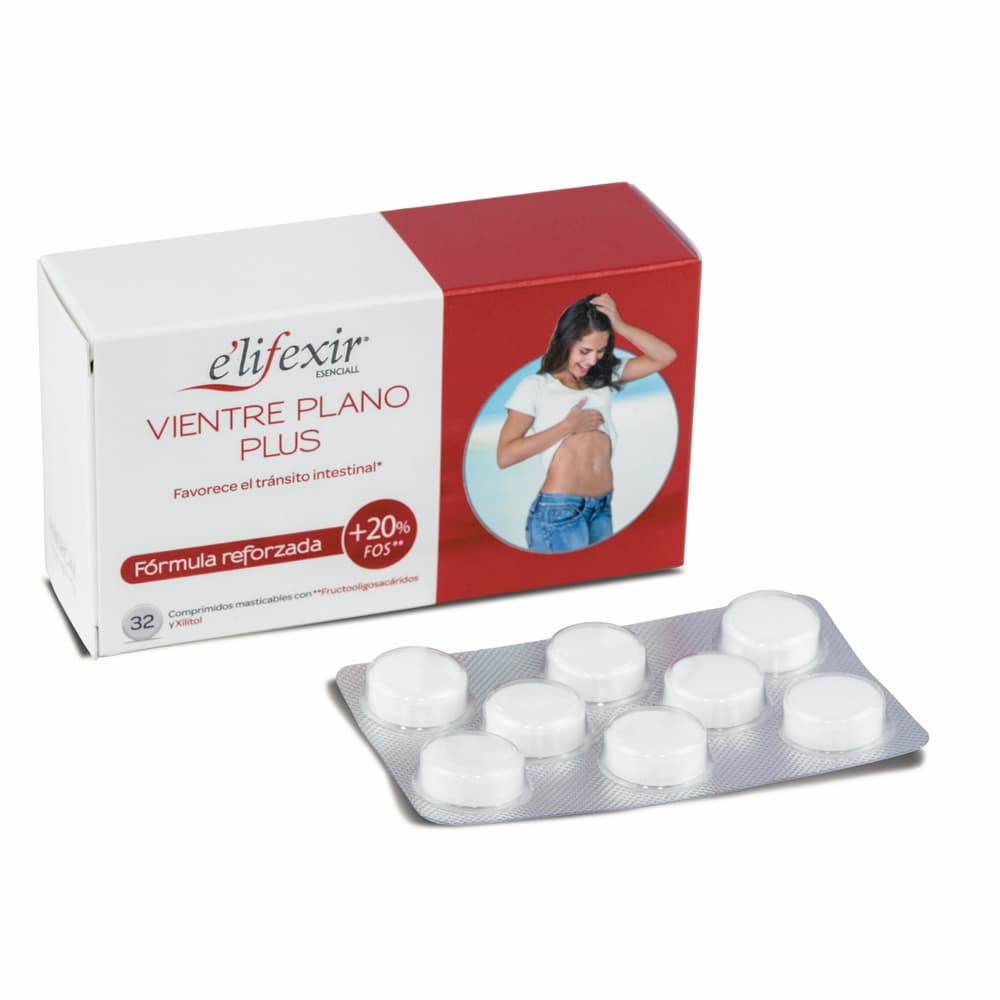 FLAT TUMMY PLUS NUTRICOSMETICS
It improves the appearance of your abdominal area.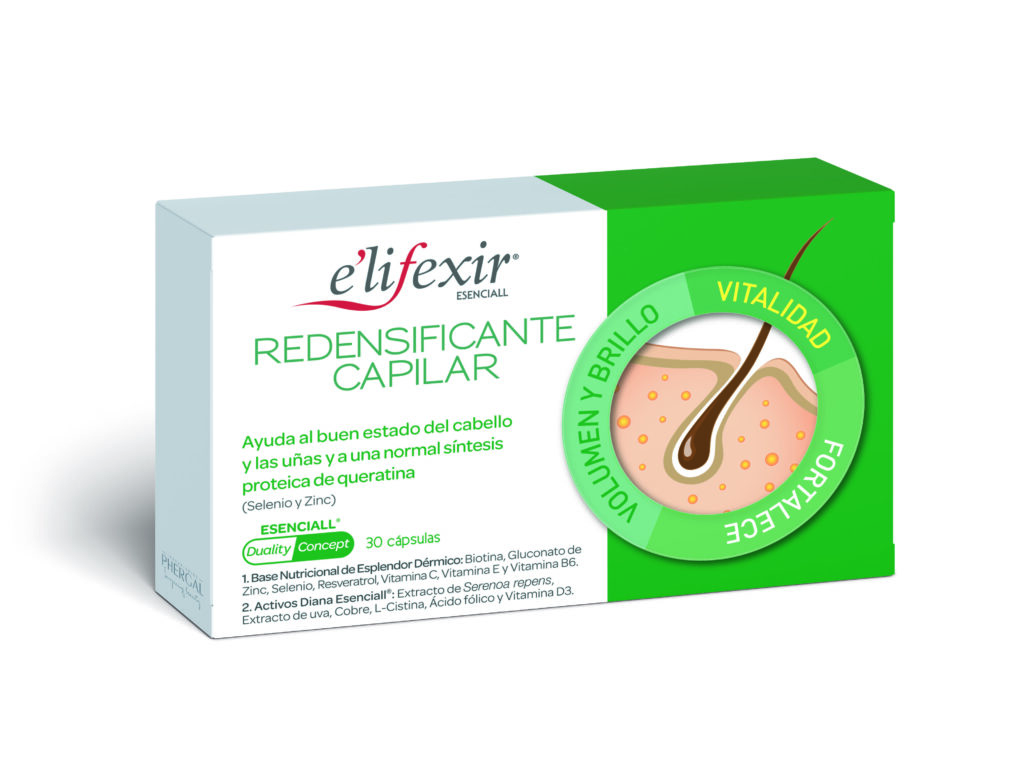 ESSENTIAL HAIR REDENSIFIER PILL
Improves hair density and helps to promote the beauty of your hair.