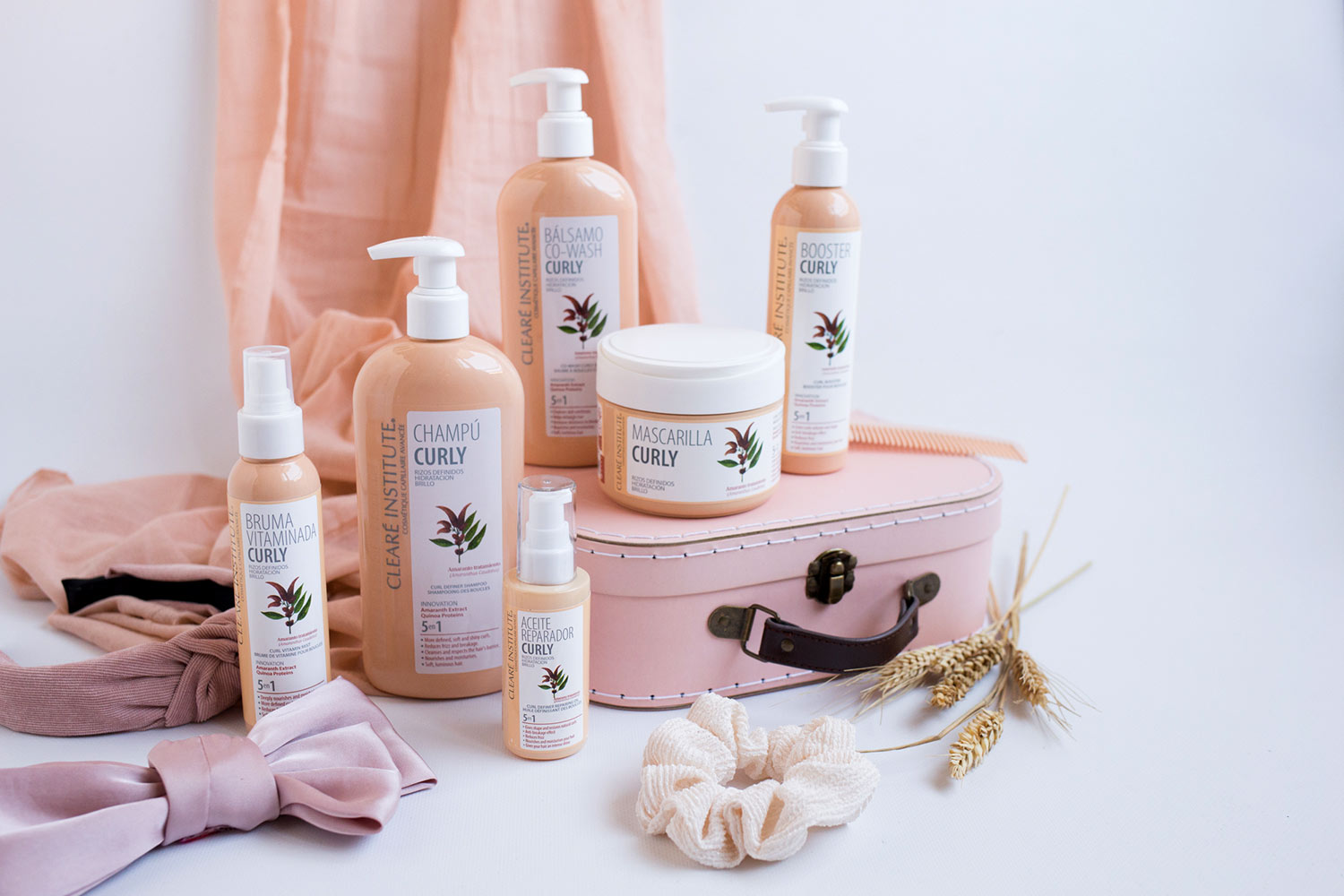 Enhances the beauty of curly hair thanks to the power of its botanical ingredients. Defines the natural shape of curls, fluidity and manageability.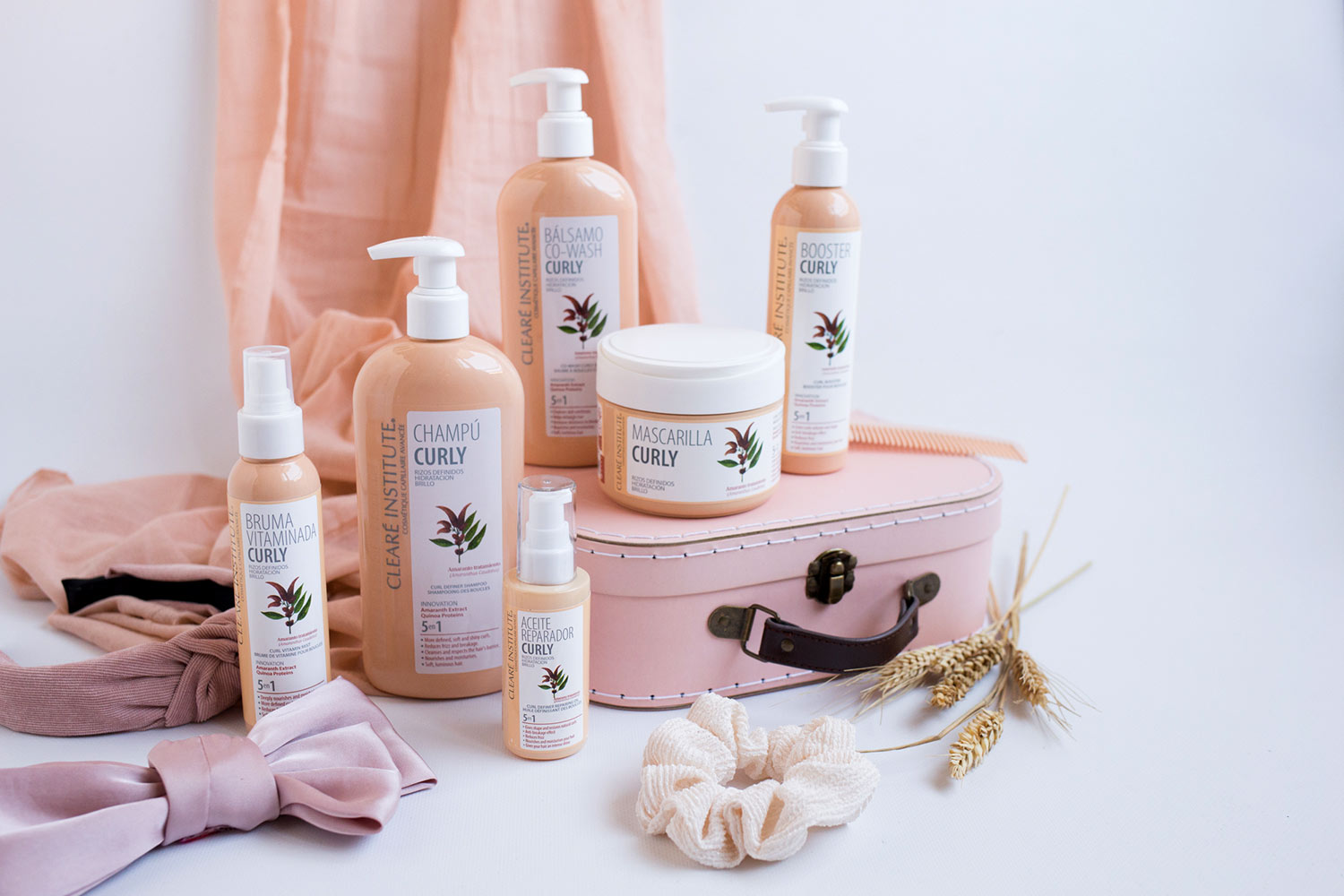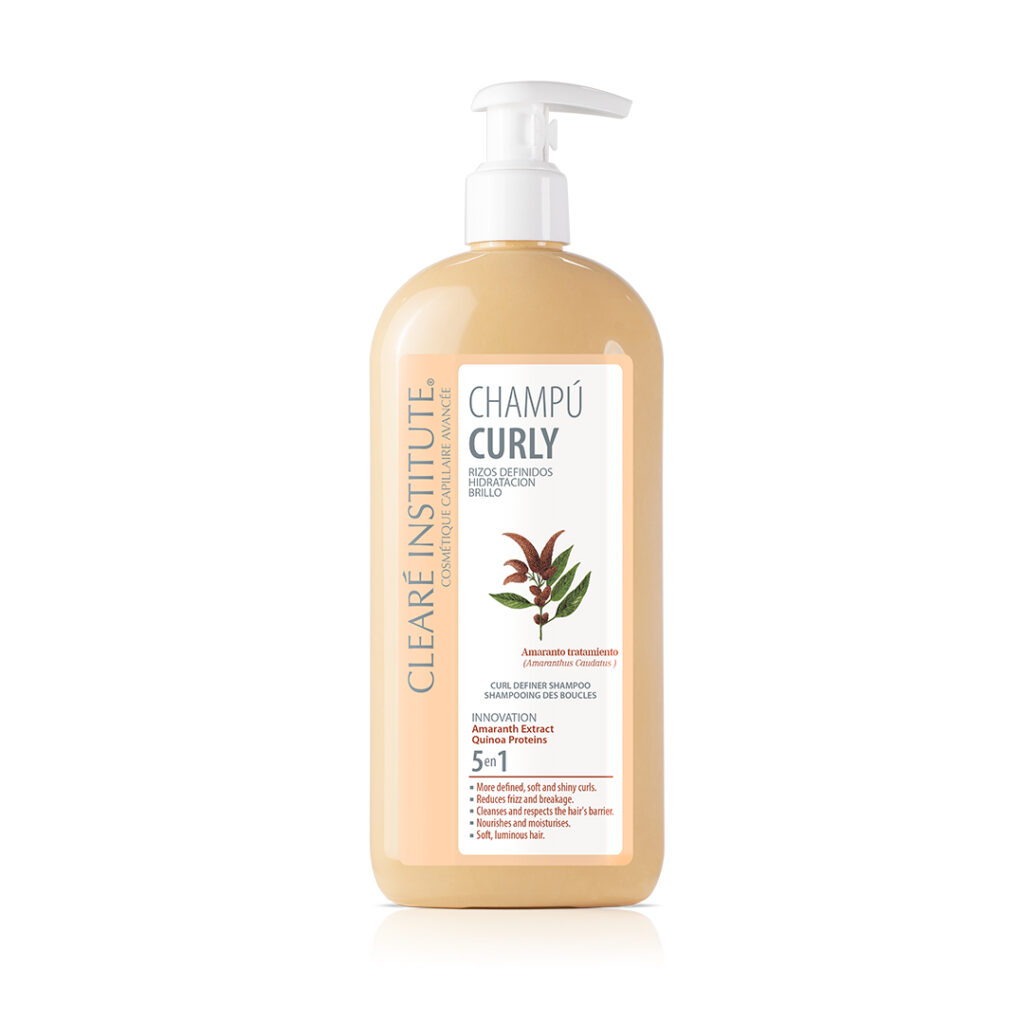 CURLY SHAMPOO
Cleanses and respects the barrier function, nourishes, moisturises and leaves your curls more defined and shiny.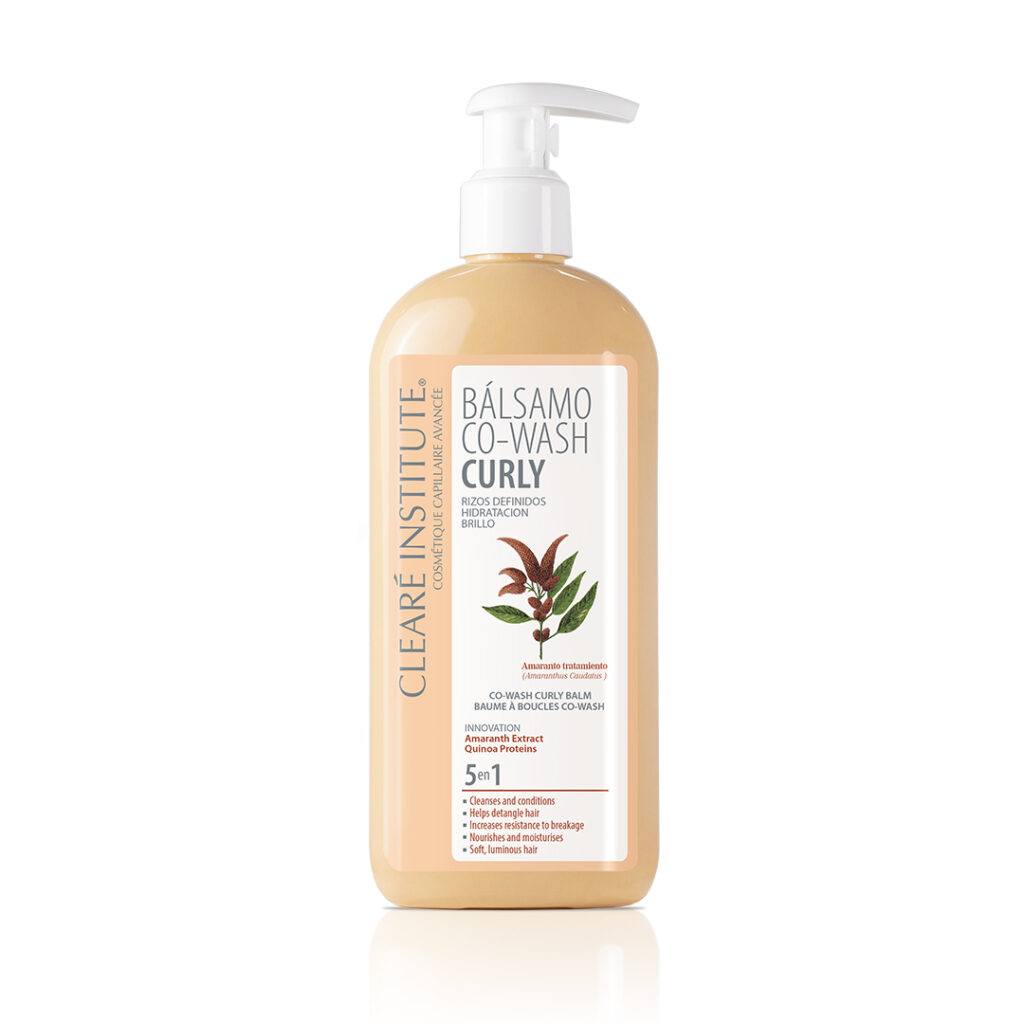 CURLY CO-WASH BALM
Cleanses and conditions while helping to detangle hair, while increasing resistance to breakage.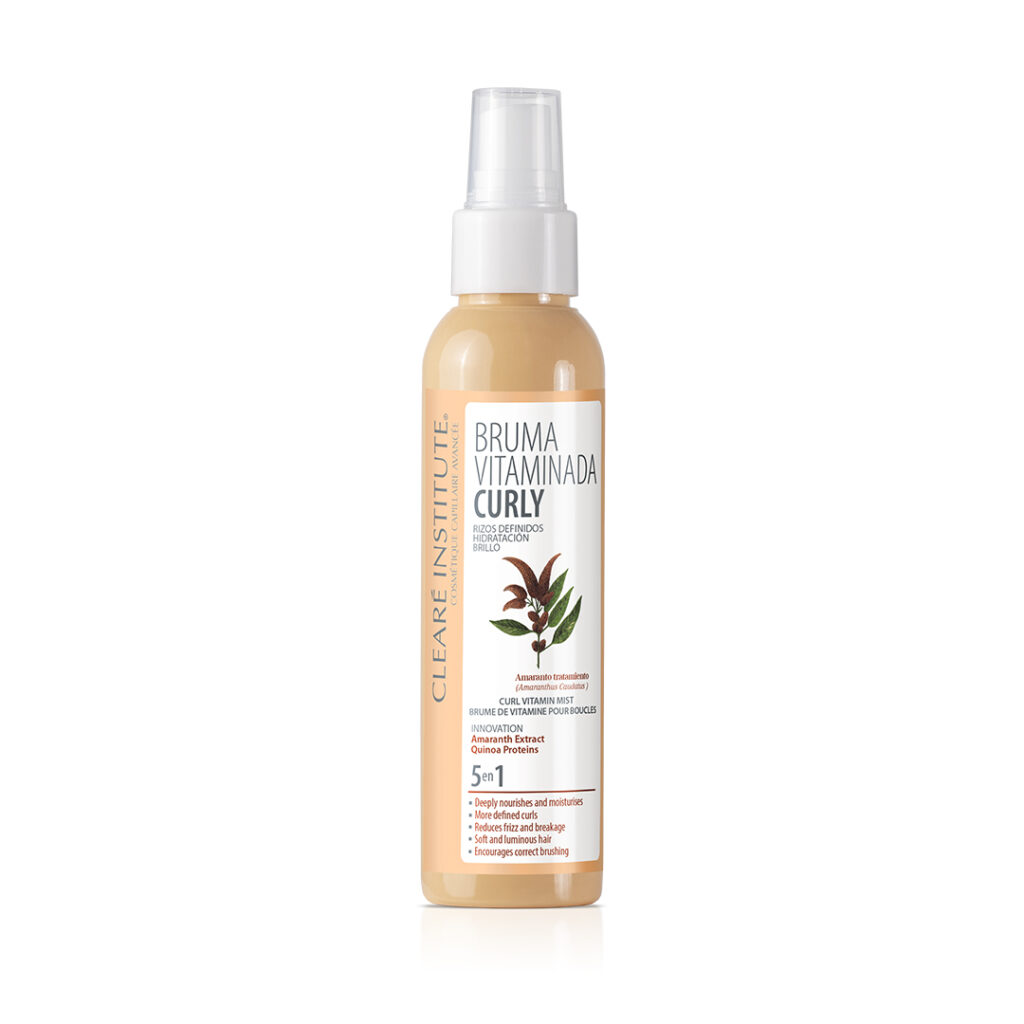 CURLY VITAMIN MIST
Promotes proper brushing, deeply moisturises while nourishing, reduces frizz and breakage.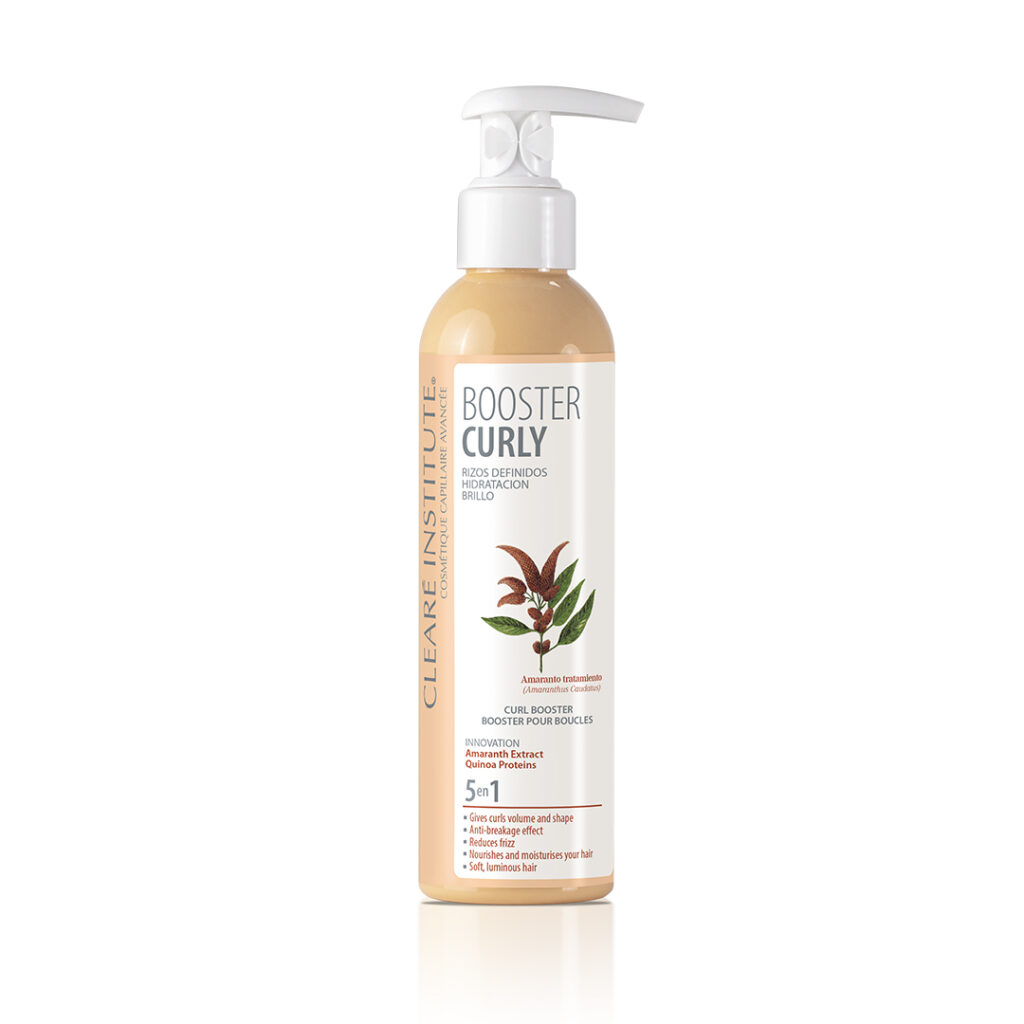 CURLY BOOSTER
Gives curls shape and volume with an anti-frizz and anti-breakage effect, while nourishing and moisturising.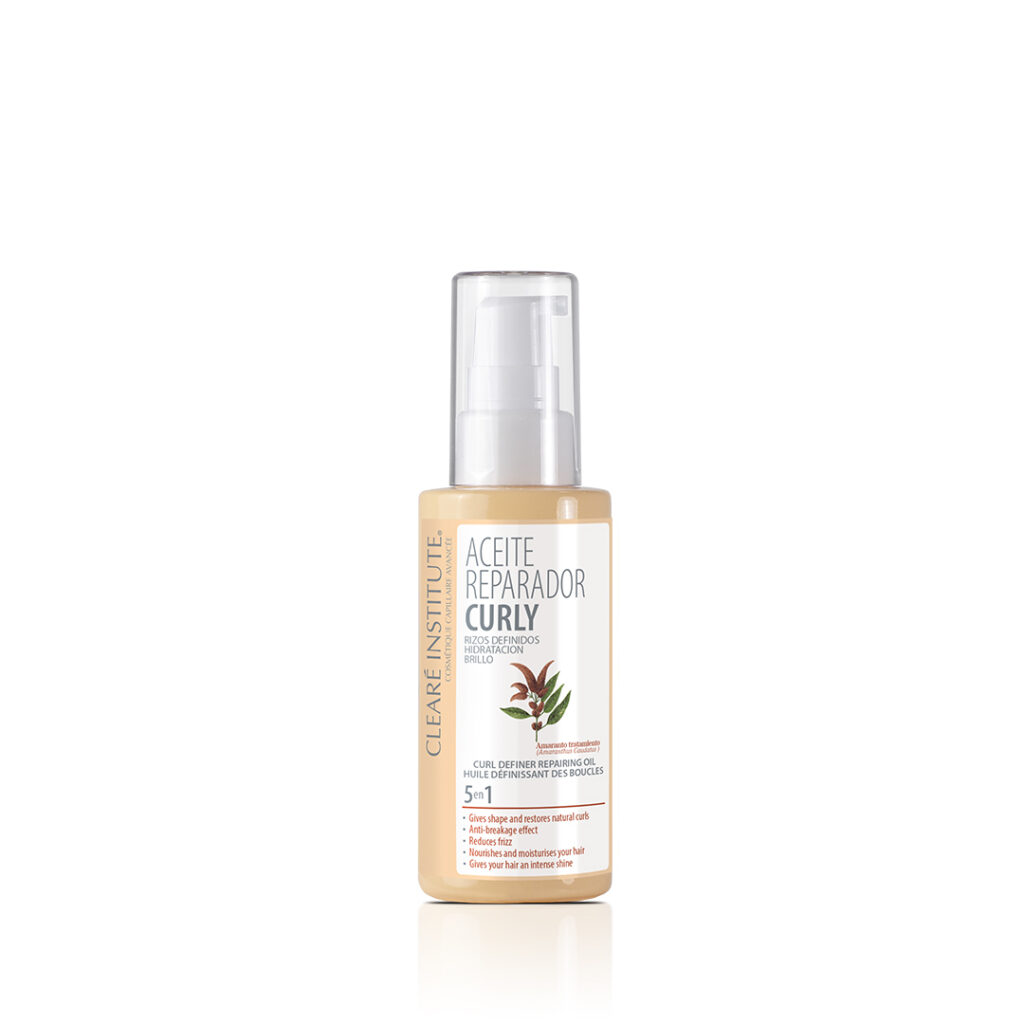 CURLY REPAIR OIL
Gives hair intense shine, nourishes and moisturises giving volume to curls while reducing frizz.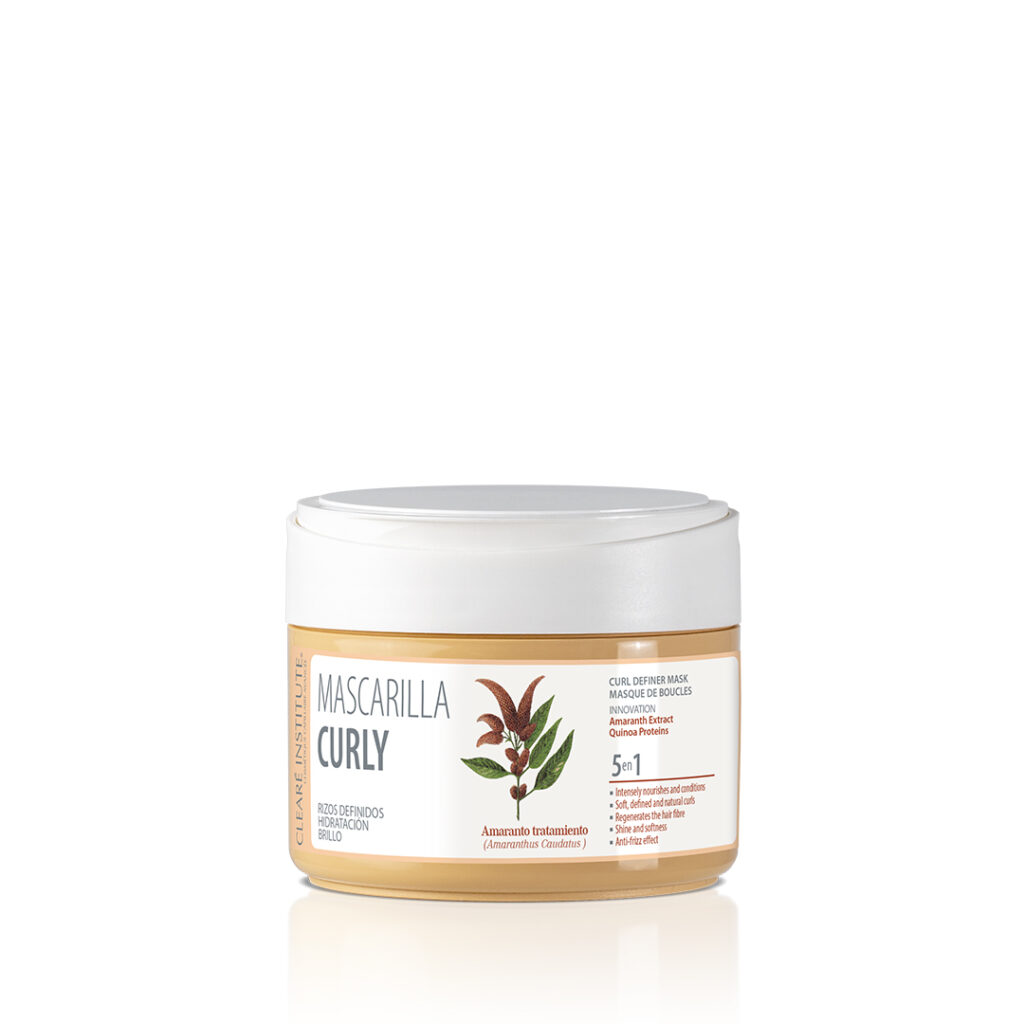 CURLY MASK
Intensely nourishes and conditions, regenerates the hair fibre for soft, defined and natural curls.