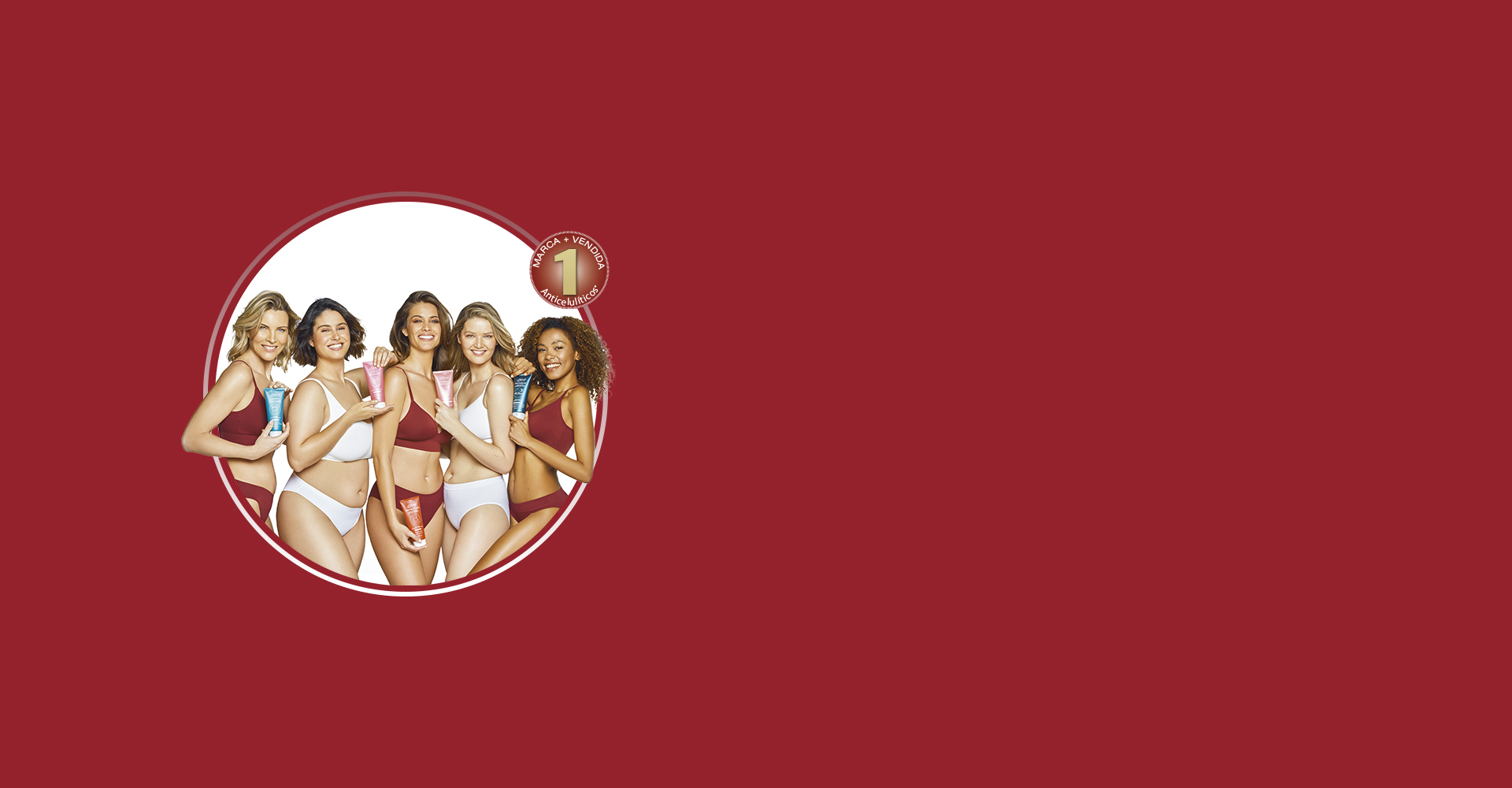 E'lifexir offers a wide range of specific treatments. Its multi-active formulas are developed under dermatological control and has sensory textures that help offer results in a very short time. Elifexir´s innovative technology has allowed us to expand, year after year, our range of products to provide the most tailored care to our dear customers.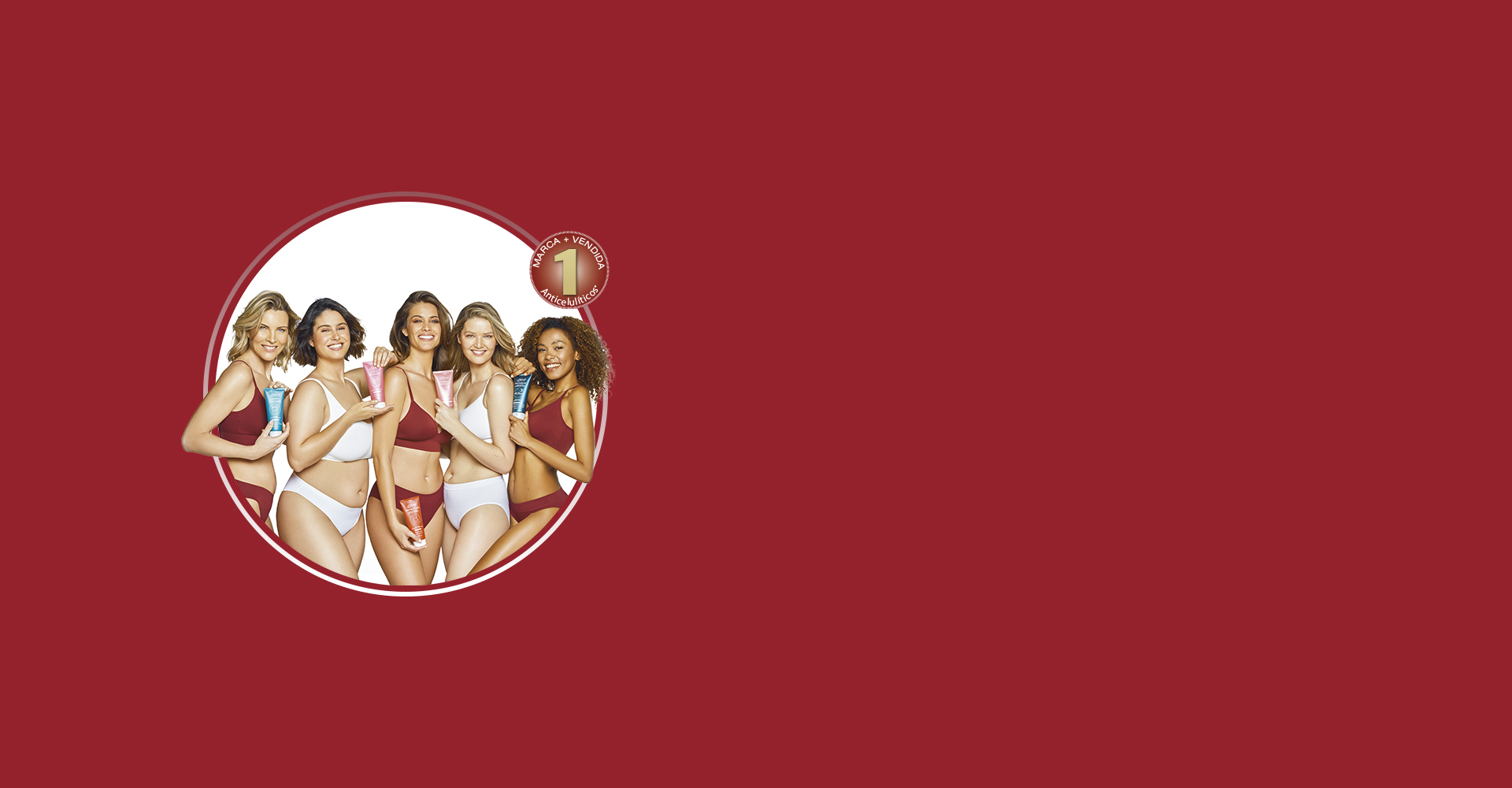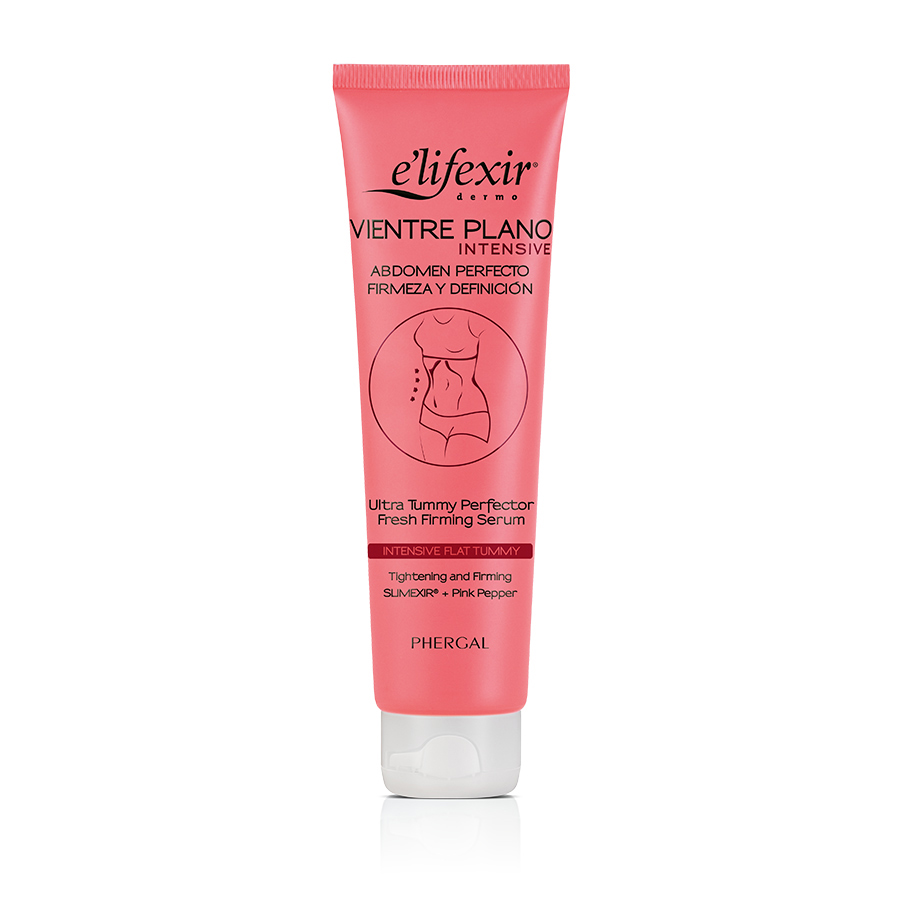 VIENTRE PLANO INTENSIVE SERUM
It promotes adipocyte metabolism, improves abdominal volume and collagen production.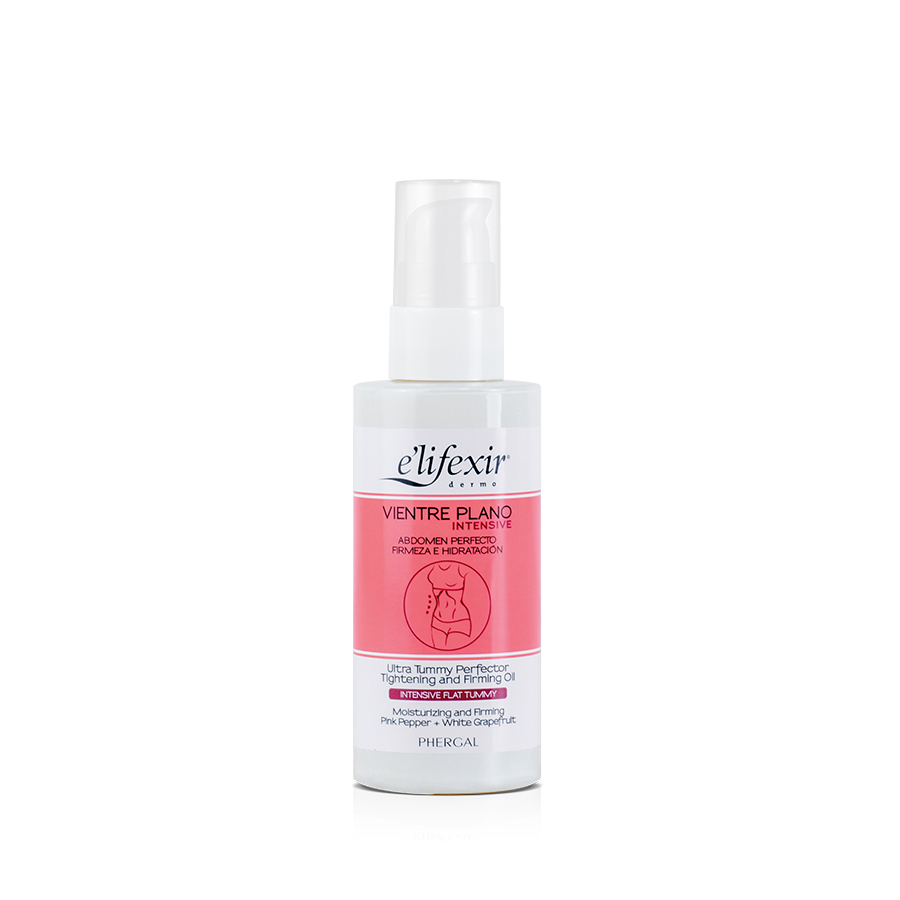 VIENTRE PLANO INTENSIVE OIL
A triple action: slims the abdominal volume, firms and nourishes the abdomen.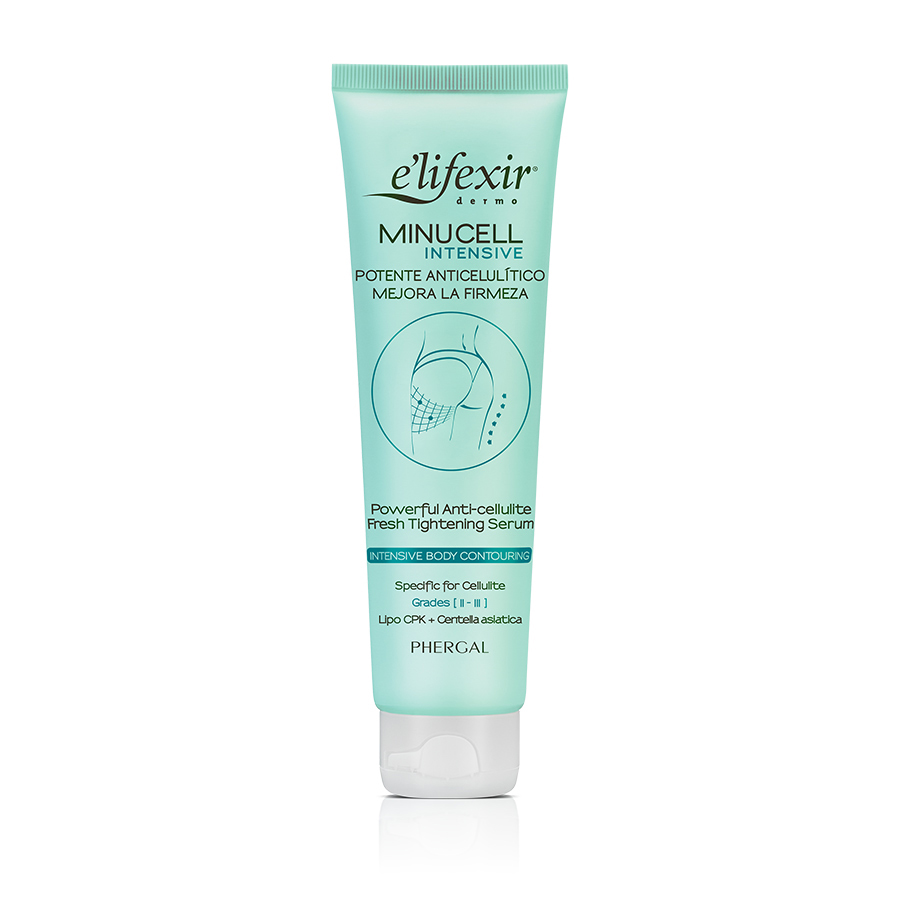 MINUCELL INTENSIVE SERUM
Reduces fatty deposits and favors the disappearance of the most resistant cellulite.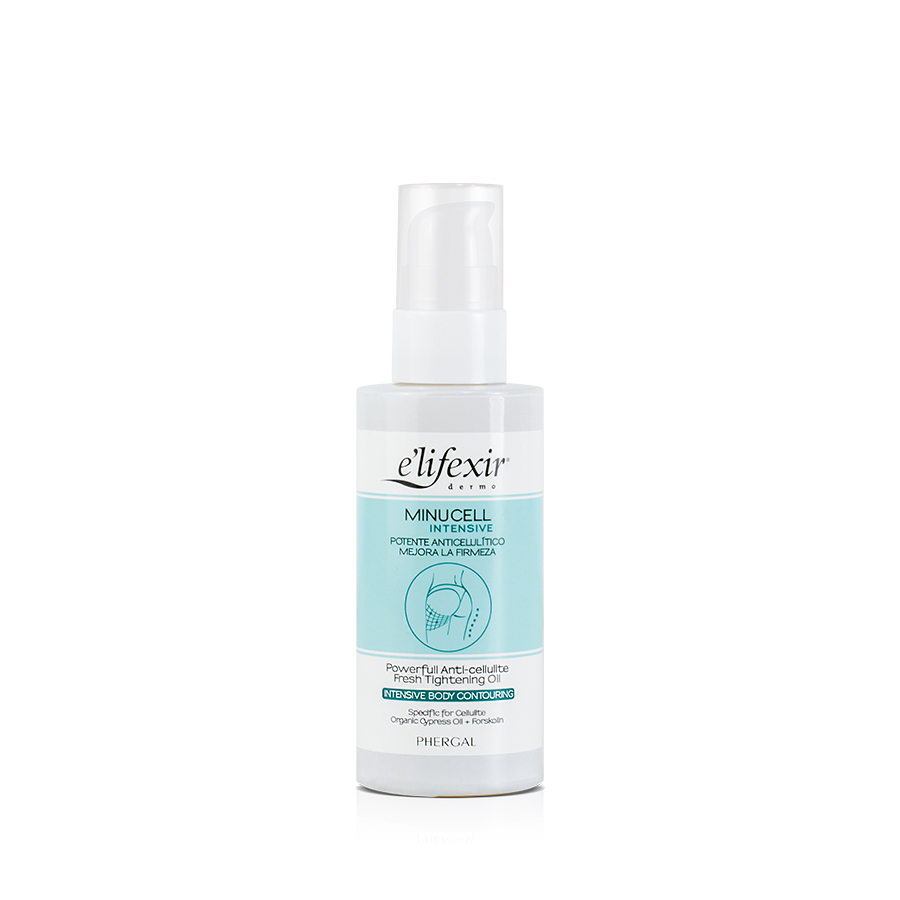 MINUCELL INTENSIVE OIL
A triple action: anti-cellulite, draining and firming.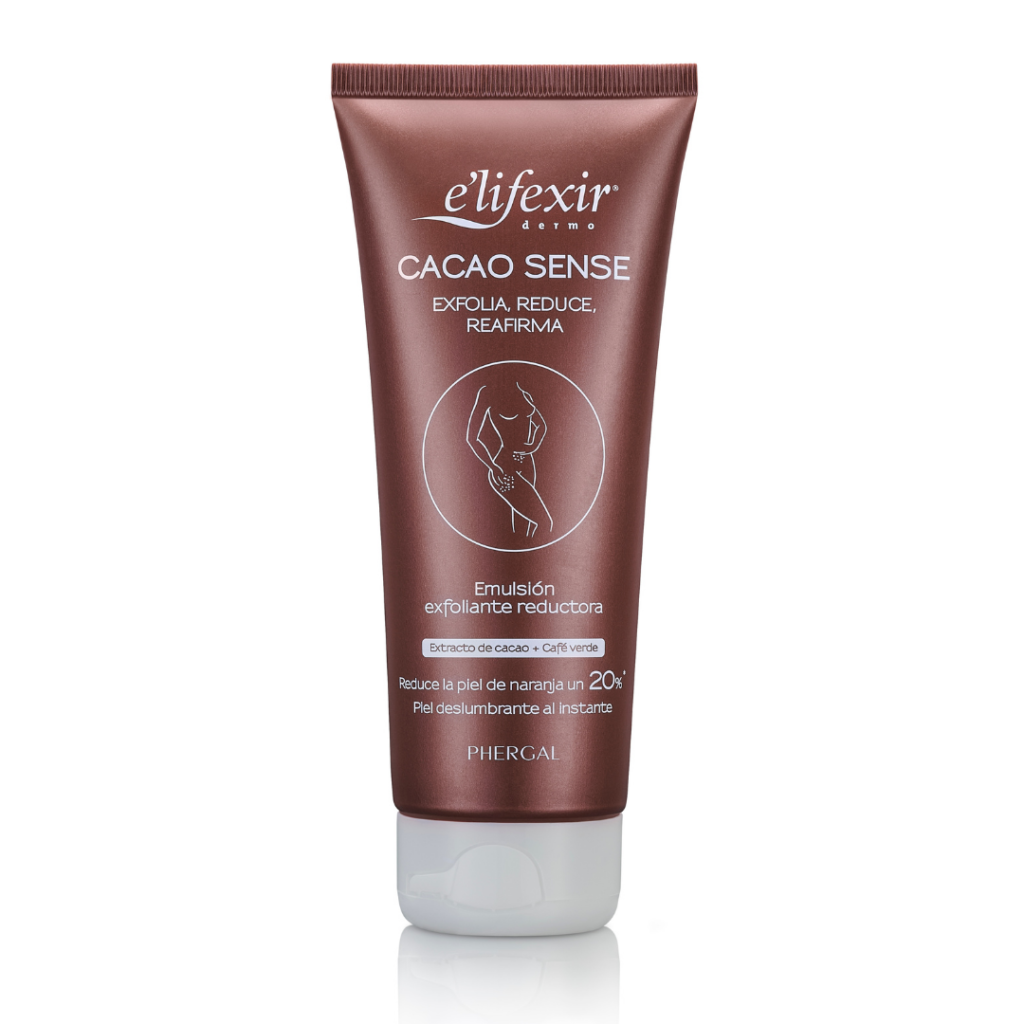 CACAO SENSE
Chocolate body scrub that reduces, firms and purifies the skin.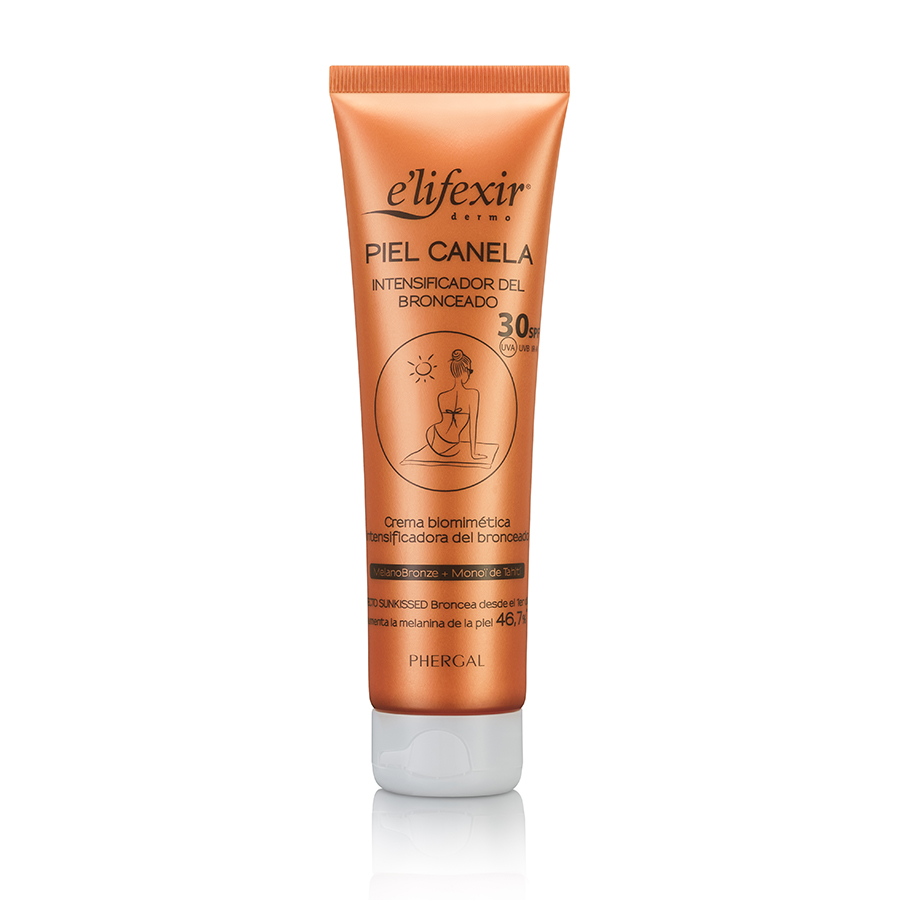 PIEL CANELA
Accelerator gel for an intense long-lasting tan, with SPF 30 protection.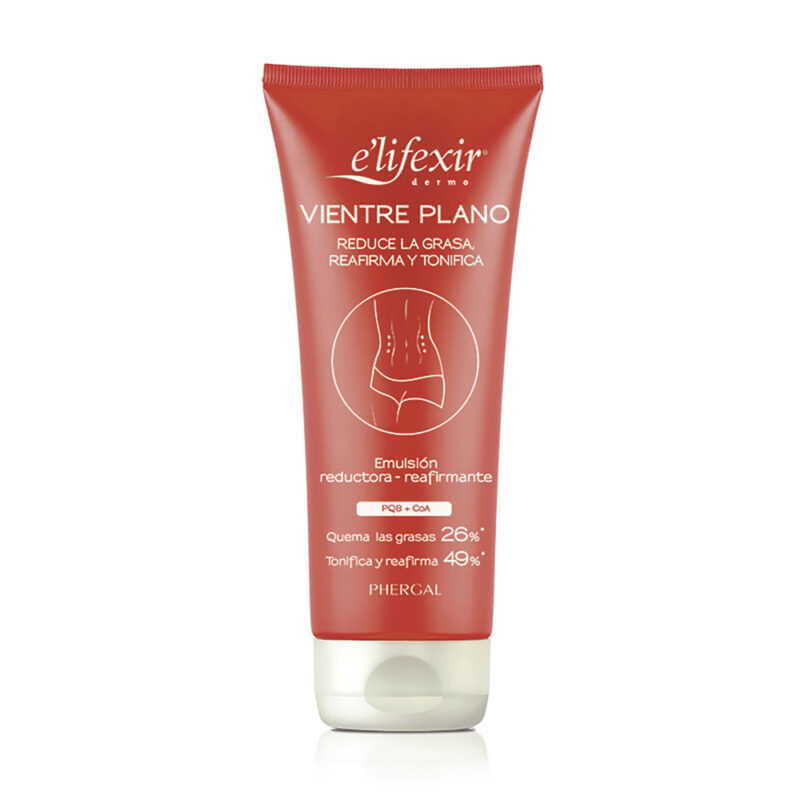 VIENTRE PLANO
Helps to firm the skin, reducing localized fat and stretch marks.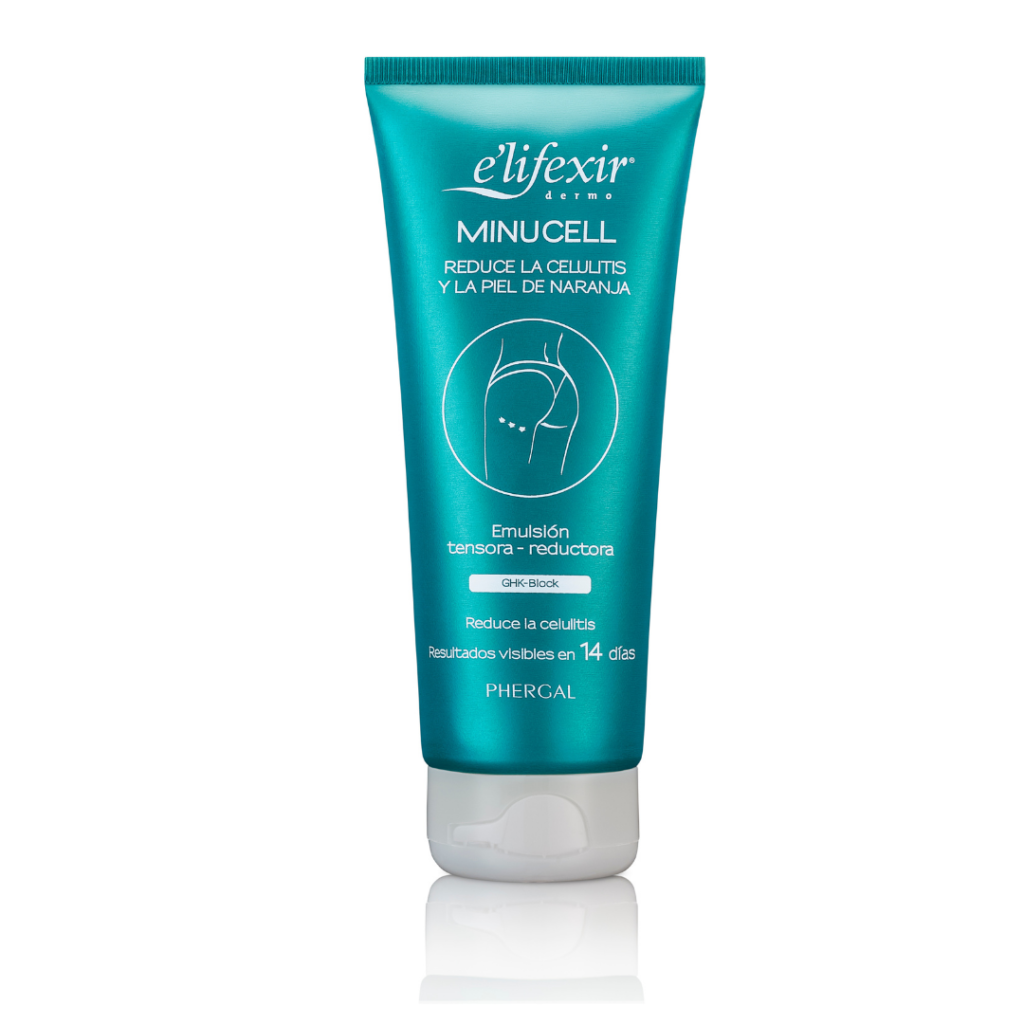 MINUCELL
Reshapes the body contour eliminating orange peel skin.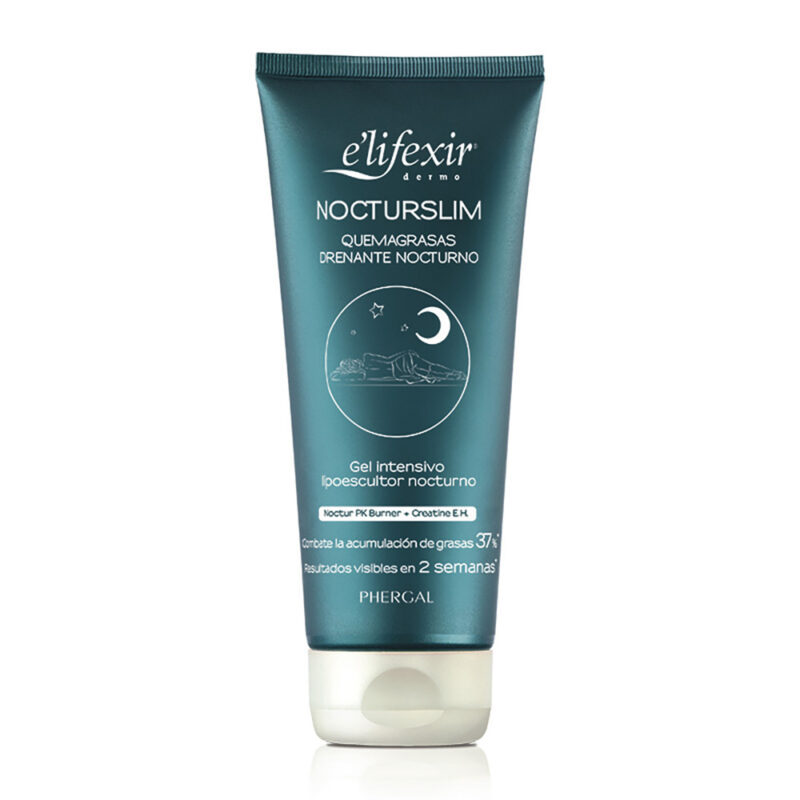 NOCTURSLIM
Combat localized fats and promote fluid drainage while you sleep.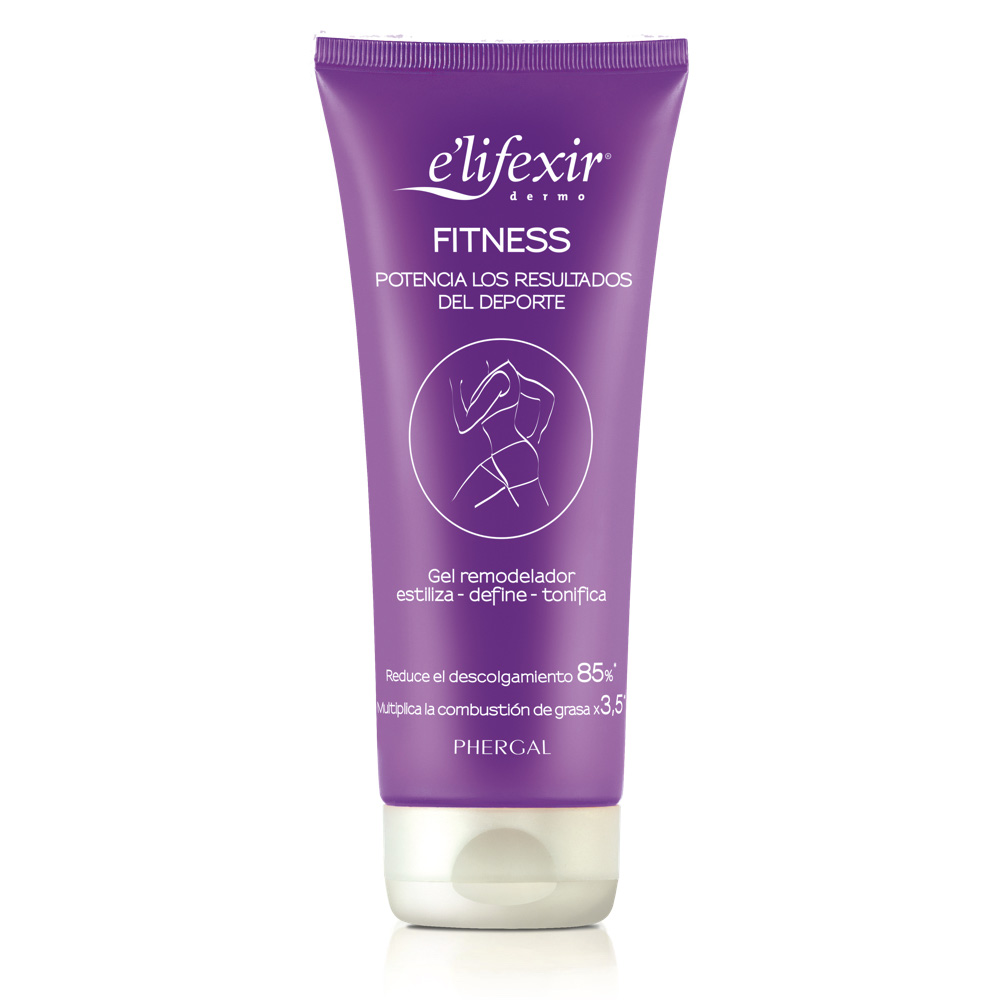 FITNESS
Enhancing daily physical activity and reducing sstretch marks.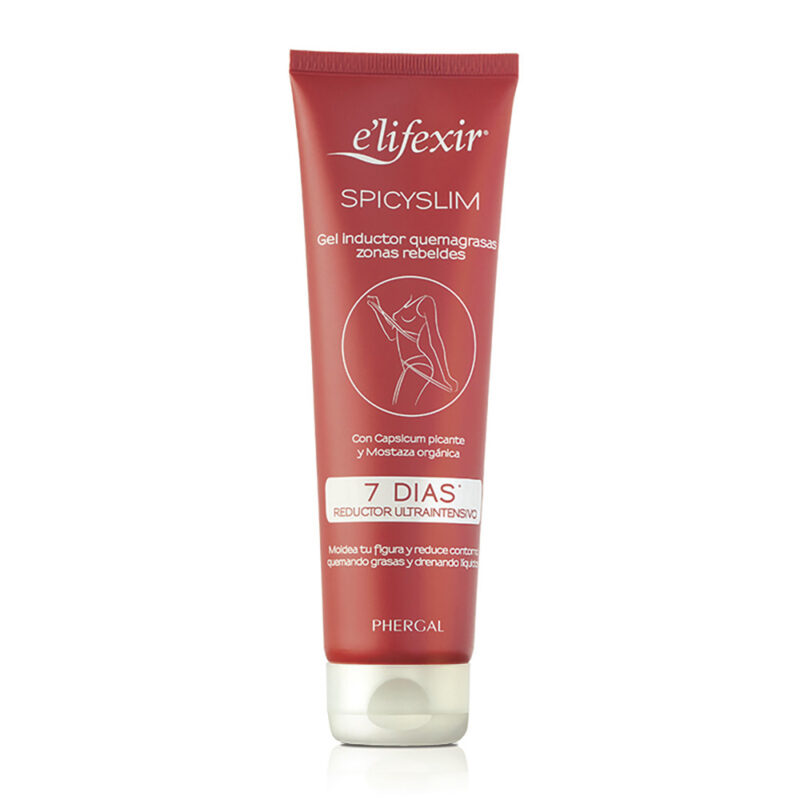 SPICYSLIM GEL
Fat-burning induction gel for stubborn areas with visible results in just 7 days.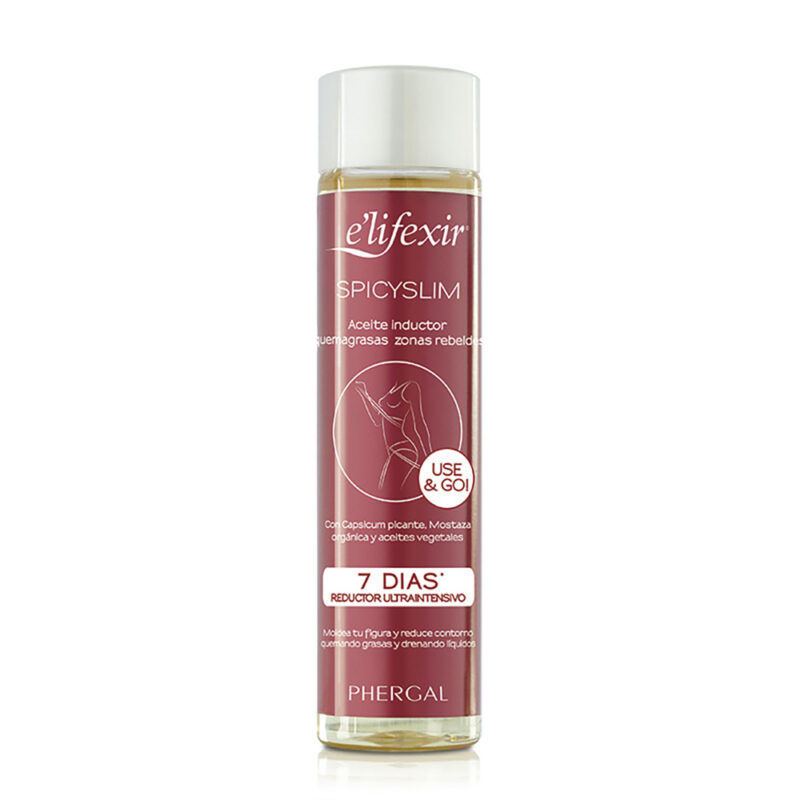 SPICYSLIM DRY OIL
Fat-burning induction gel for stubborn areas with visible results in just 7 days.
* Test in vivo in 7 days on 24 women with e'lifexir® Spicyslim.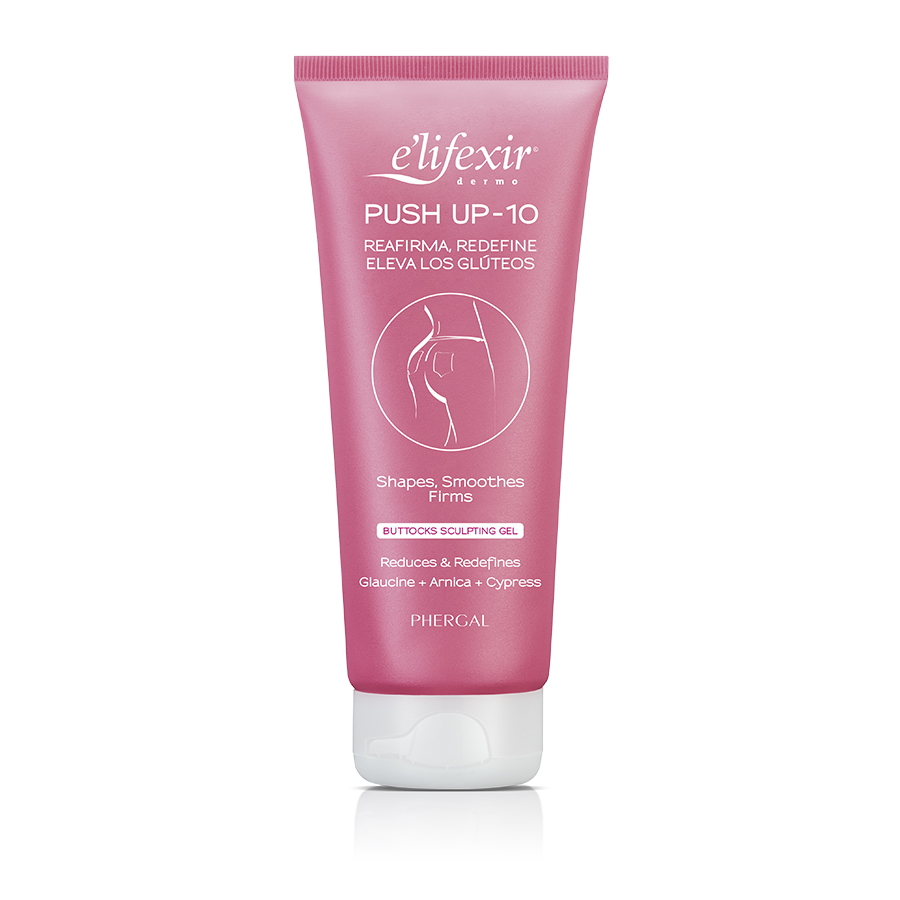 PUSH UP-10
Lifts, defines and firms the gluteus in one simple step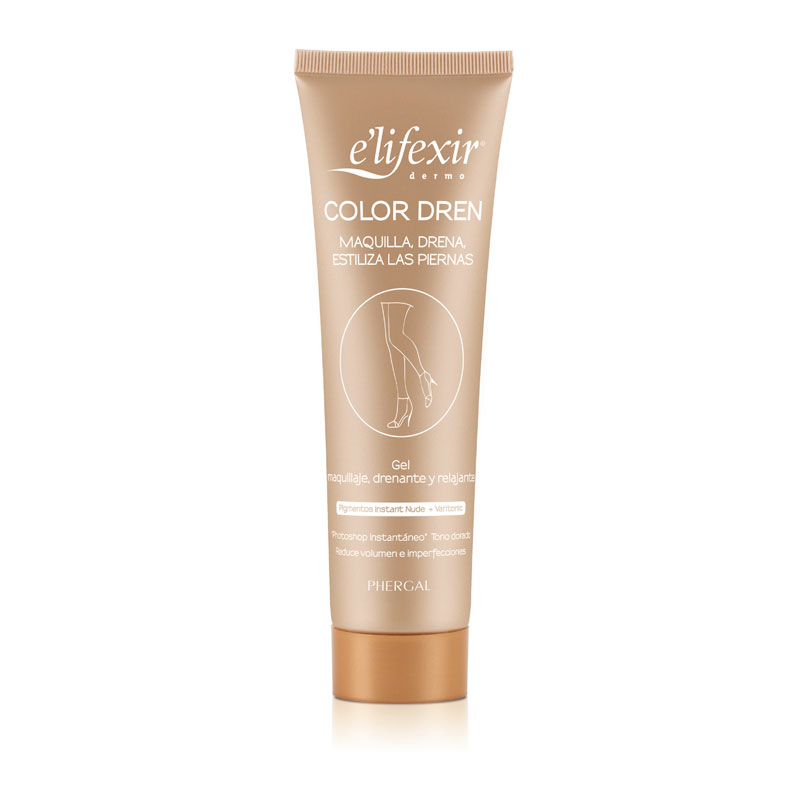 COLOR DREN
"instant Photoshop" effect which gives the your leg skin a summer gold tone.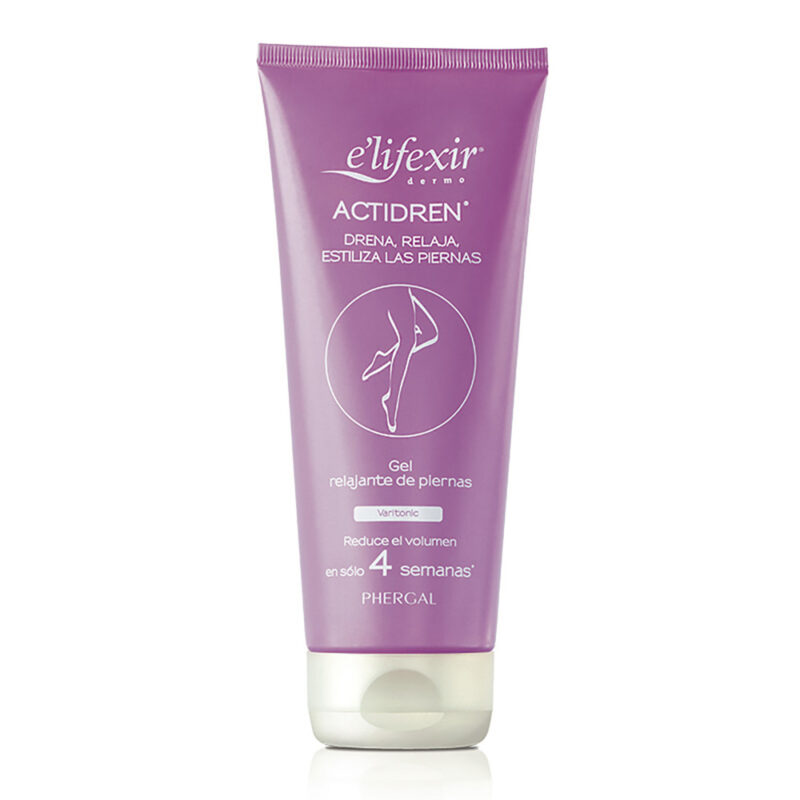 ACTIDREN
Help reduce accumulated fluid contributing to relaxation.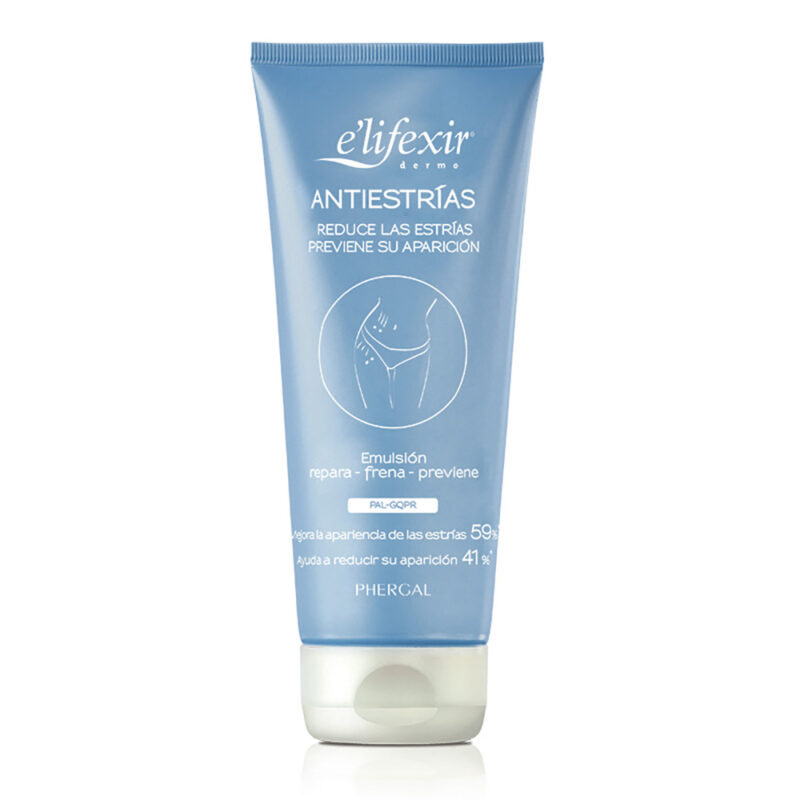 ANTI ESTRÍAS
Repair, curb and prevent the appearance of stretch marks.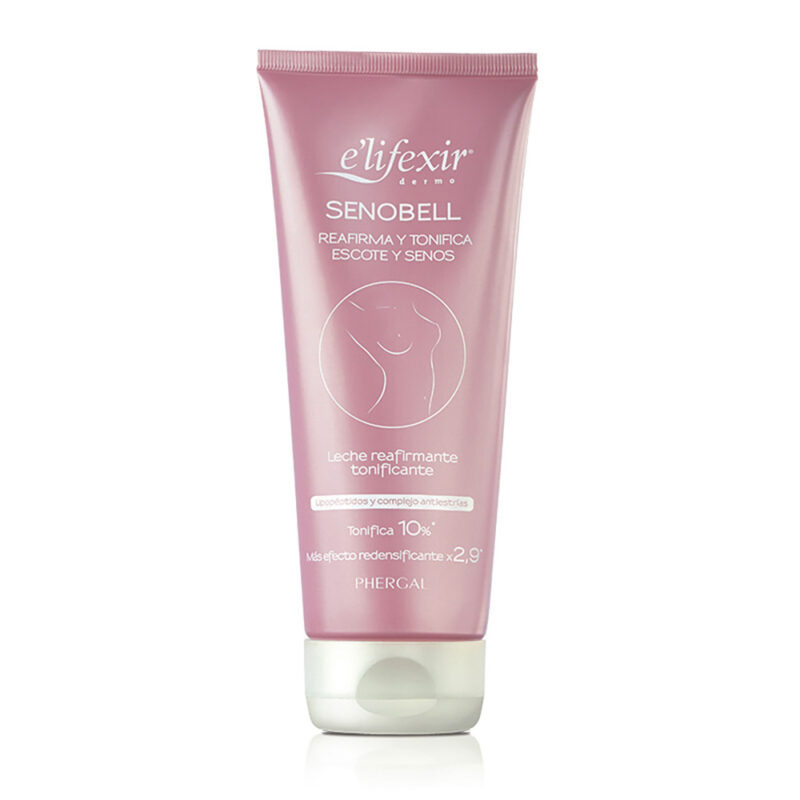 SENOBELL
Take care of the skin of your breasts by improving its firmness and volume.