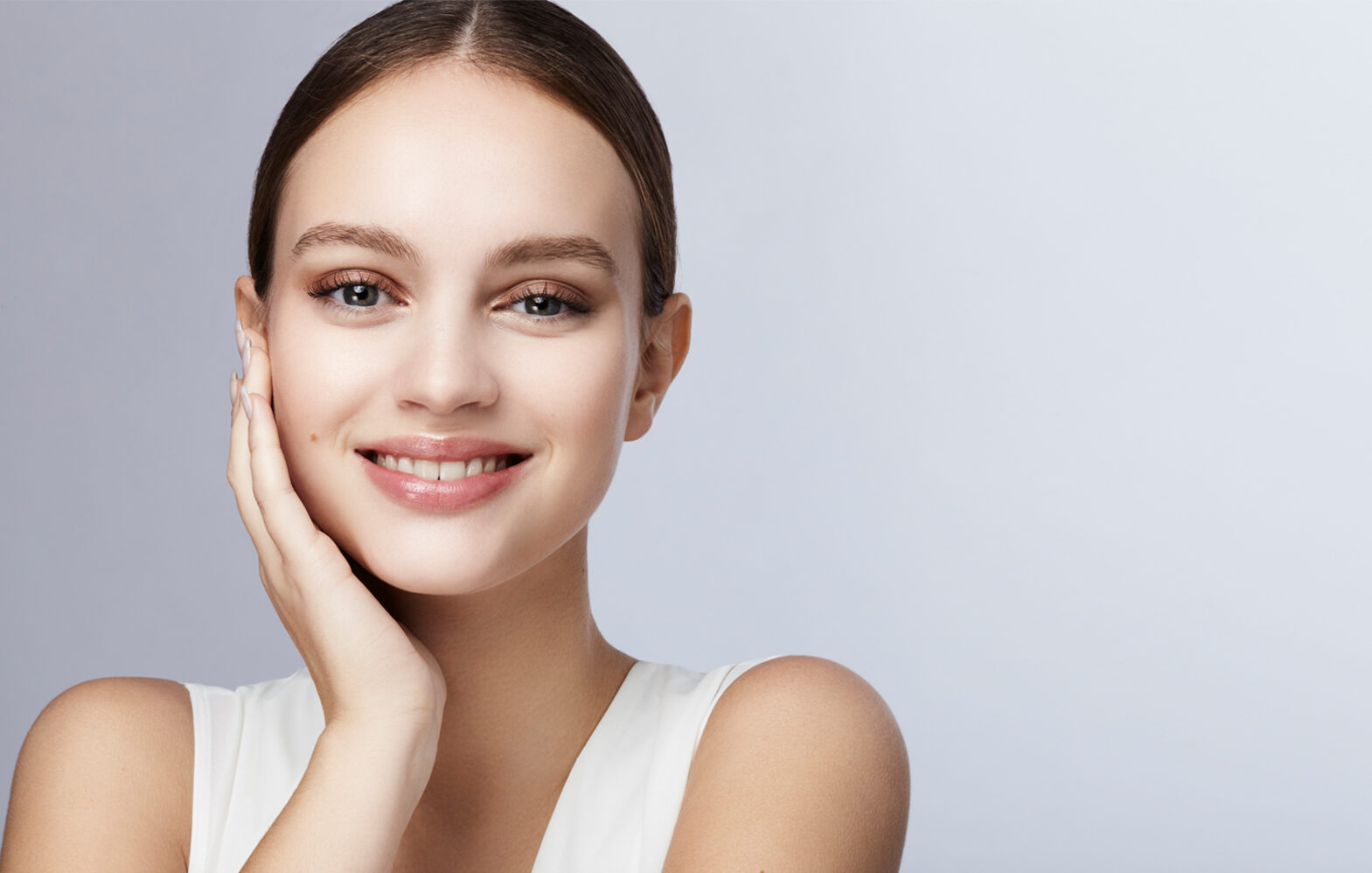 The maximum regenerative power of totipotent plant stem cells.
Specially designed for combination, oily or acne-tendancy skin. Eliminate imperfections. Refine enlarged pores, restore purity and balance skin.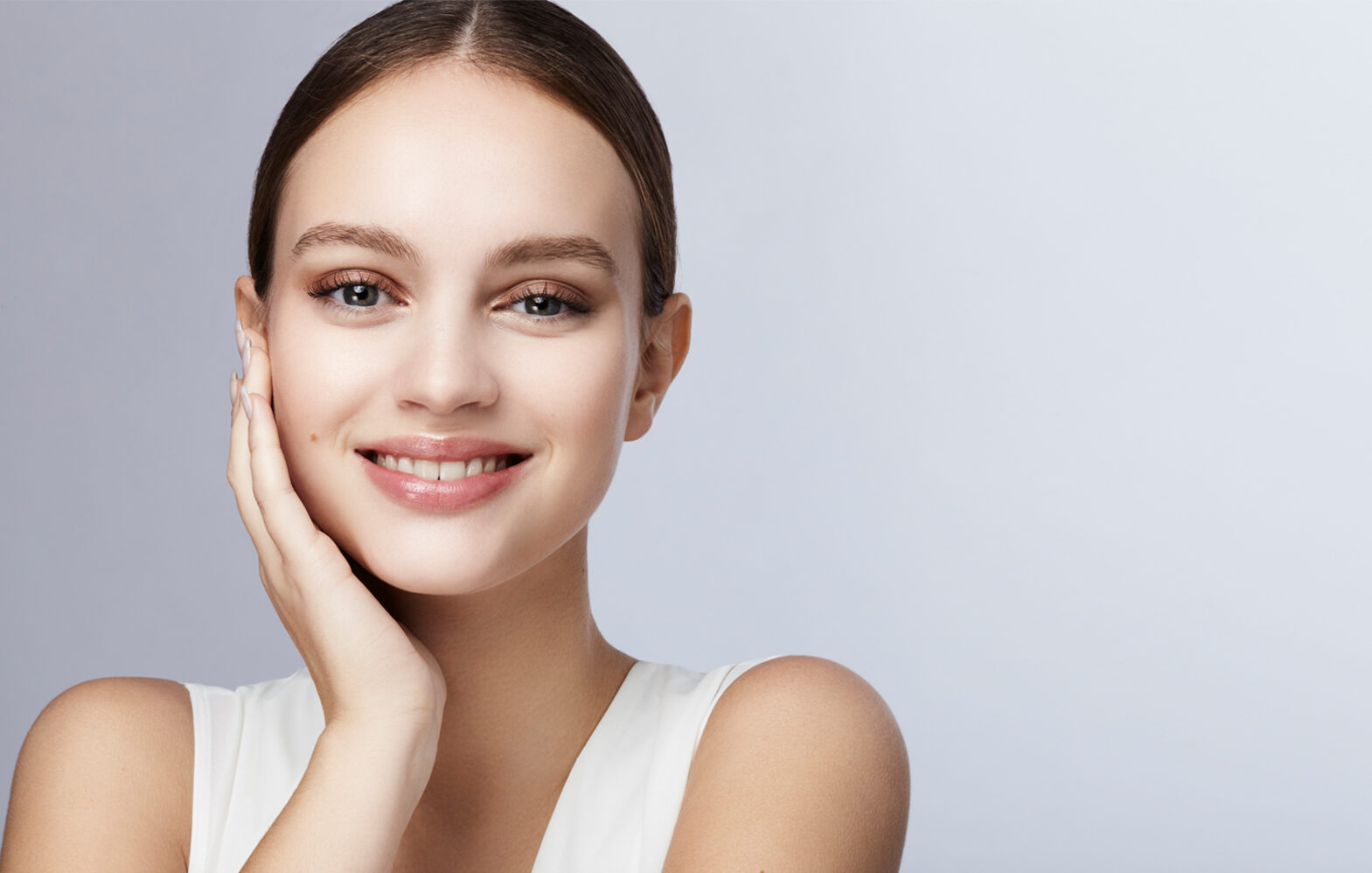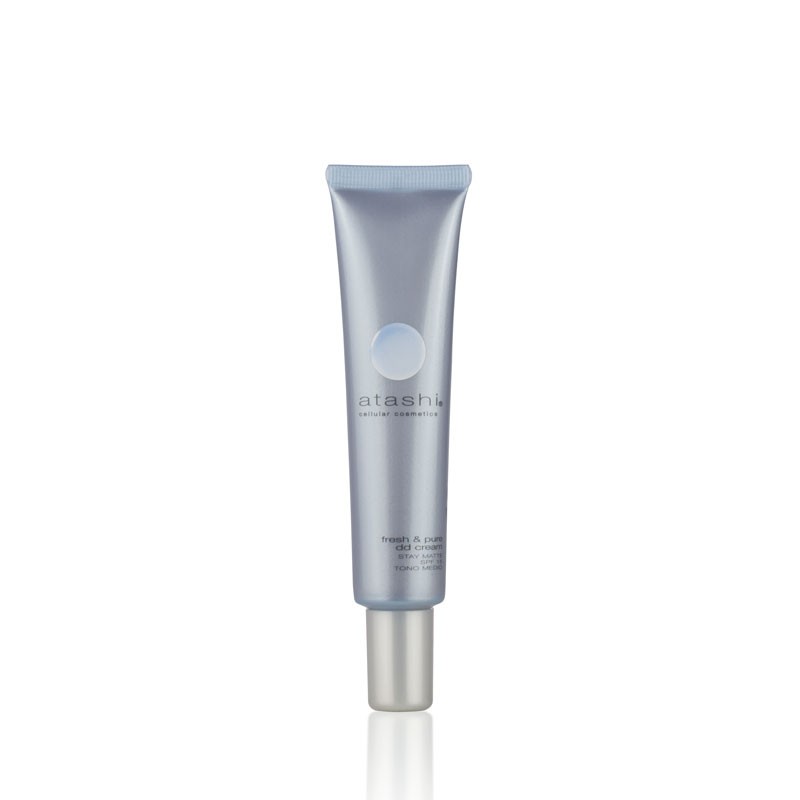 DD CREAM STAY MATTE
Unify skin tone without drying out. Beautifying the skin.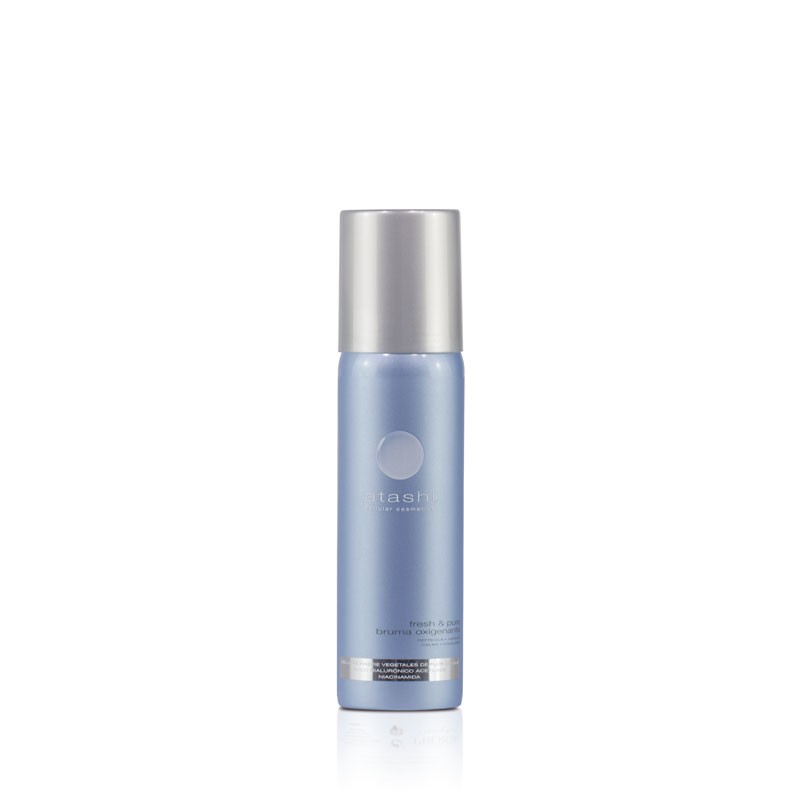 MATTIFYING OXYGEN MIST
Minimize the appearance of pores, matify and absorbs excess sebum.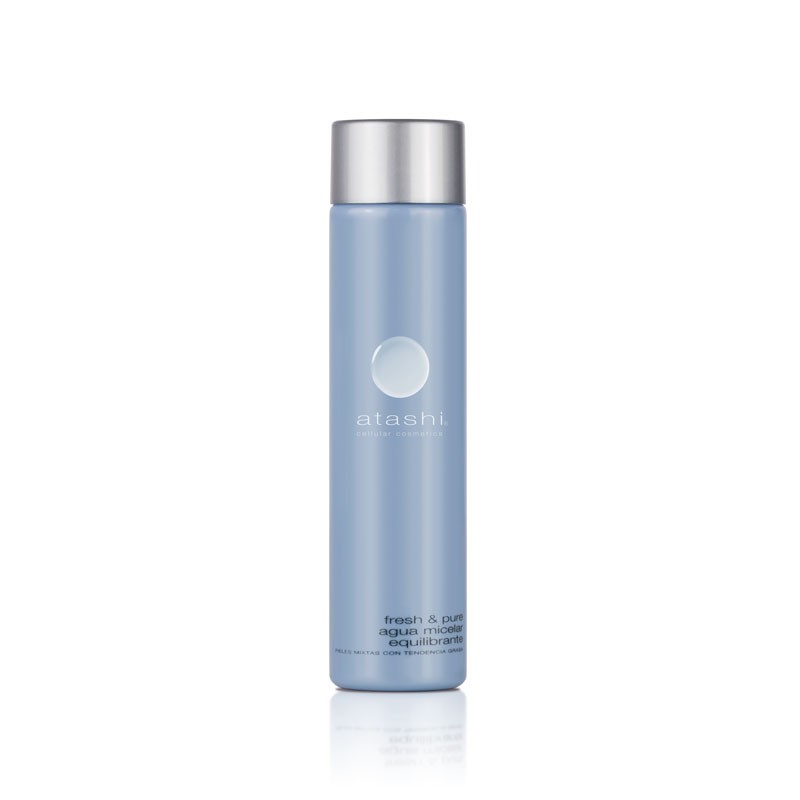 MICELLAR WATER
Cleanses, purifies, soothes and renews the skin in a single gesture.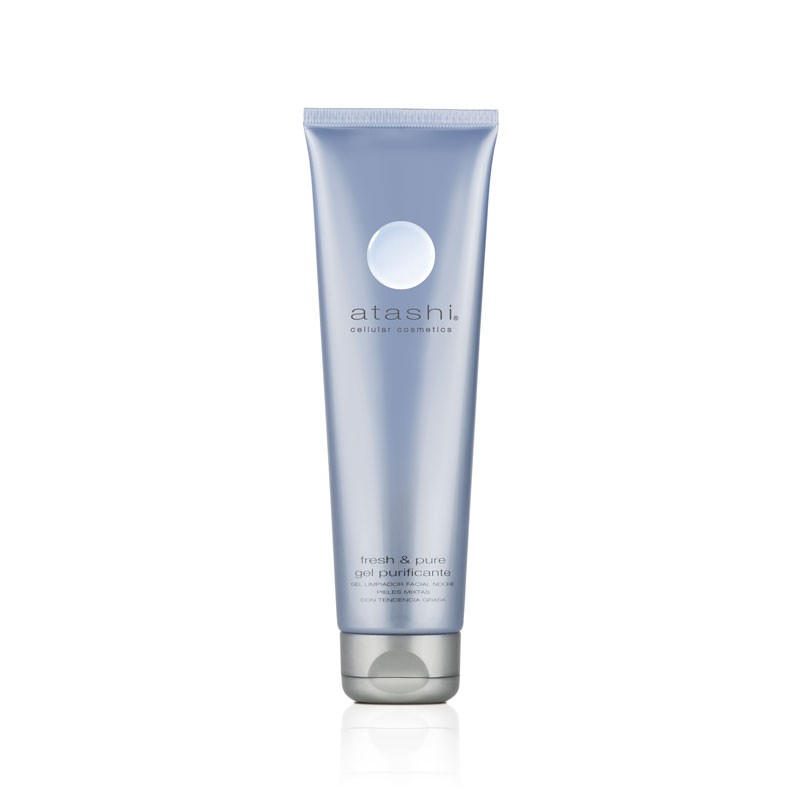 PURIFYING GEL
Facial cleansing gel that purifies, balances and renews the skin.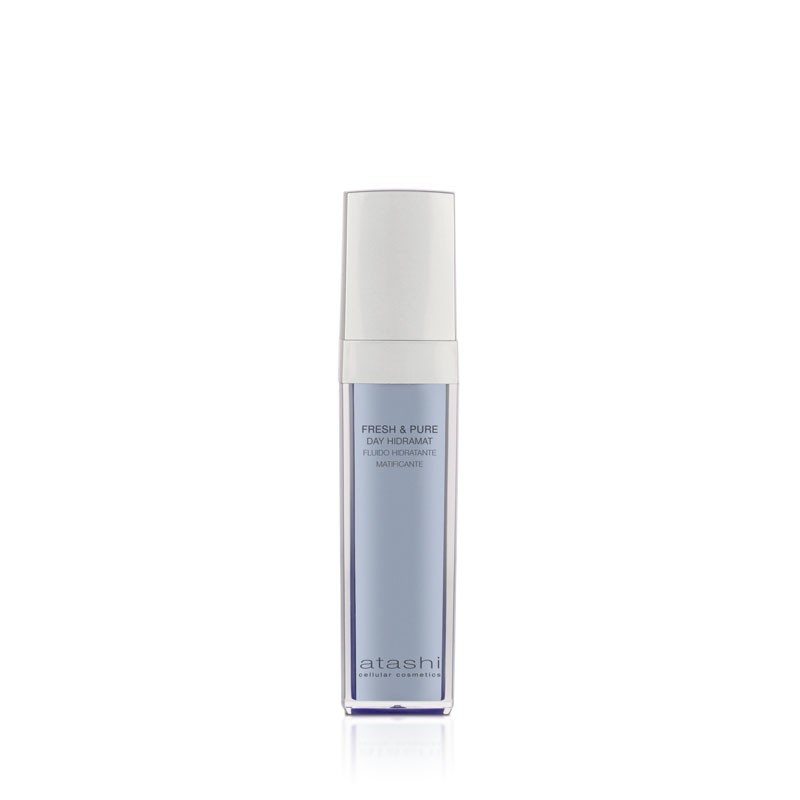 DAY HYDRAMAT
Recover the purity of your skin. Hydrate, mattify and balance.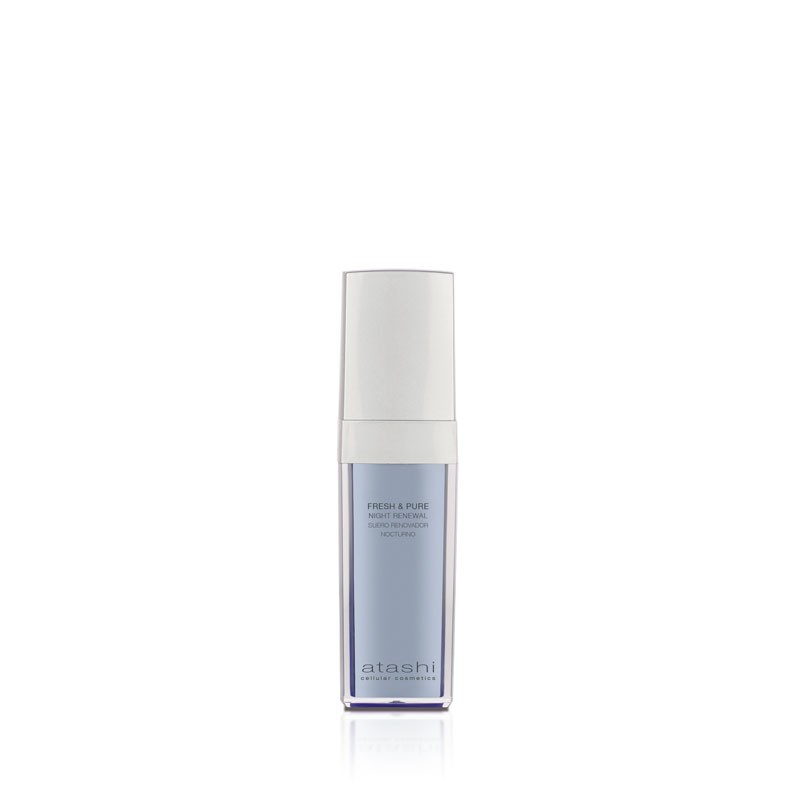 SUERO NIGHT
Improve skin textue and eliminate visible skin imperfections