Dr. Tree Family Care
Delicate body care for the sensitive skin of your whole family. Whole range includes hair care and body care.

Values of Dr. Tree Natural Products
Dr. Tree collaborates with the best management of emissions and waste, and uses recyclable packaging, caring for the forests and supporting the care of the oceans, a range that promotes solid hygiene and sustainable care for the whole family.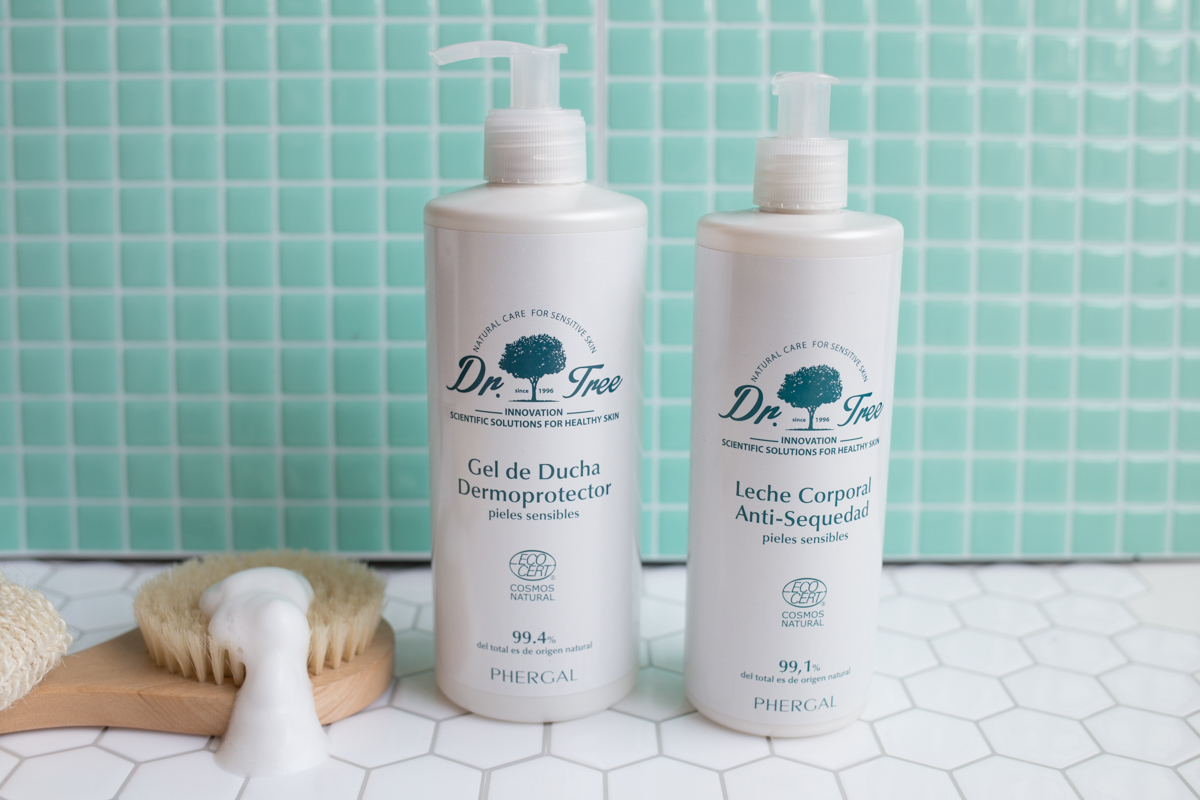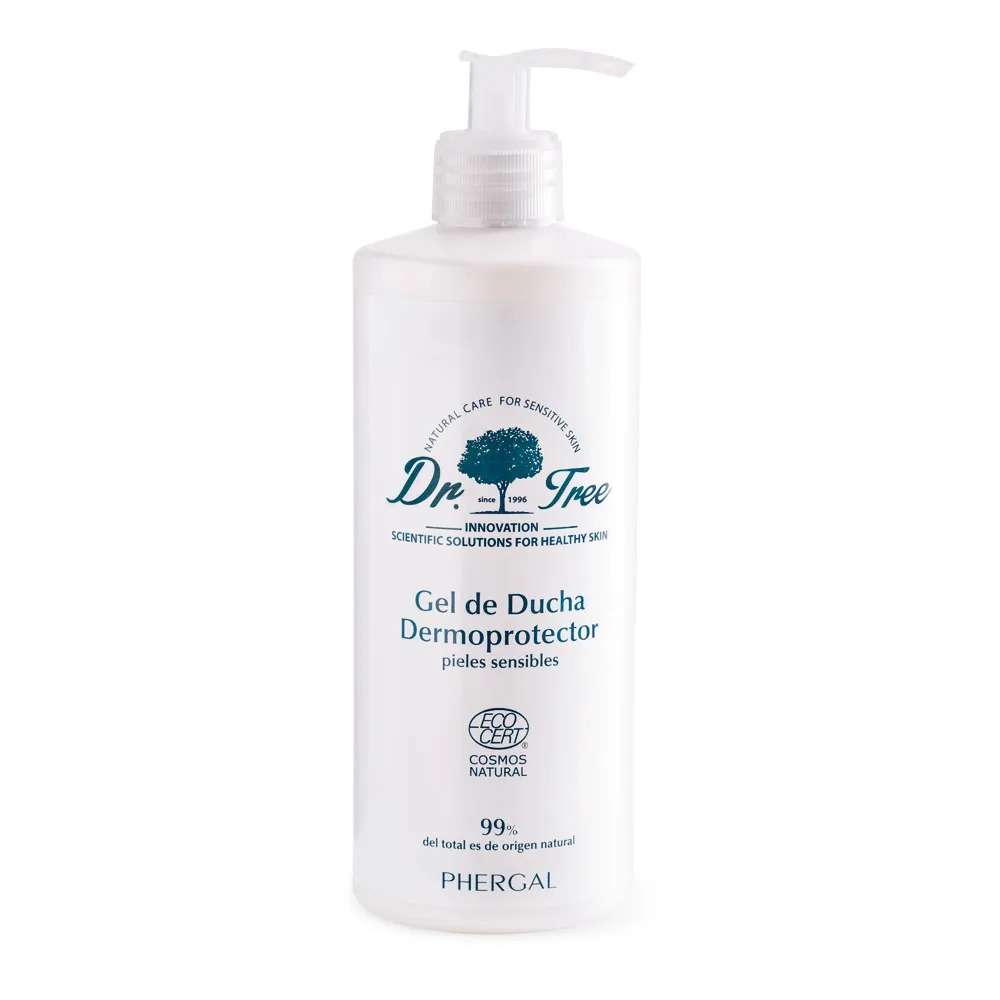 PROTECTIVE SHOWER GEL
Respect the natural hydrolipidic mantle of the skin and soothe and restore the barrier of the skin.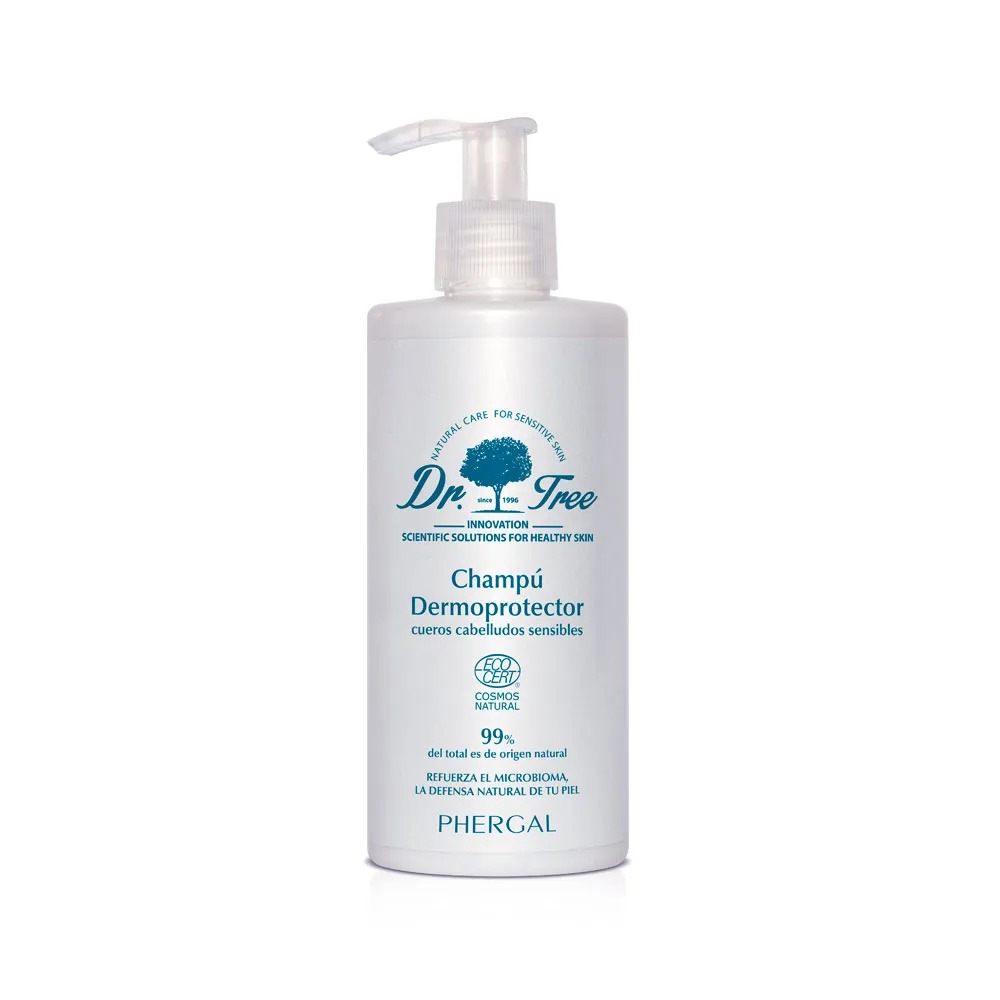 PROTECTIVE SHAMPOO
Gently cleanses and restores the cutaneous barrier of the skin. Give hair soft care.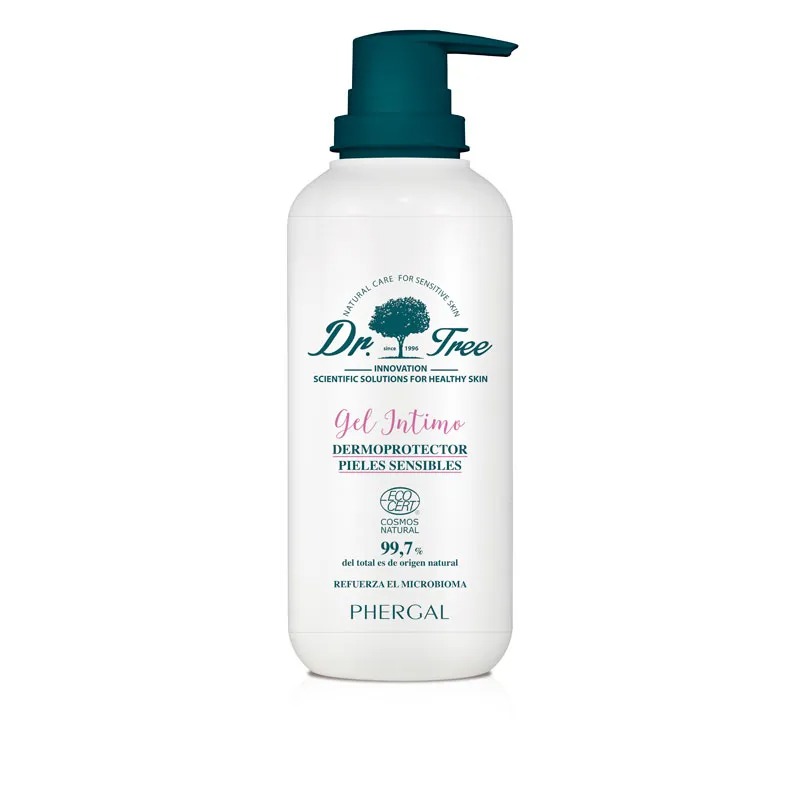 PROTECTIVE INTIMATE GEL
Specifically for intimate hygiene. Protects, calms and restores the vaginal flora for its correct balance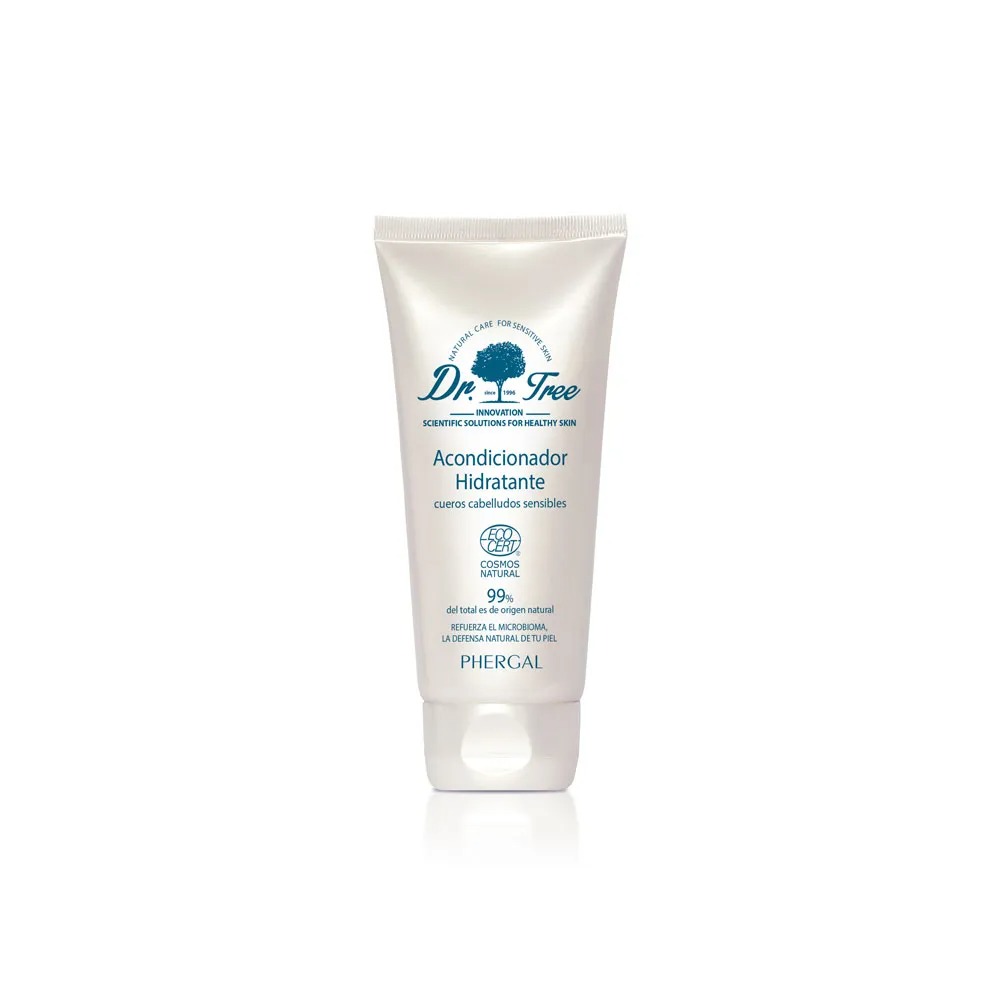 MOISTURIZING CONDITIONER
Provides strength and shine, hair becomes silky, smooth and easy to comb.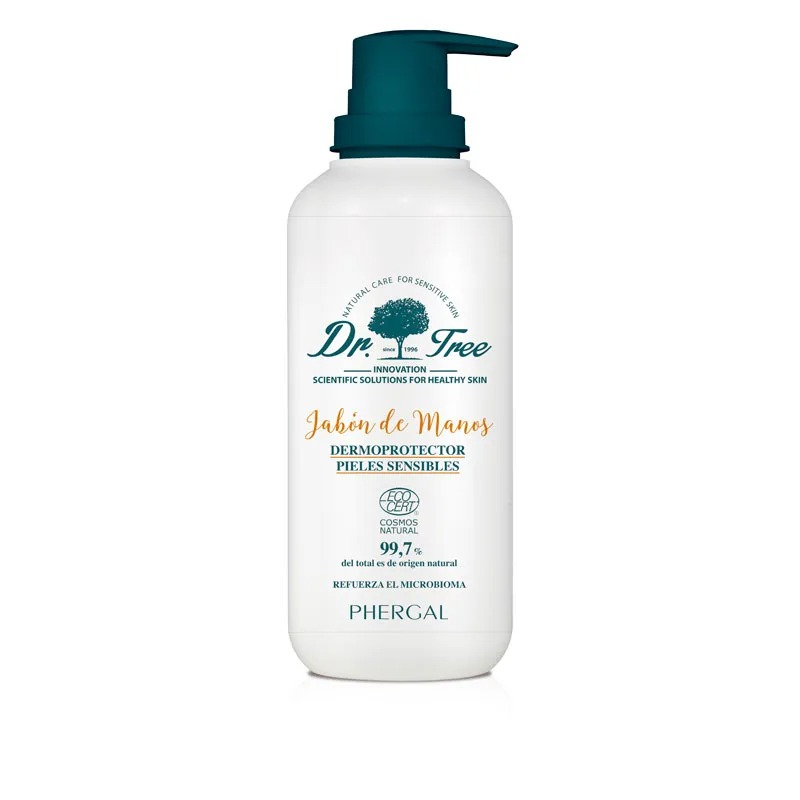 DERMO-PROTECTIVE HAND SOAP
Its ultra-soft cleansing agents respect the natural protective mantle of the skin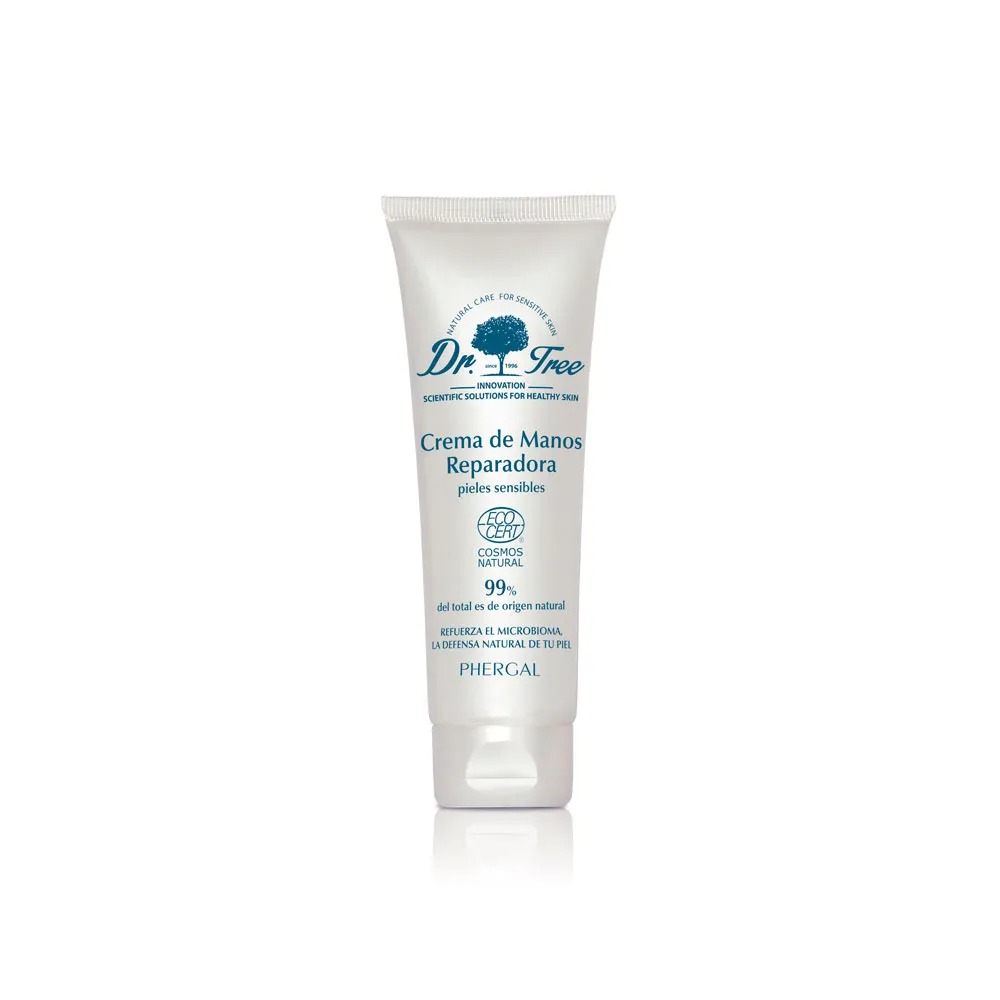 RESTORATIVE DERMO HAND CREAM
Nourish and moisturize skin, soothes itching and restores the skin barrier.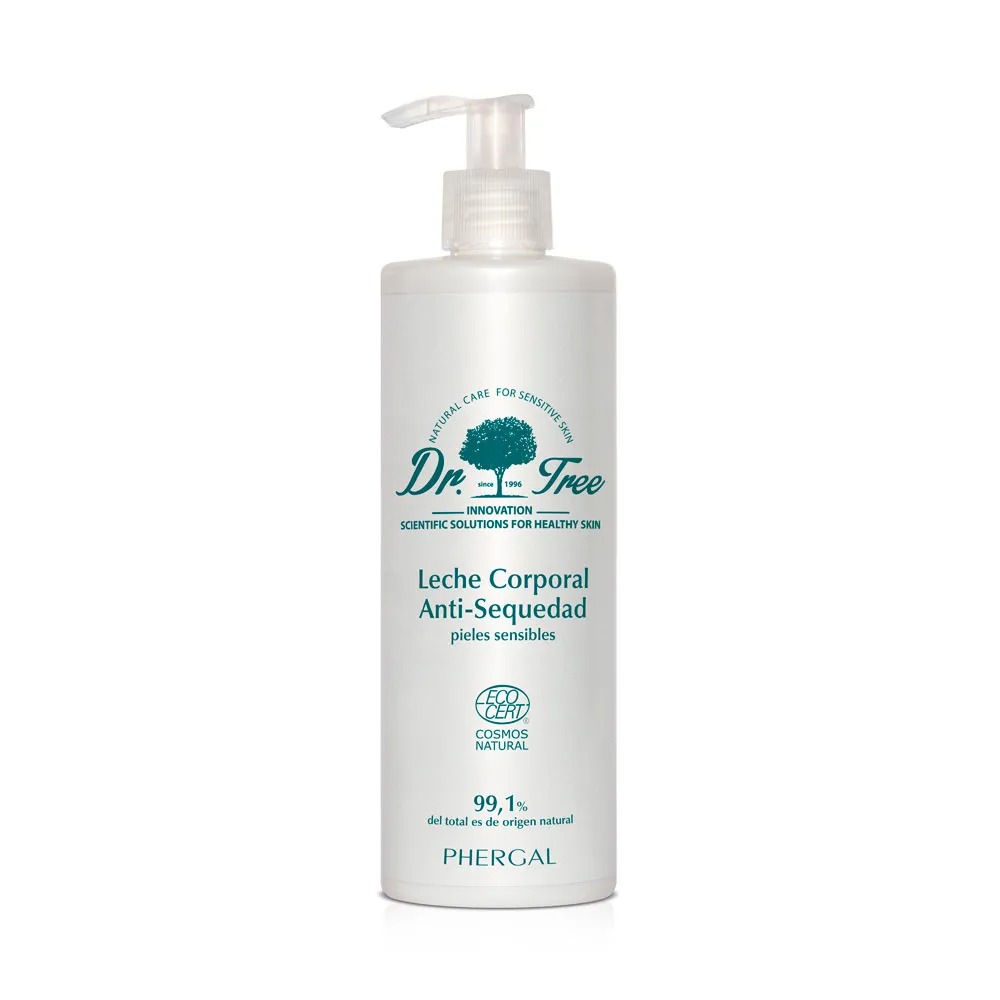 ANTI-DRYNESS ULTRA-MOISTURIZING BODY MILK
Formulated for rapid absorption, it nourishes the skin intensively providing softness and deep moisturization. sooth and relieve itchiness.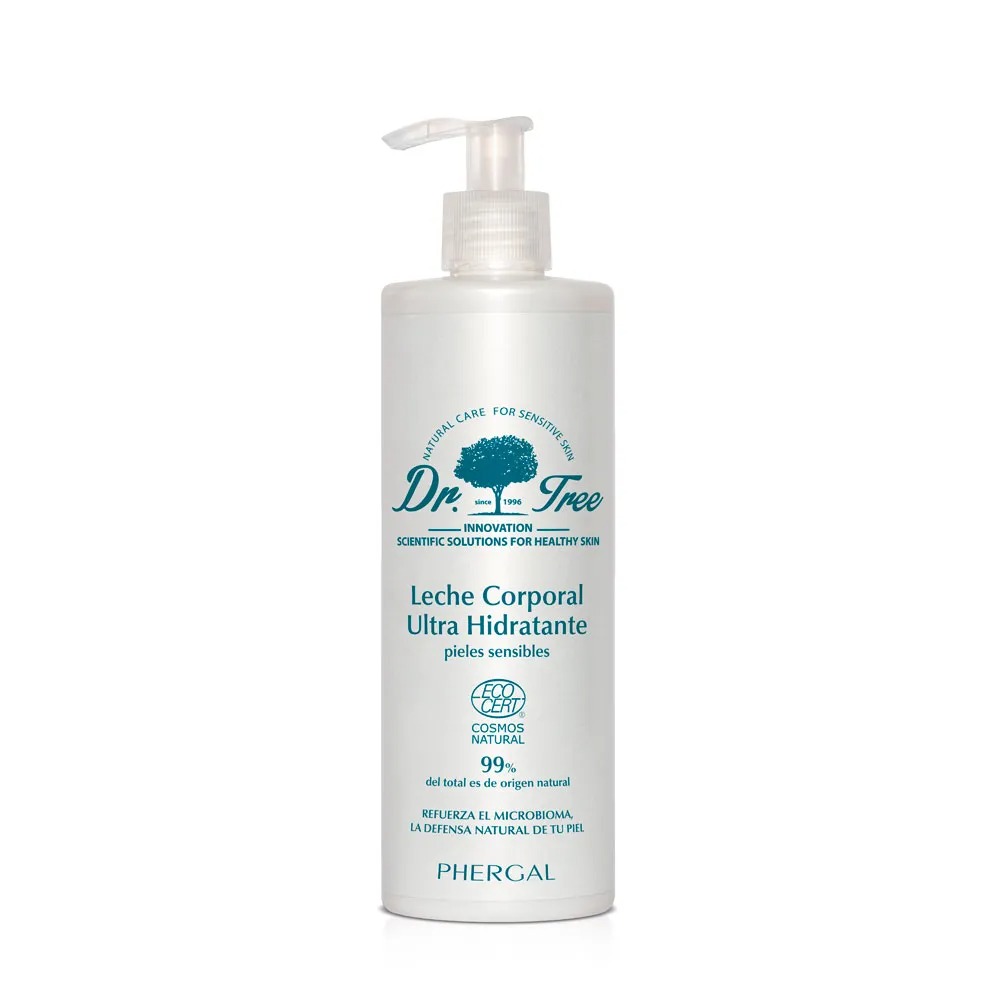 ULTRA-MOISTURIZING BODY MILK
Deeply moisturizes making your skin soft and Velvet y. Its moisturizing and natural protective ingredients soothe itching and restore the barrier of the skin.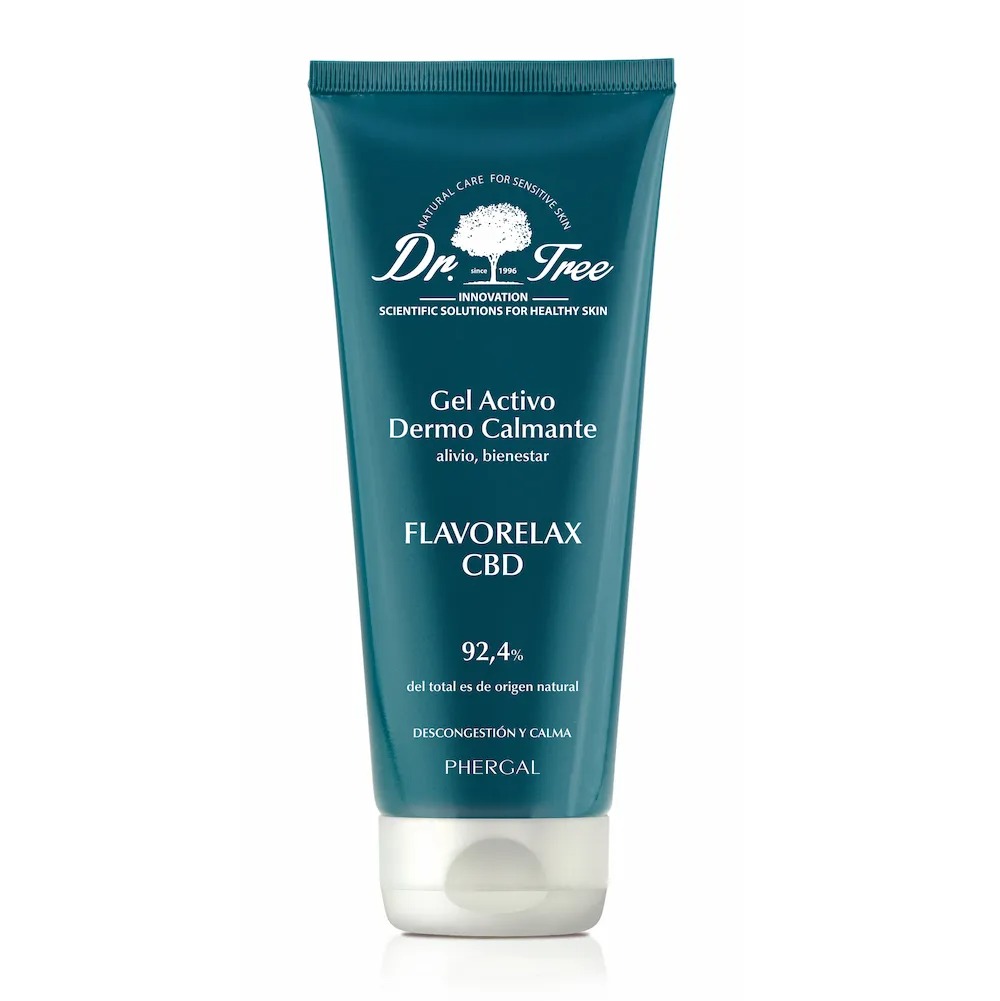 DERMO FLAVORELAX GEL WITH CBD
The highly hydrating multi-active formula provides a sensation of instant relief and well-being. Help relax target zone tension, generating a deep balancing effect.