Phergal Attends Eco Iberia Trade Show
On Sep 8th and 9th, we had the honor to attend one of the most important eco living trade show in the sector: Eco Living Iberia. It is the only trade show which dedicates to Iberian markets covering products from self-care, beauty, skincare, clothing, homewares and cleaning products. It attracts thousands of visitors such as distributors, wholesalers, retailers, and buyers who look for sustainable, ecological, ethical and organic exhibitors brands to collaborate in both Iberian Peninsula and the rest of the world.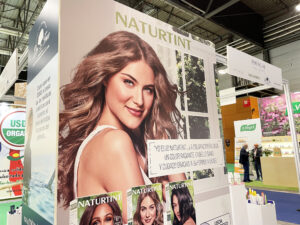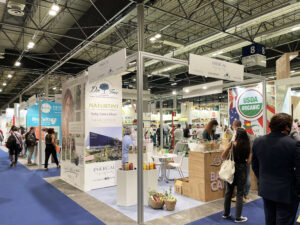 With our most eco-friendly and sustainable brands Naturtint, Dr,tree, Elifexir Baby Care and CLEARÉ INSTITUTE, Laboratorios Phergal has shown to the visitors its constant innovation to bring the most delicate care to the whole family and also its firm commitment to make our planet a better place. We were happy to receive visitors from all over the world and explain in details about our brands and products. Participating Eco Iberia also helps us to connect with more potential customers, vendors and distributors.