Phergal Laboratories continues with its Corporate Social Responsibility actions through collaboration with different entities that work for the protection of the environment, as well as with the choice of raw materials of natural origin, among other actions.
On this occasion it was the Dr. Tree brand, the company's most ecological brand, which travelled together with Oceánidas to the province of Granada, where a hundred volunteers per beach, mostly kids, together with more than 50 divers, removed a total of 100 kilos of marine waste from the beaches of Piedras Altas and Playa Chinagorda on the Cotobro promenade in Almuñécar on Saturday 25th June, and in the area around Marina del Este and Playa del Berenguel on Sunday 26th June.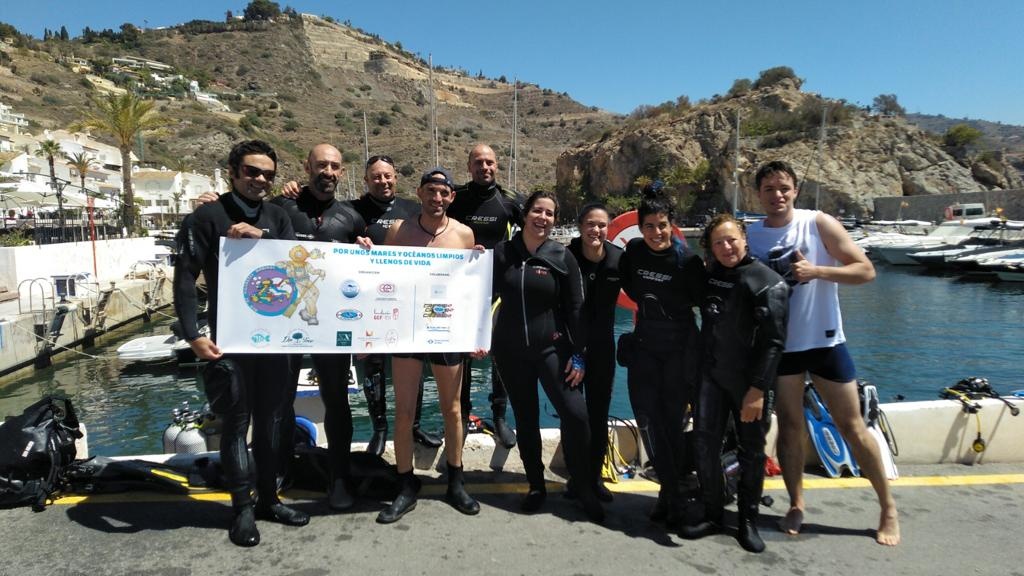 Identification of species and microplastics
During the two days of the event, special emphasis was placed on educational work through workshops offered to children after the clean-ups, teaching them about marine life and the identification of species and microplastics, along with other types of waste.
During this time, the divers also cleaned the seabed at a depth of around 10 metres, together with other volunteer divers in deeper areas.
The waste that has been successfully removed has been registered in the Marnoba application and all the data from the collection has become part of the global data used by the Marine Litter Group, which is part of the Ministry for Ecological Transition.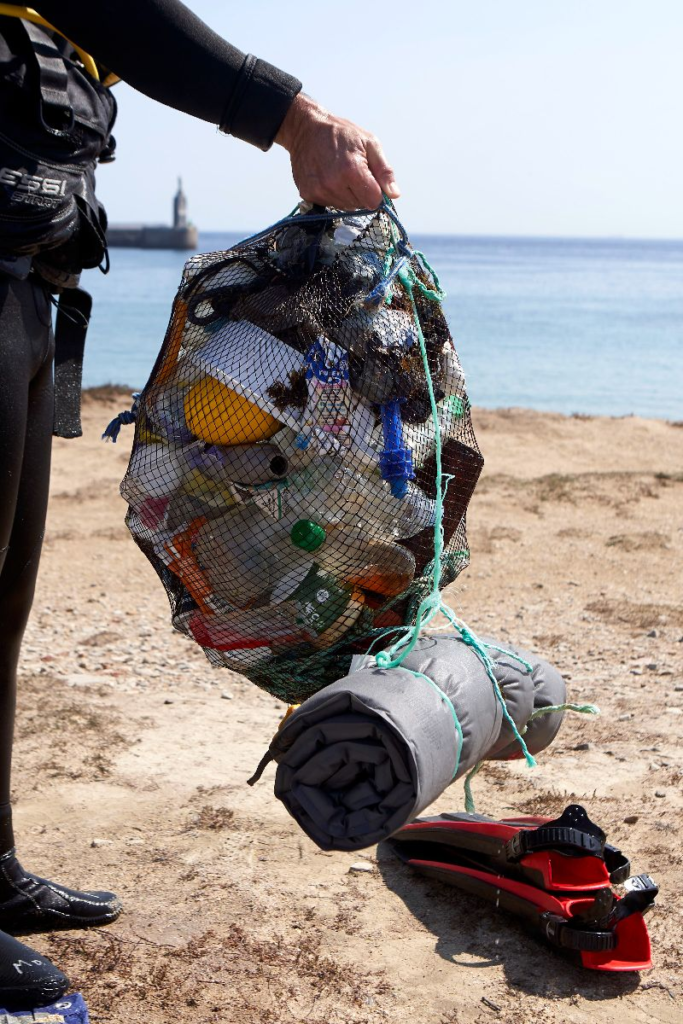 Corporate Social Responsibility
Phergal Laboratories, currently at the forefront of dermo-pharmaceutical innovation, is a 100% Spanish company, dynamic and technological, whose objective is to promote the beauty, well-being and health of its consumers. Its products are distributed in the pharmacy, mass market and natural health stores channels in more than 40 countries on 5 continents.
One of its commitments is to improve people's quality of life, covering their health and beauty needs, as well as to be recognised as a benchmark in the sector, defending environmental values in the development of cosmetic products and food supplements.
To this end, it maintains its values of honesty, integrity and ethics, as well as efficiency, respect, innovation, customer satisfaction and work with an involved team, through its Corporate Responsibility actions with the organisations Plant for the planet, Acción contra el hambre, Ponte Guapa, Vicente Ferrer, Orden de Malta, Cáritas, Mamás en acción, as well as Oceánidas.
Thus, after more than 37 years of experience in skin care, beauty and health and a pioneer in natural cosmetics with its brands Dr.Tree, e'lifexir Baby Care and e'lifexir Natural Beauty – certified by Ecocert® as natural cosmetics -, Phergal Laboratories maintains its ecological commitment to contribute to the conservation of the environment.